Welcome to Award Winning High Sierra Gardens!
We've been Lake Tahoe's premier landscape designers, full-service florist, creekside nursery, and gift boutique
for over 35 years.
RECENT PROJECTS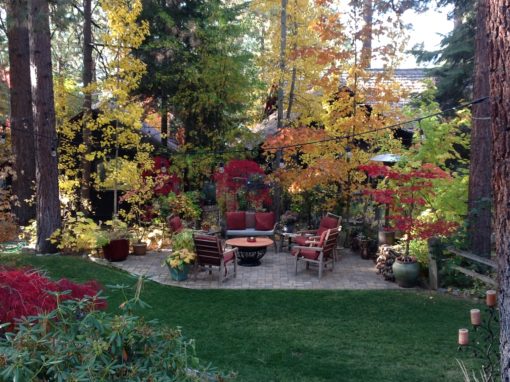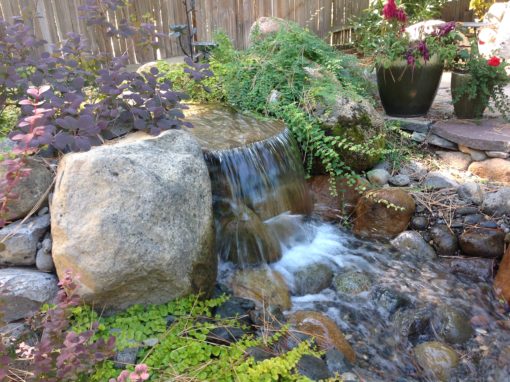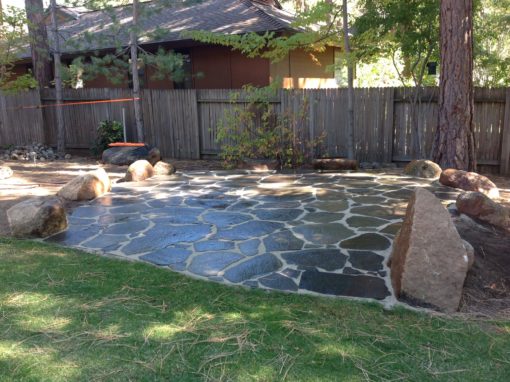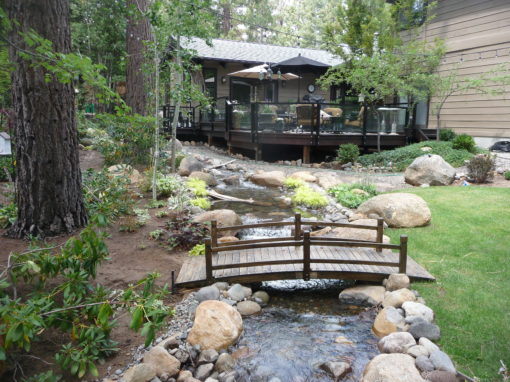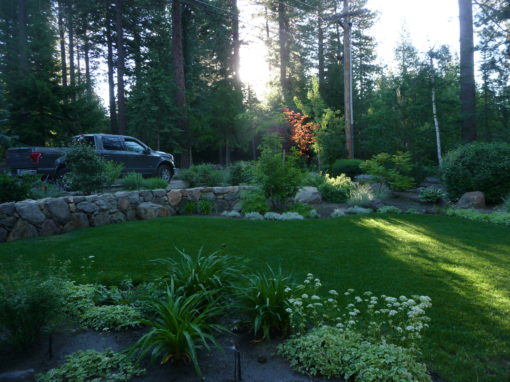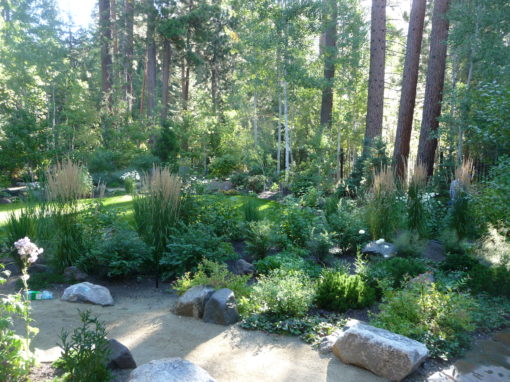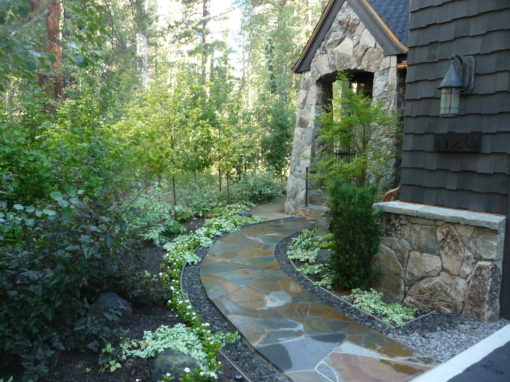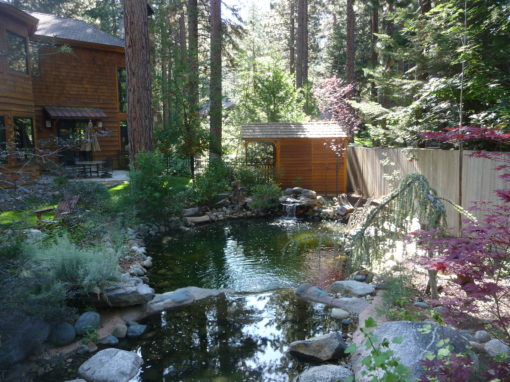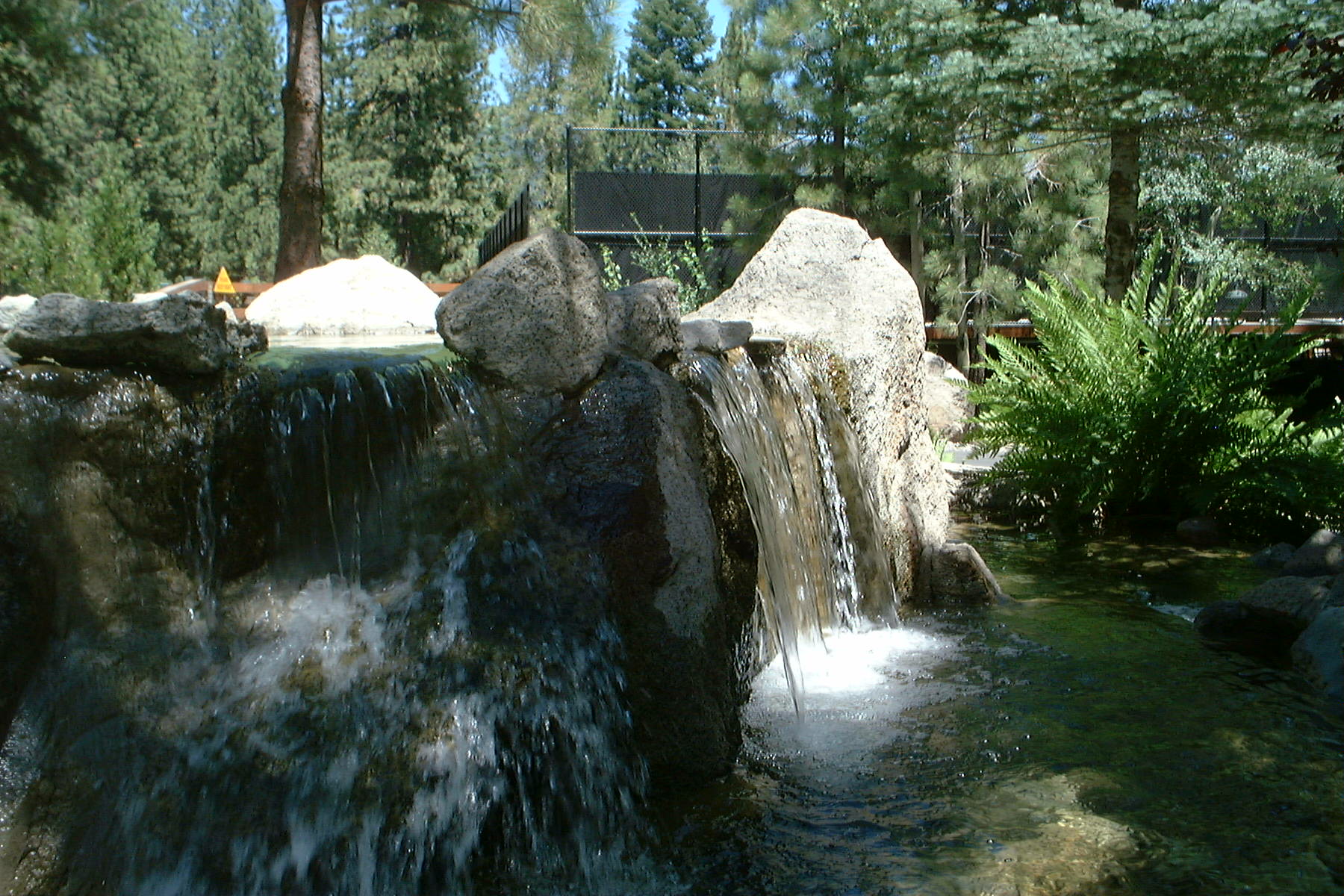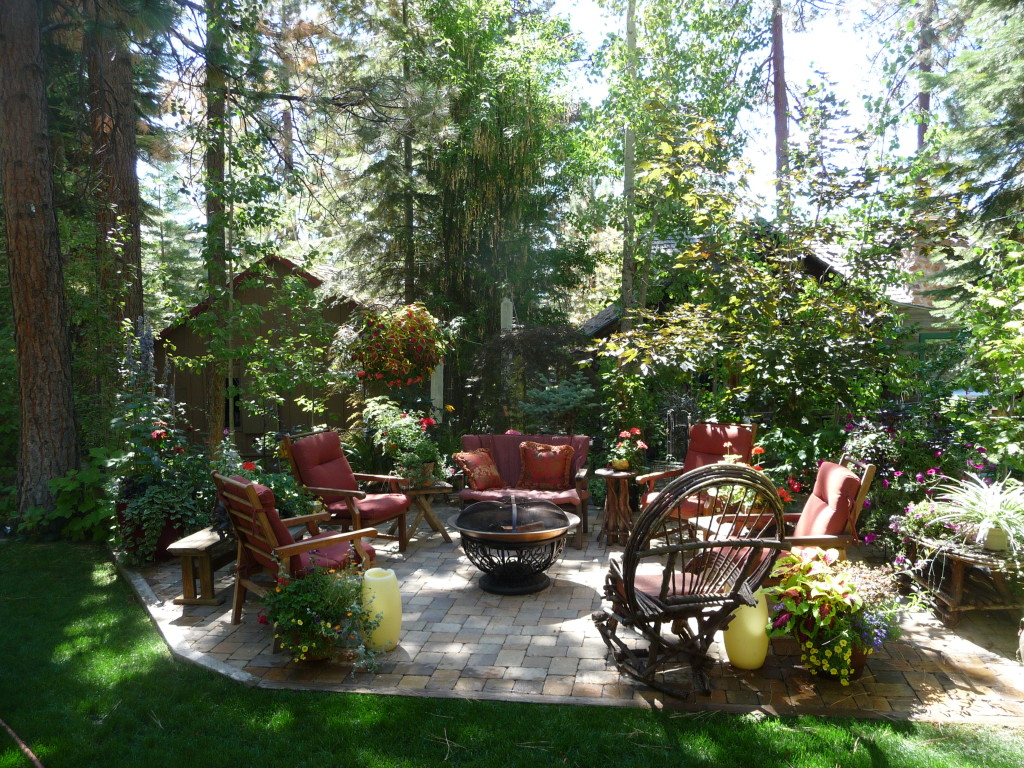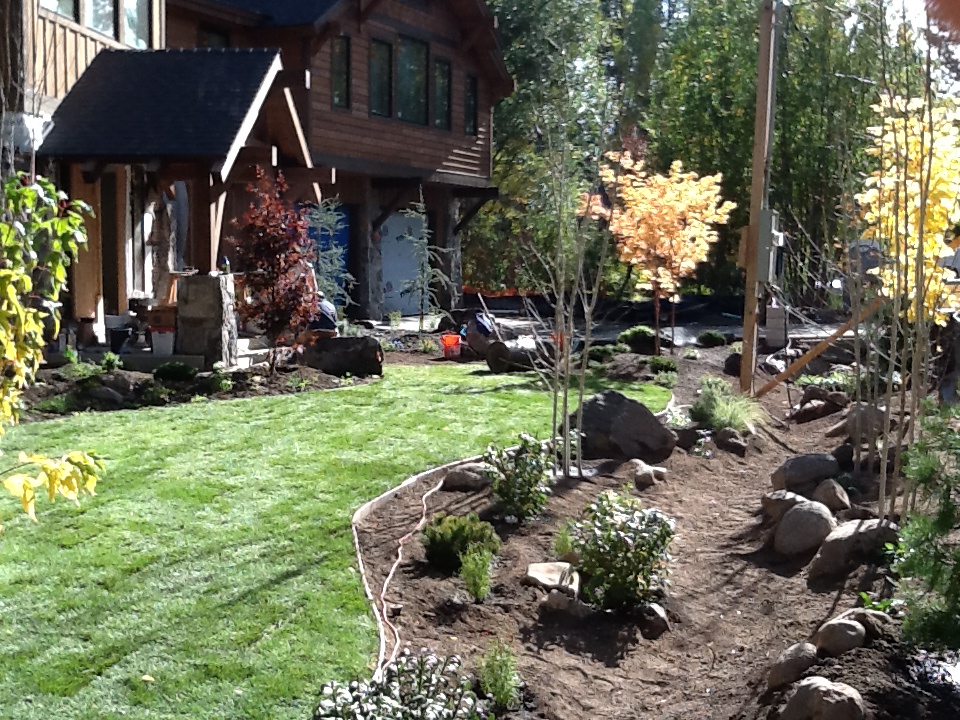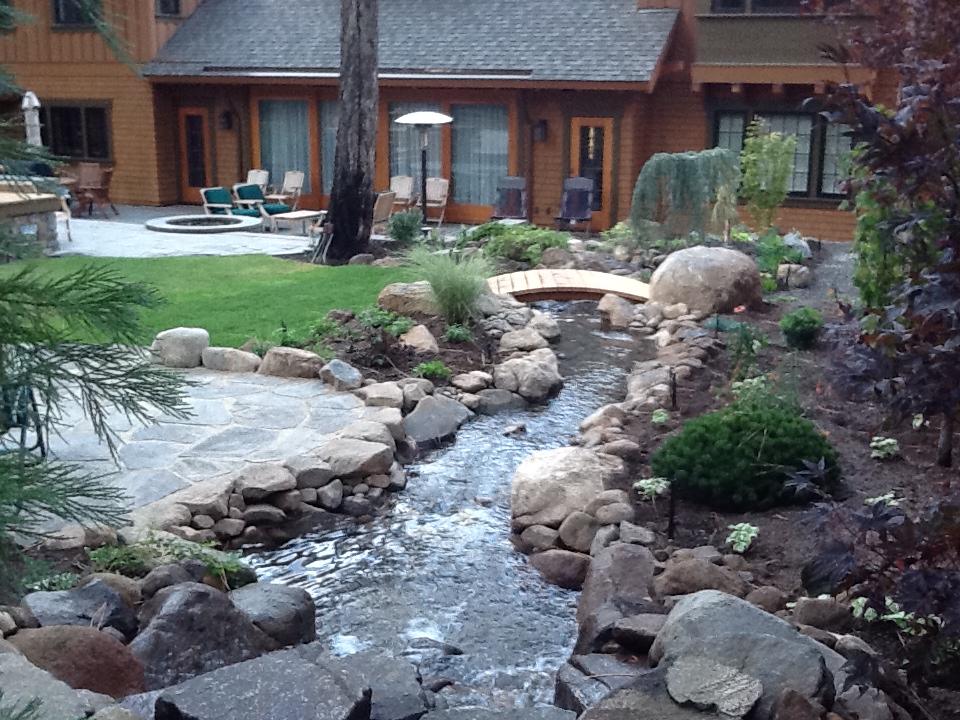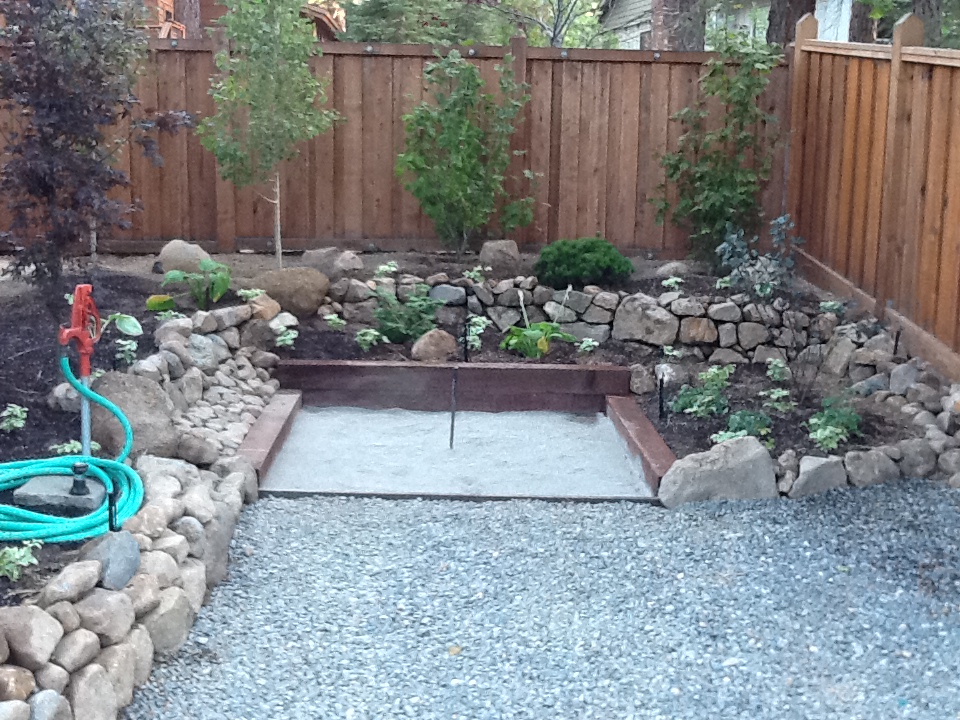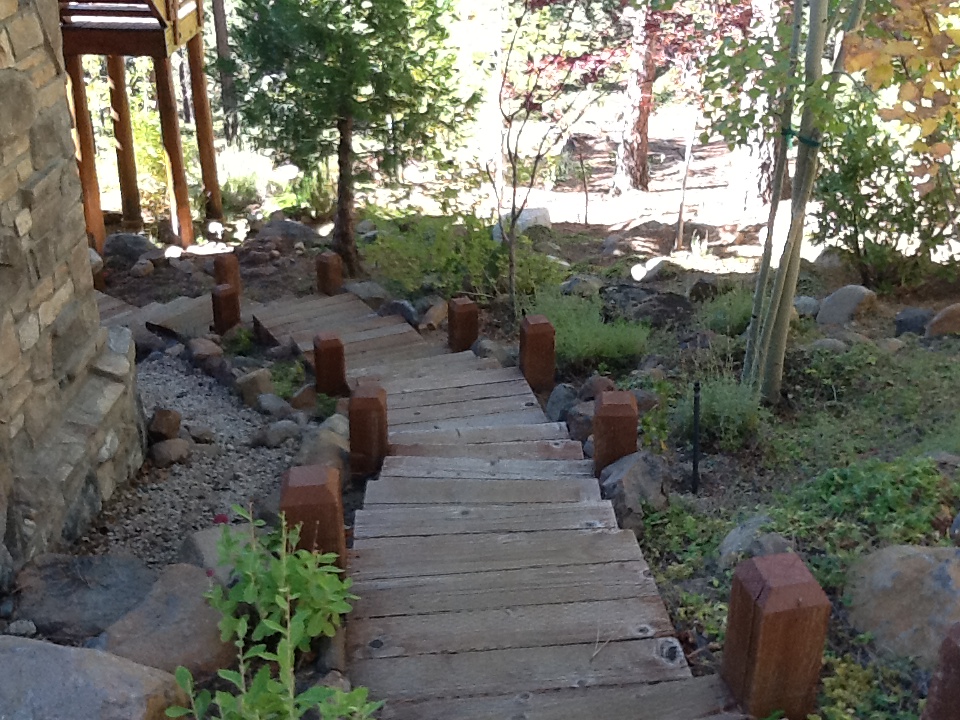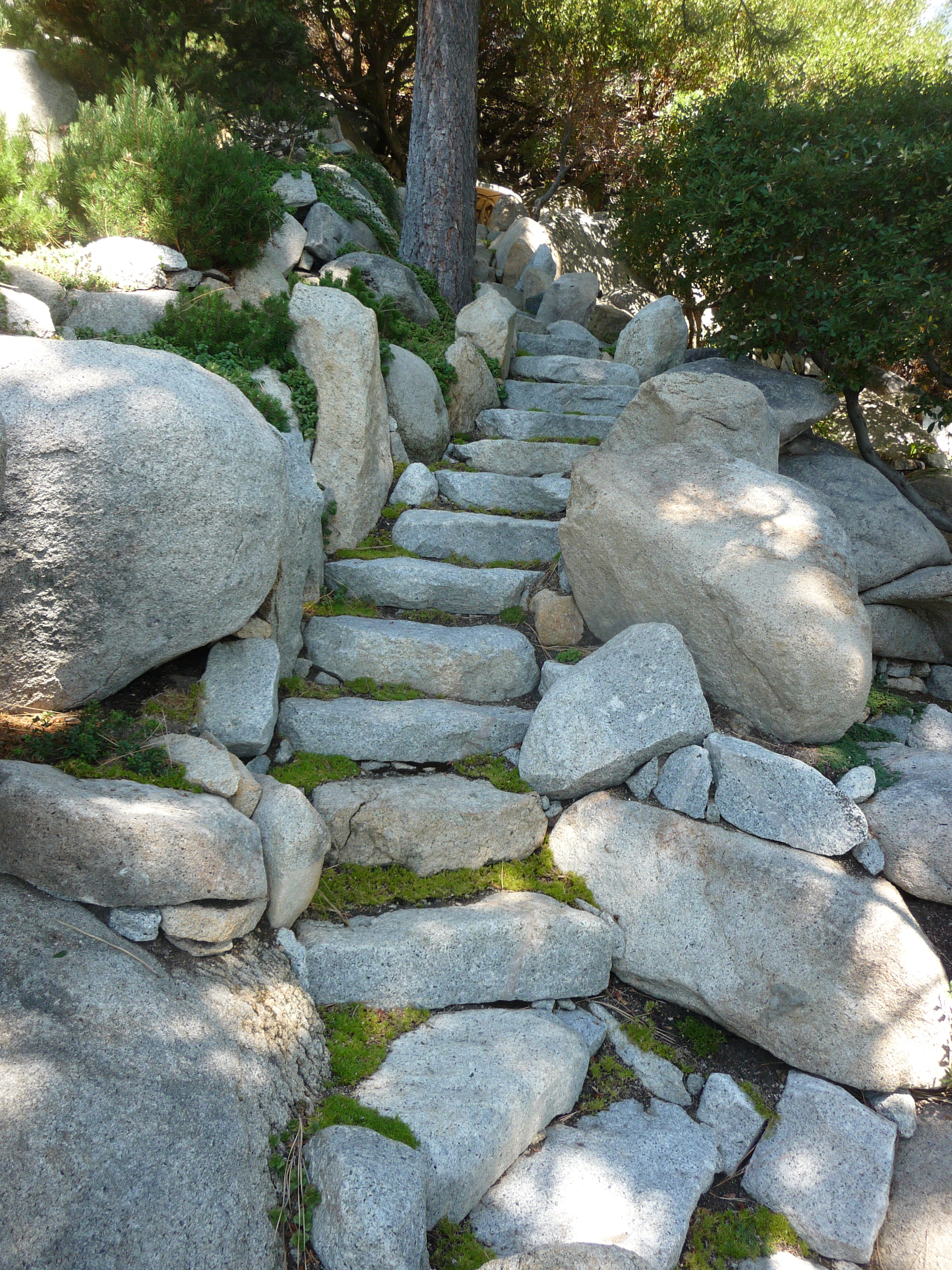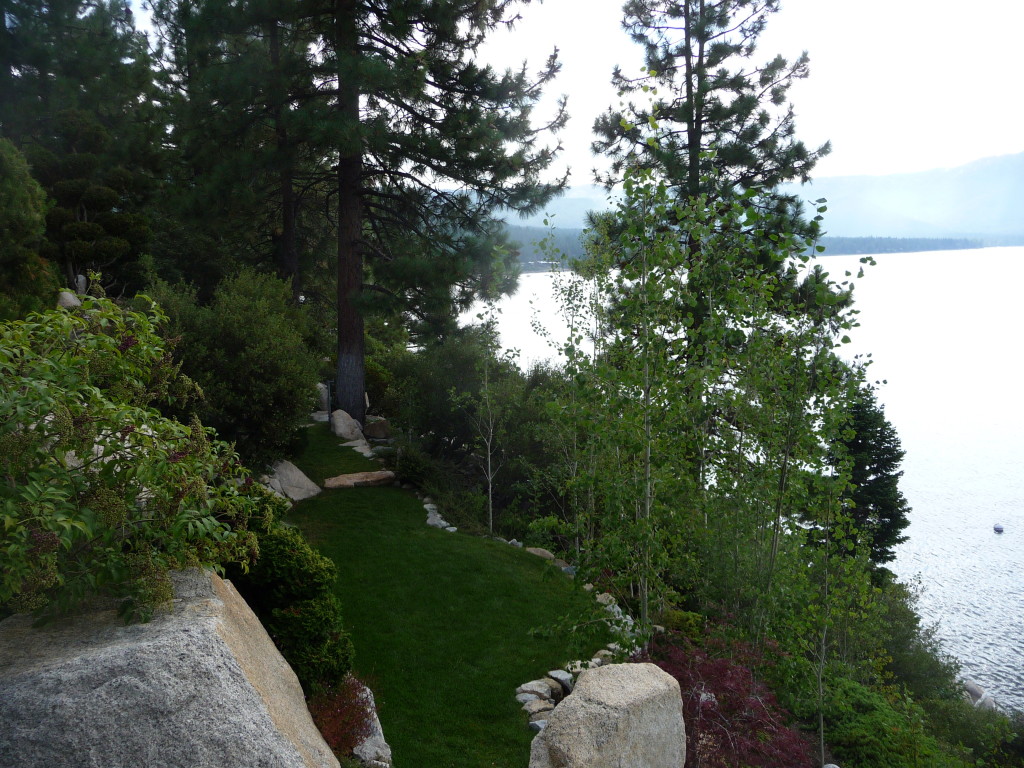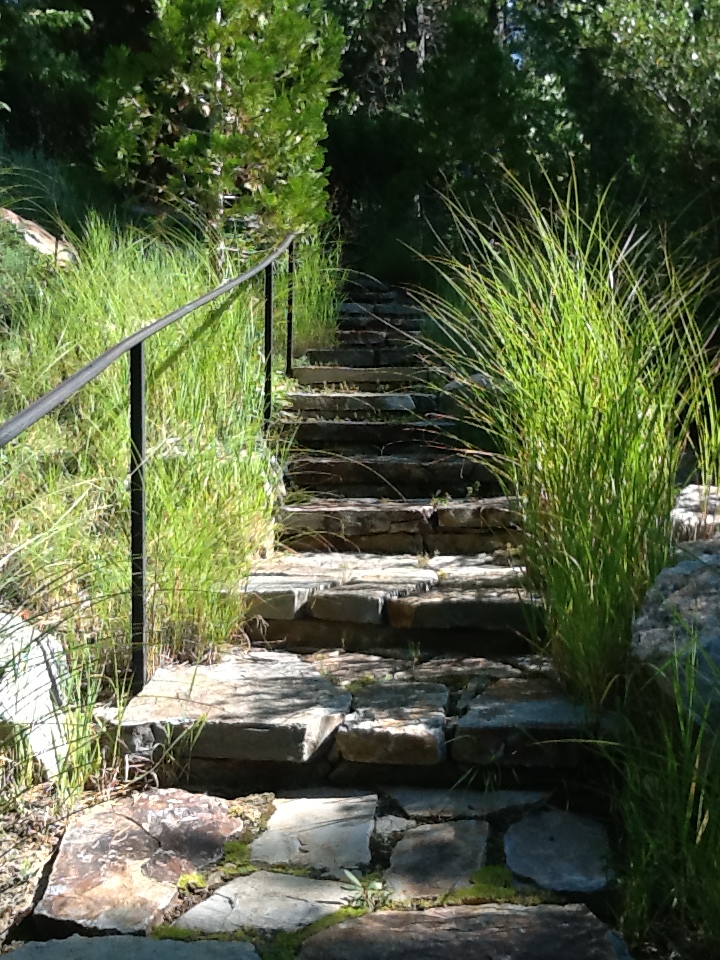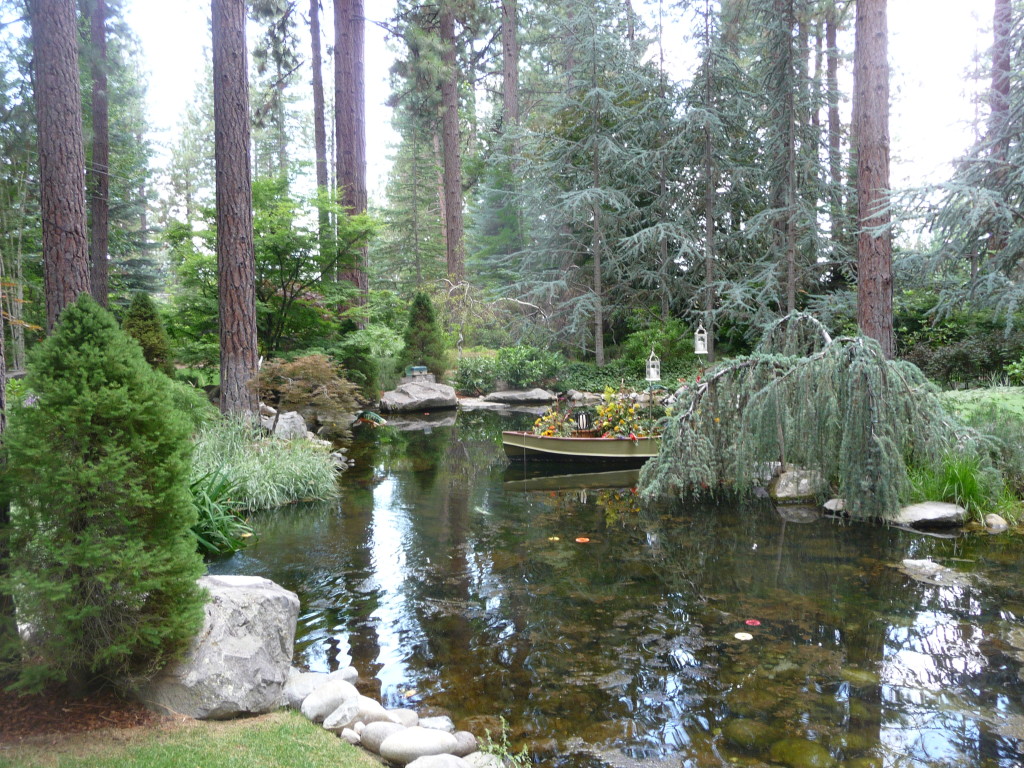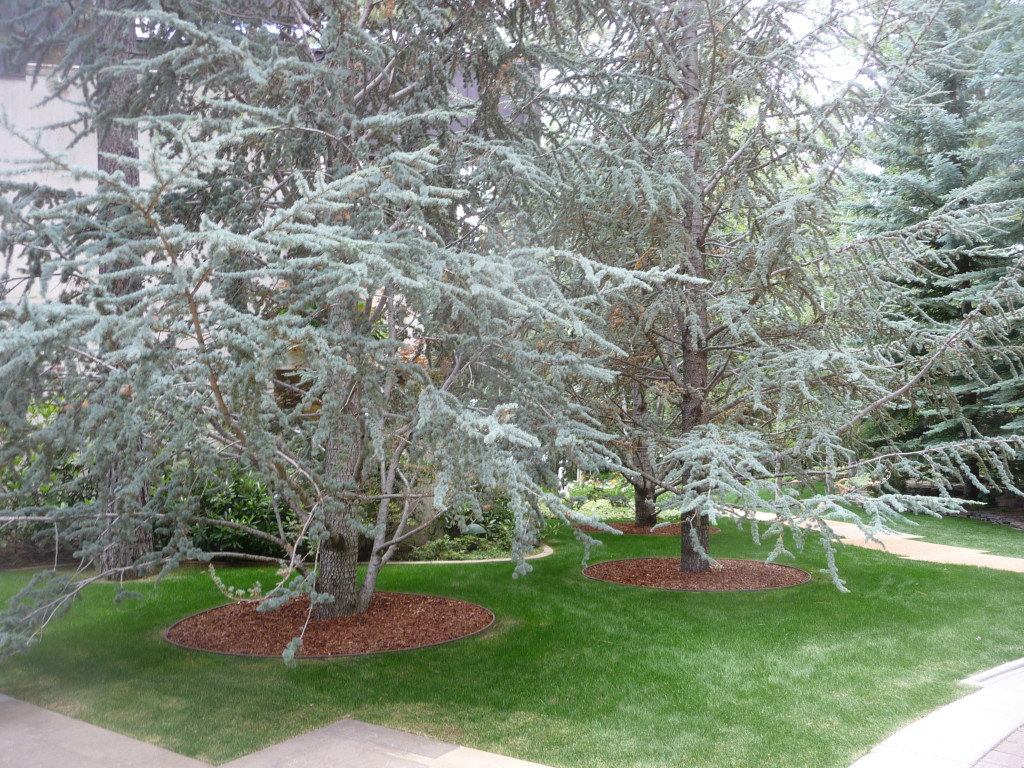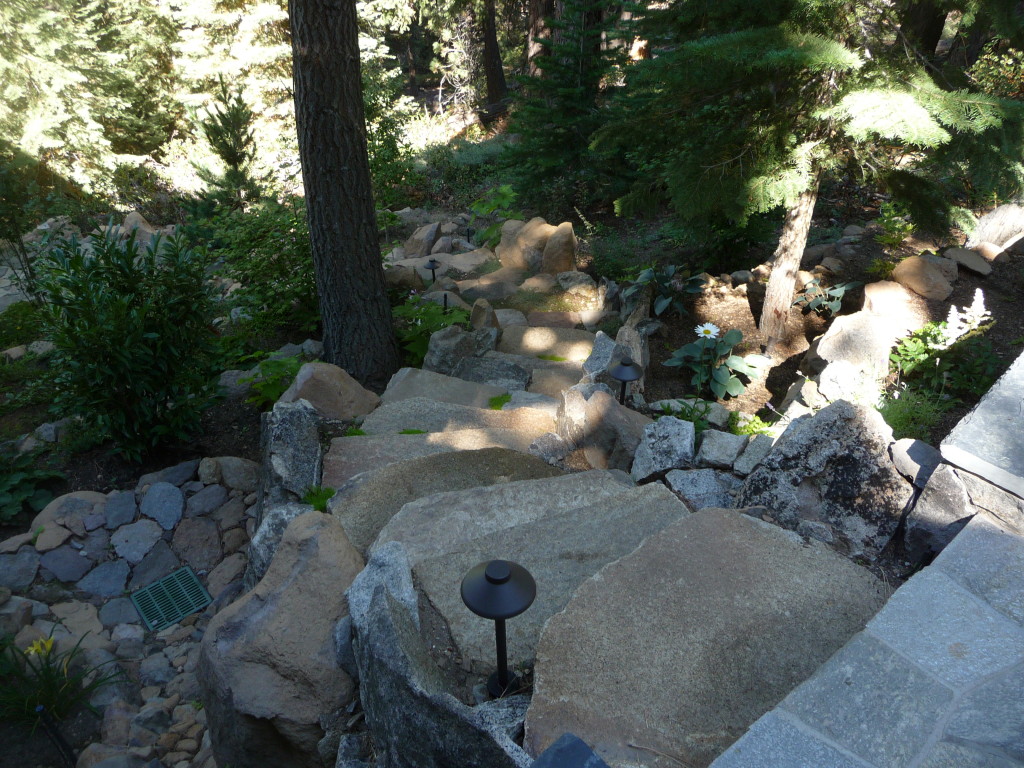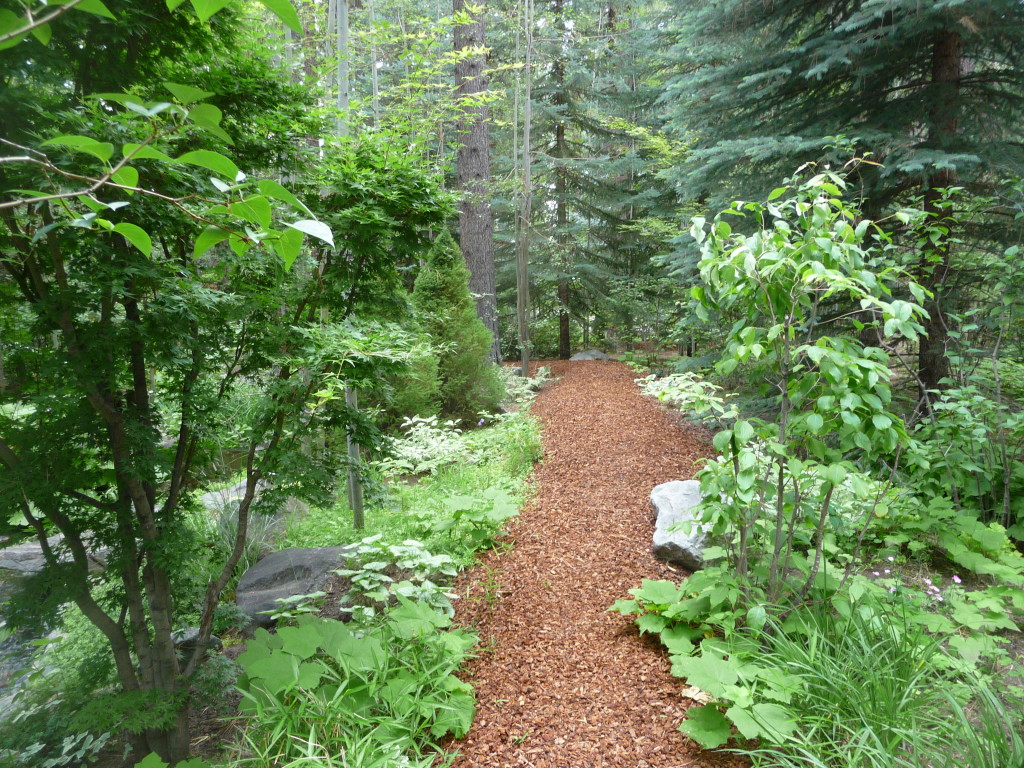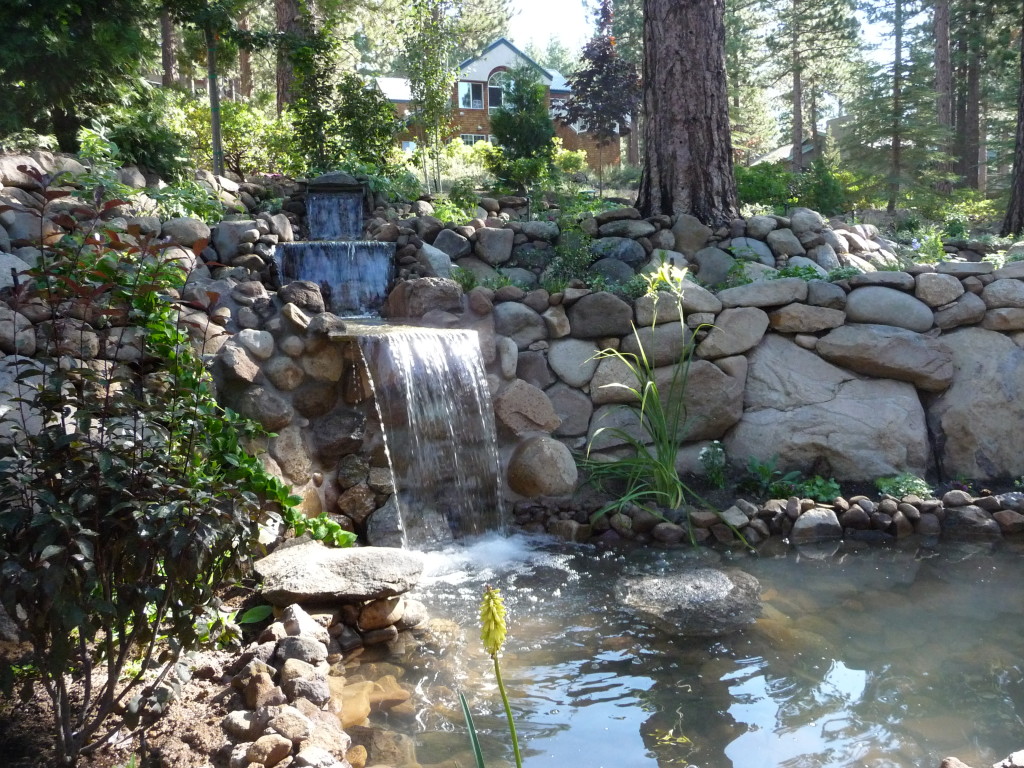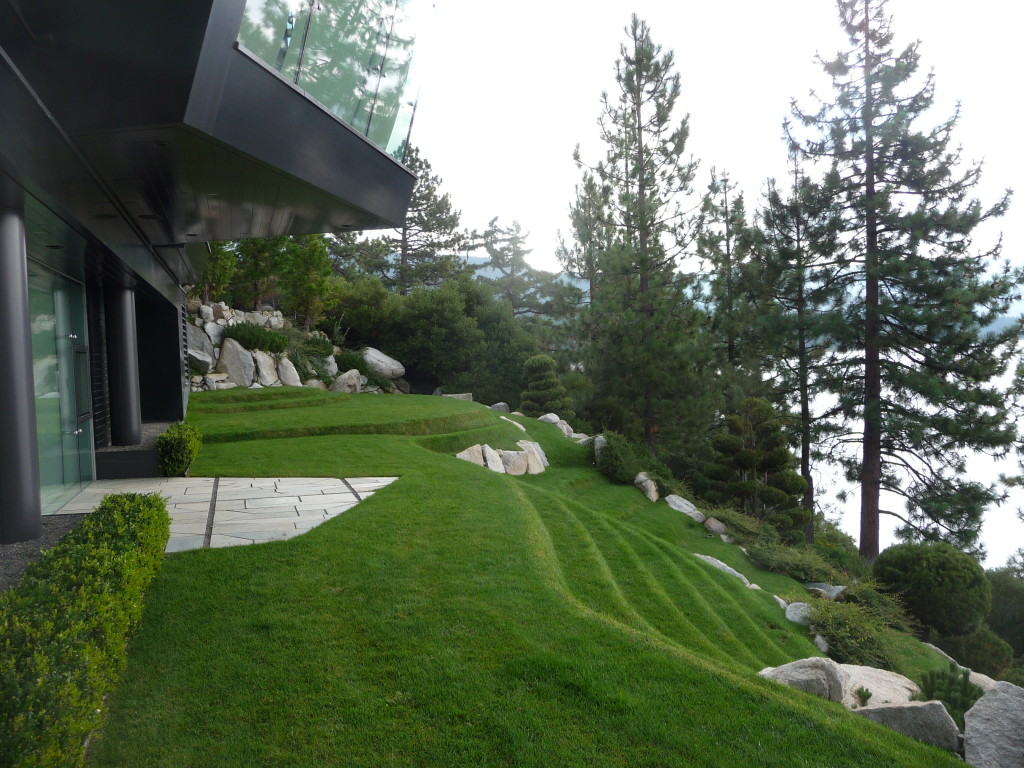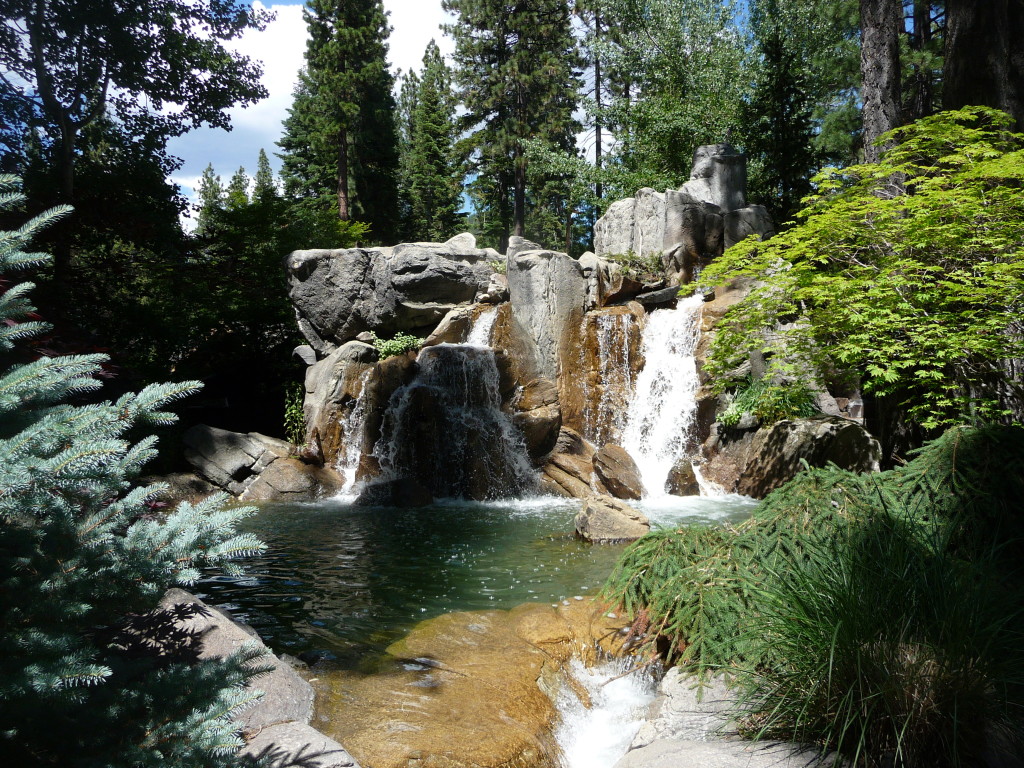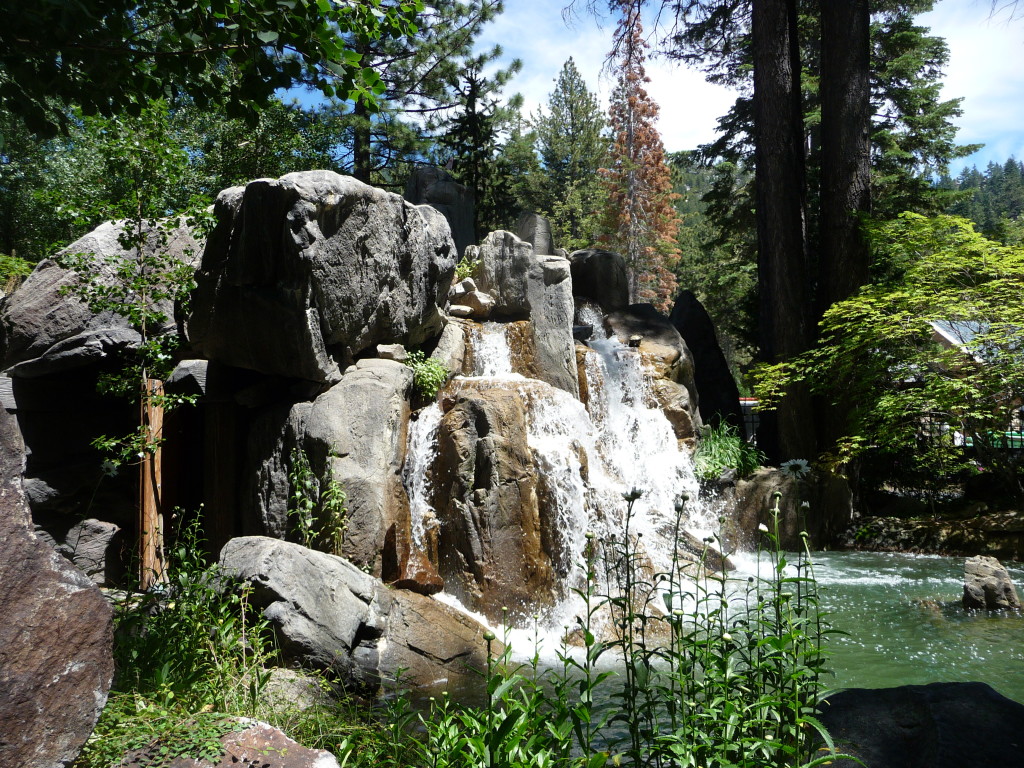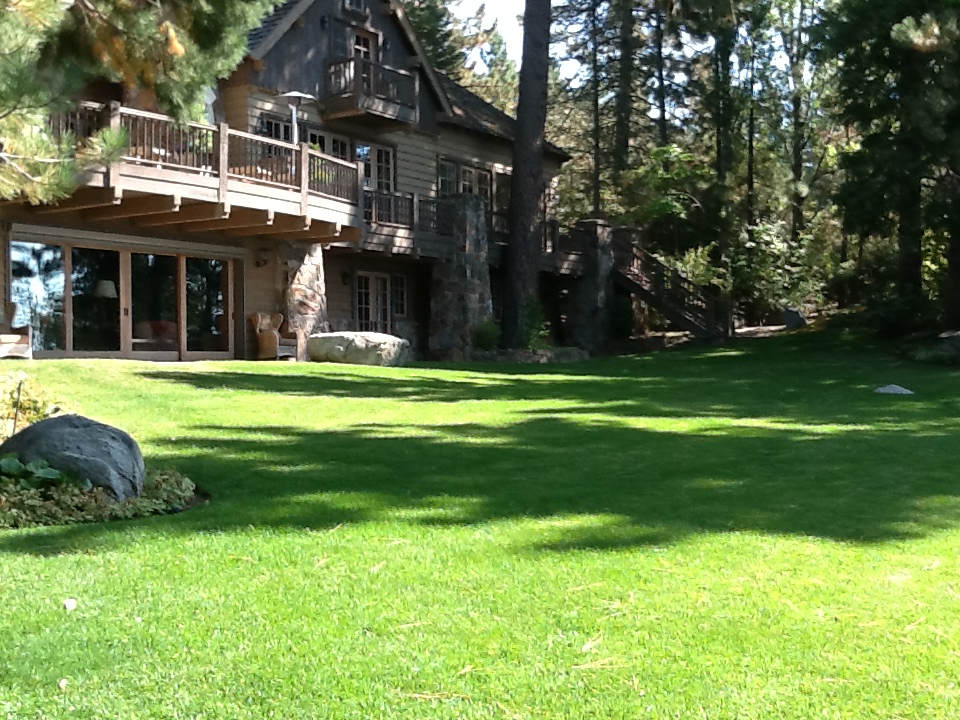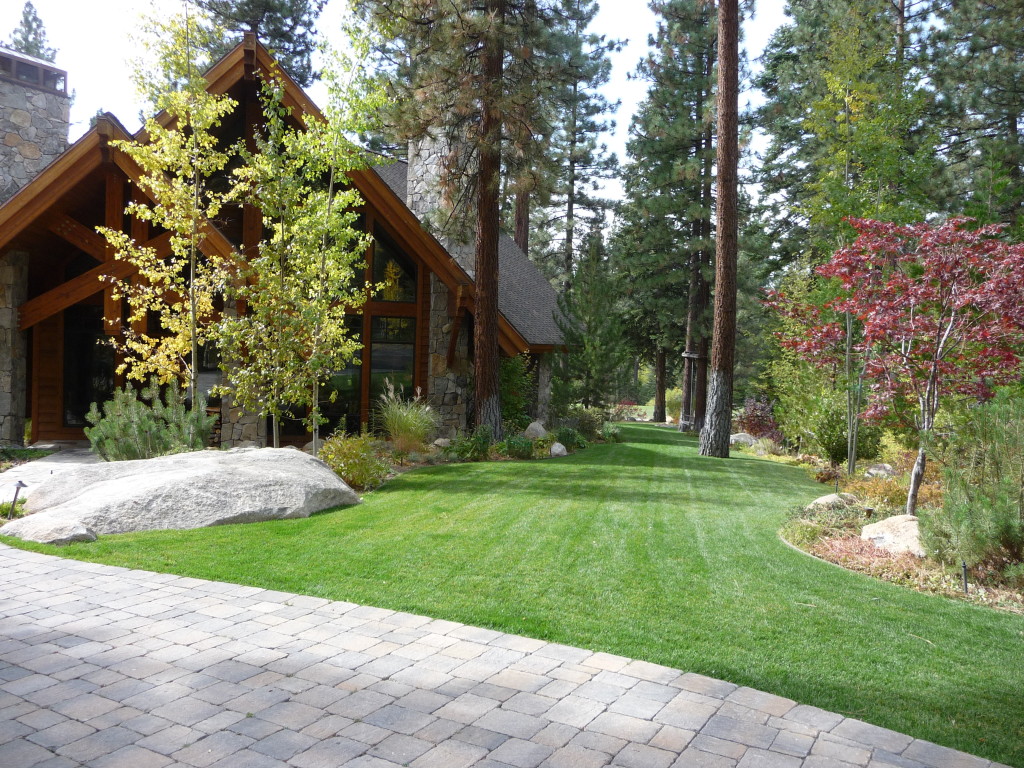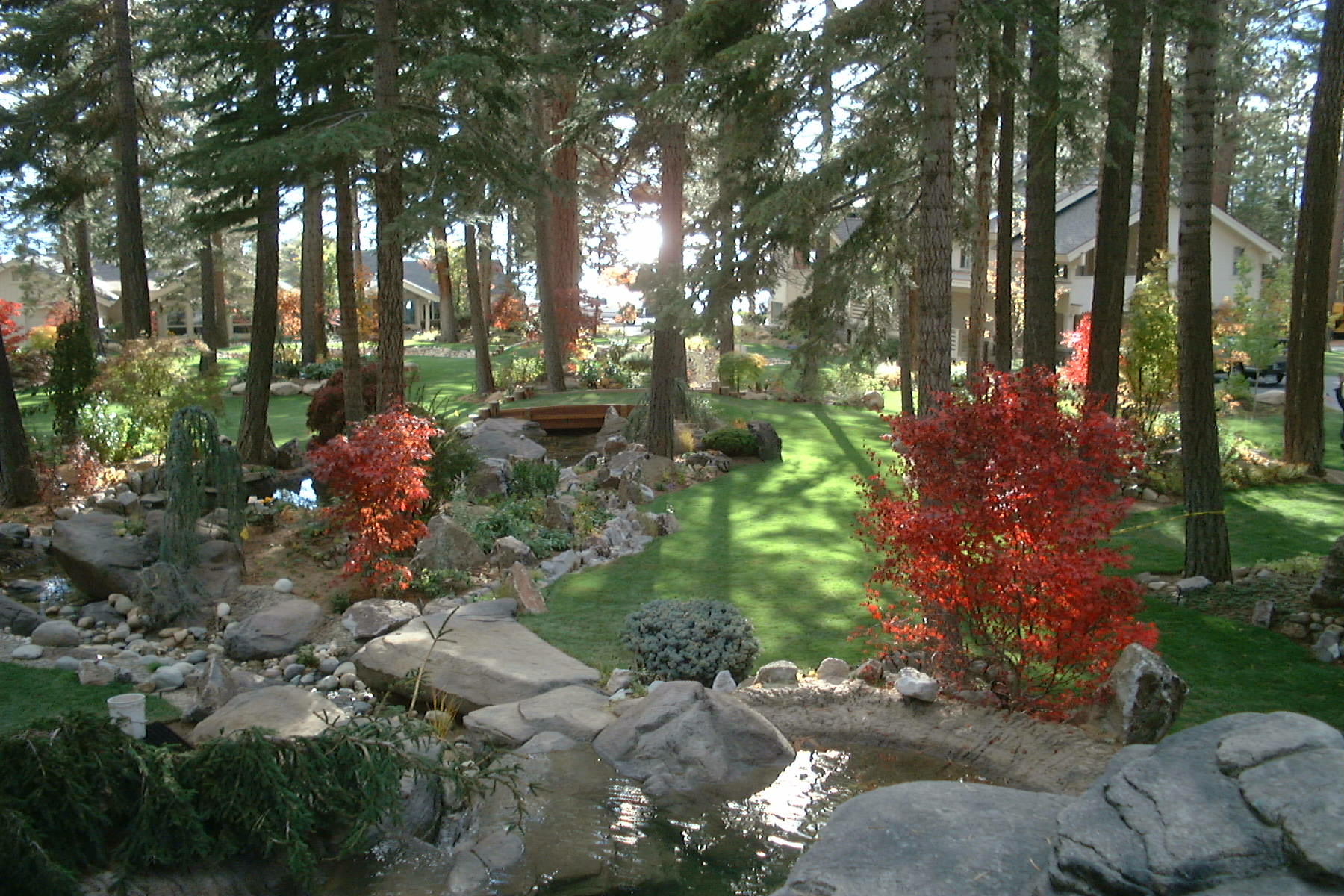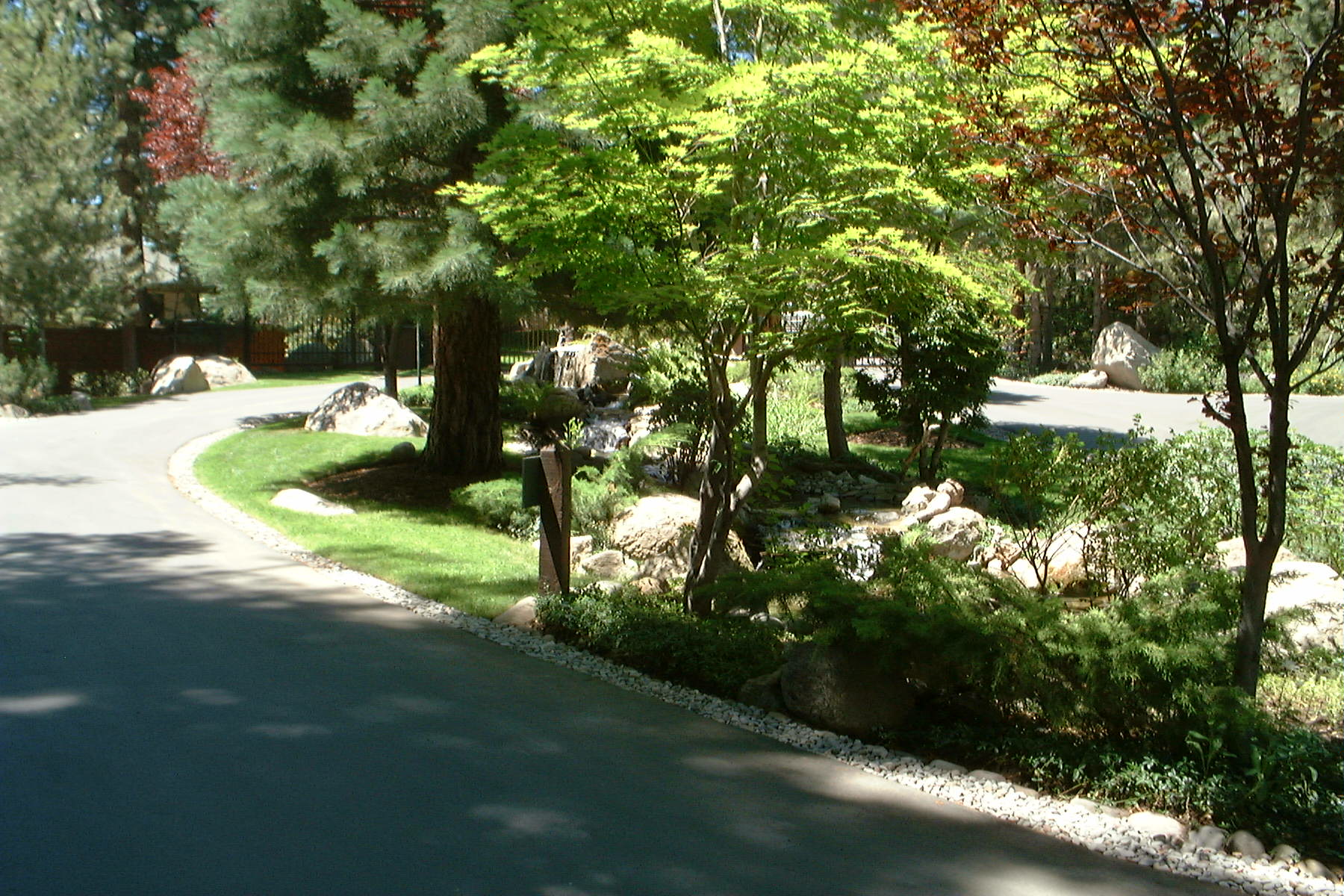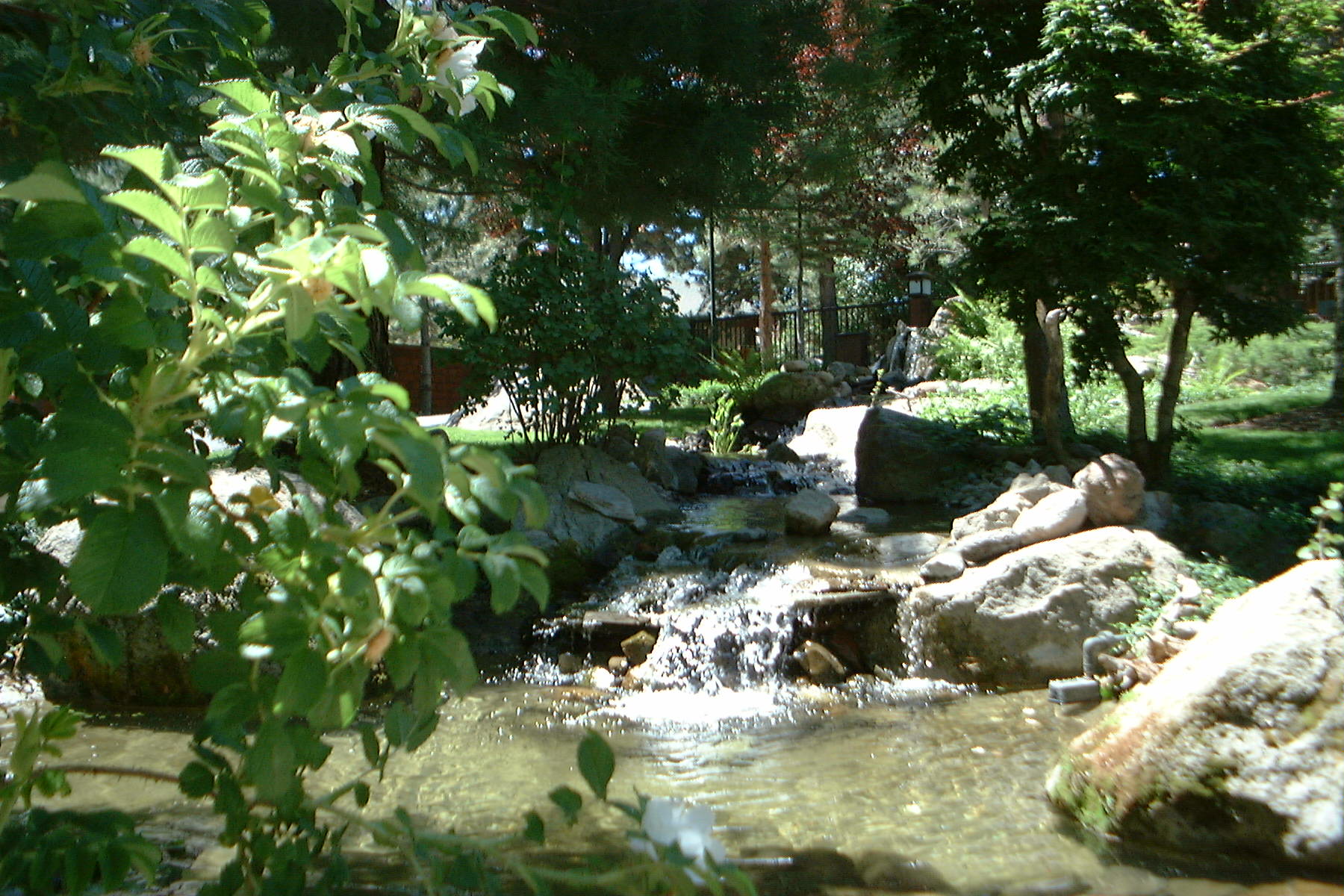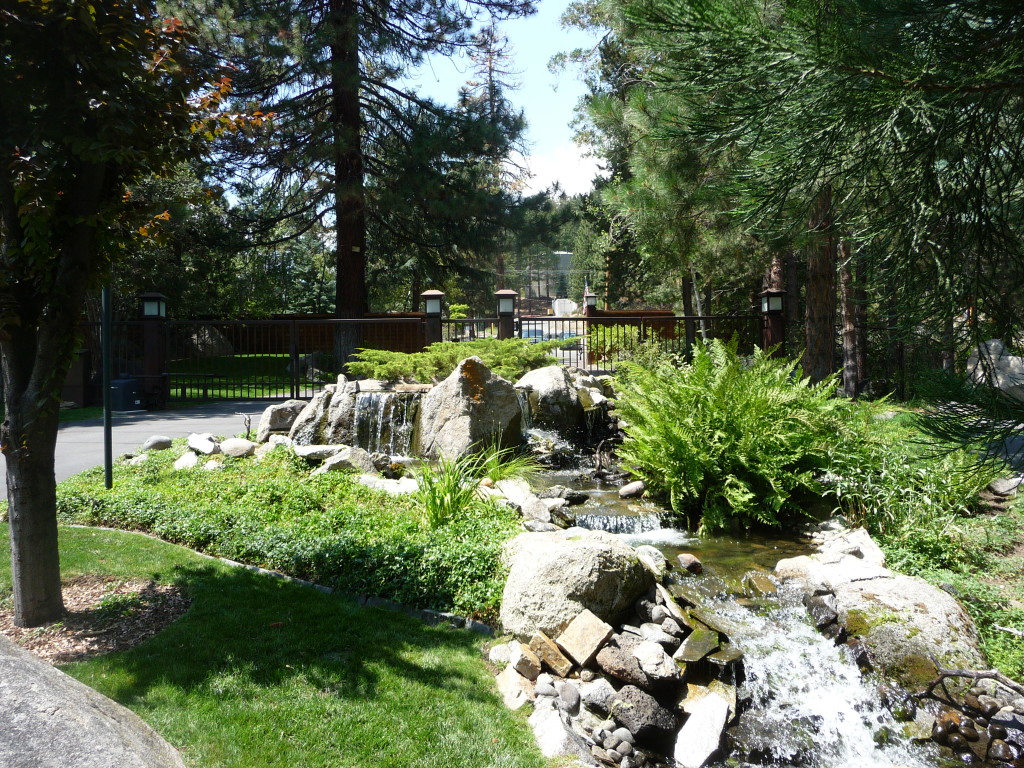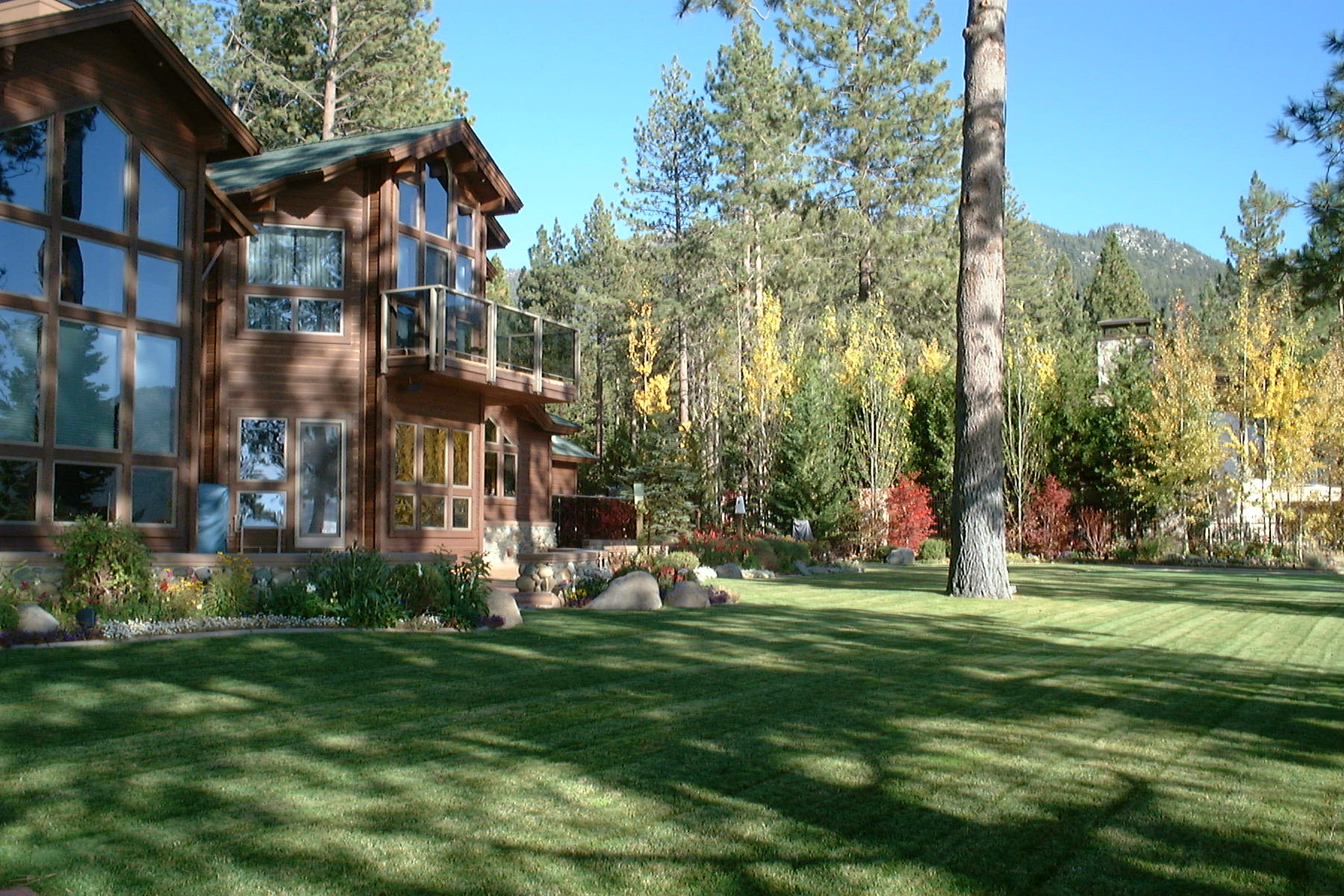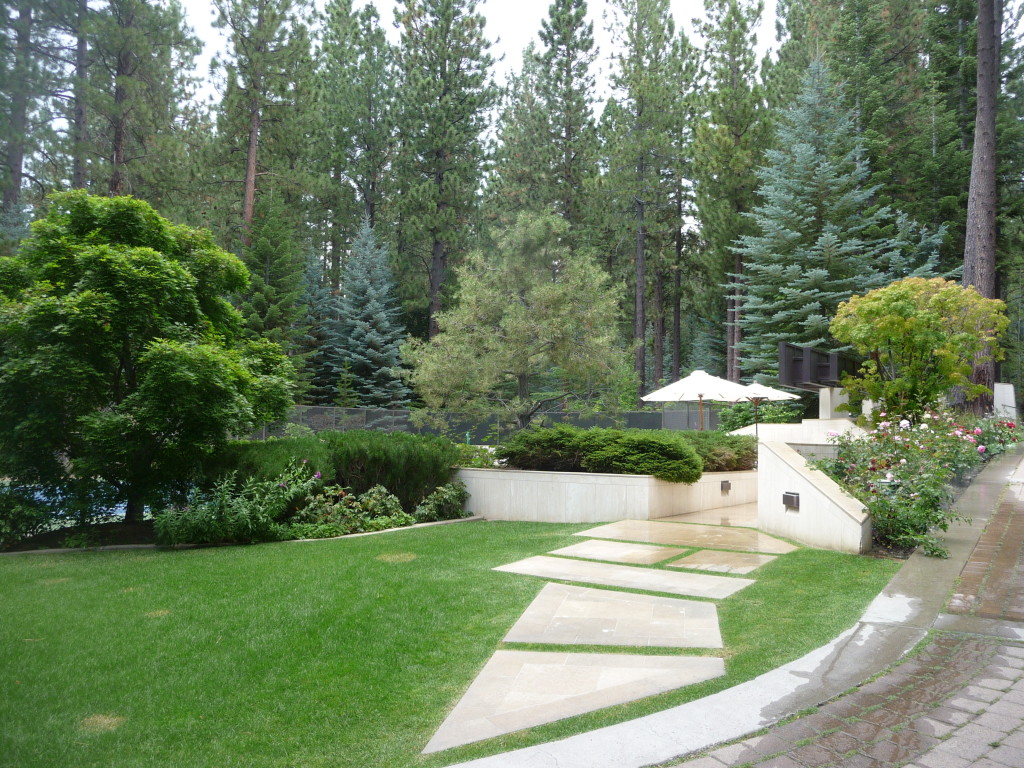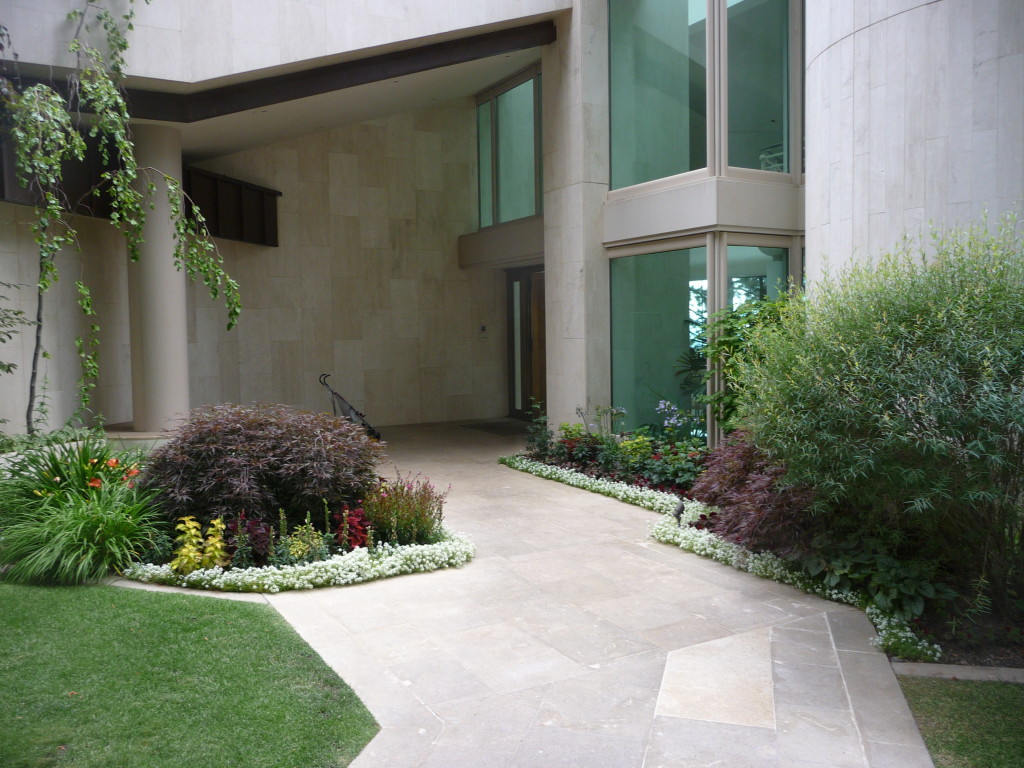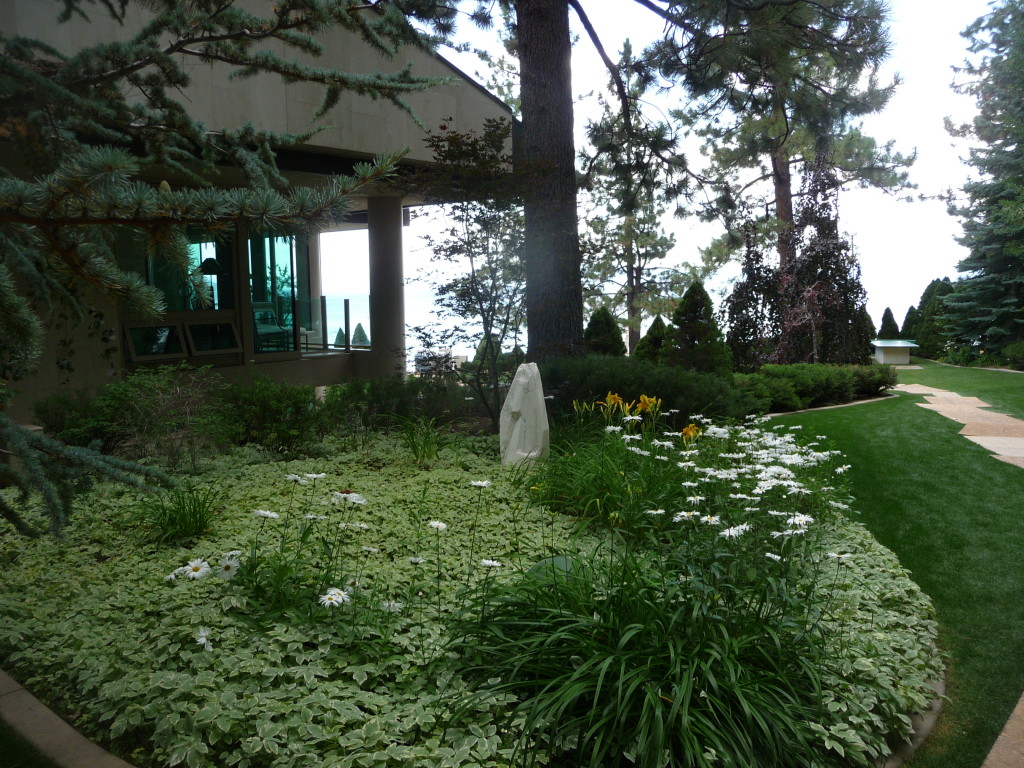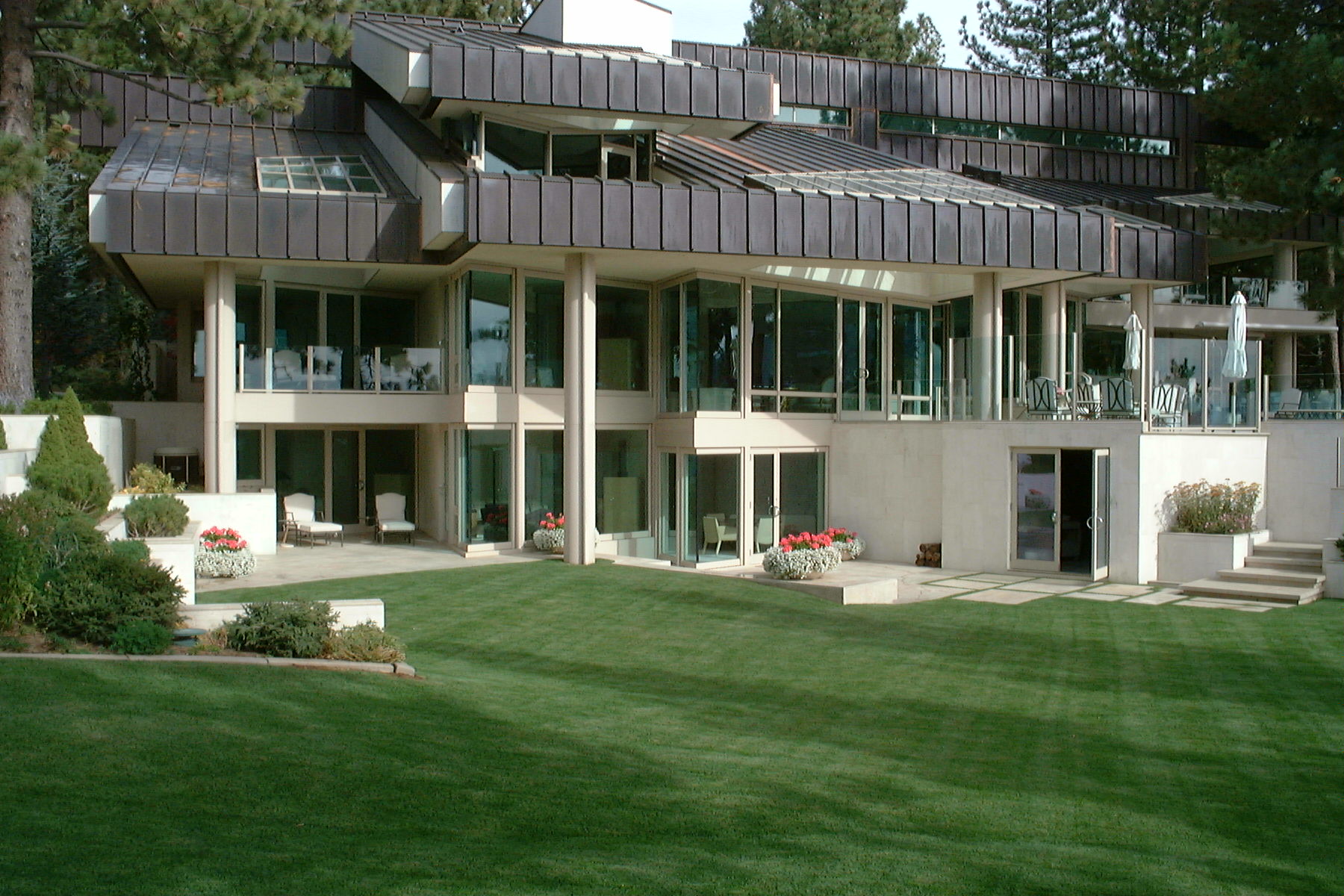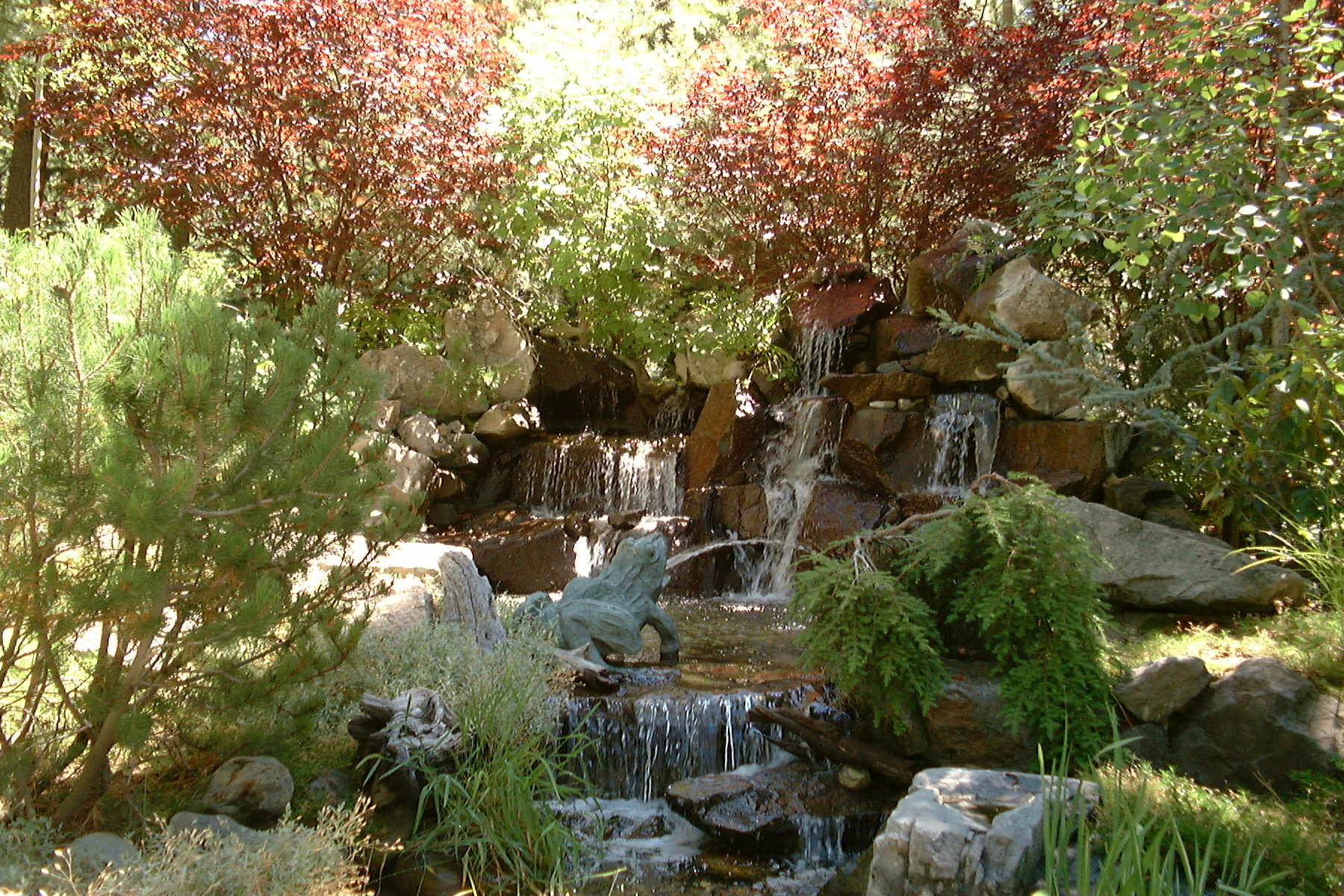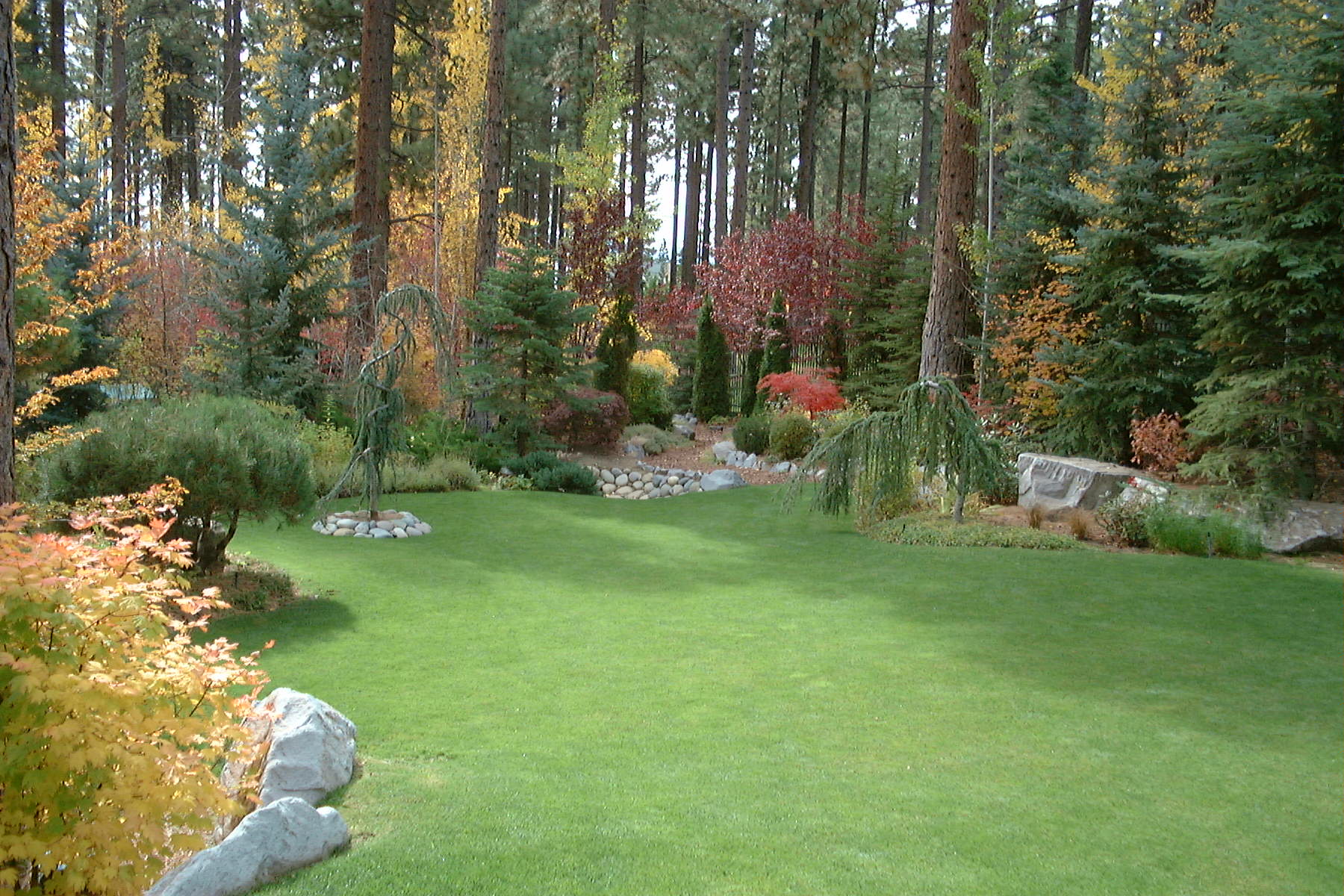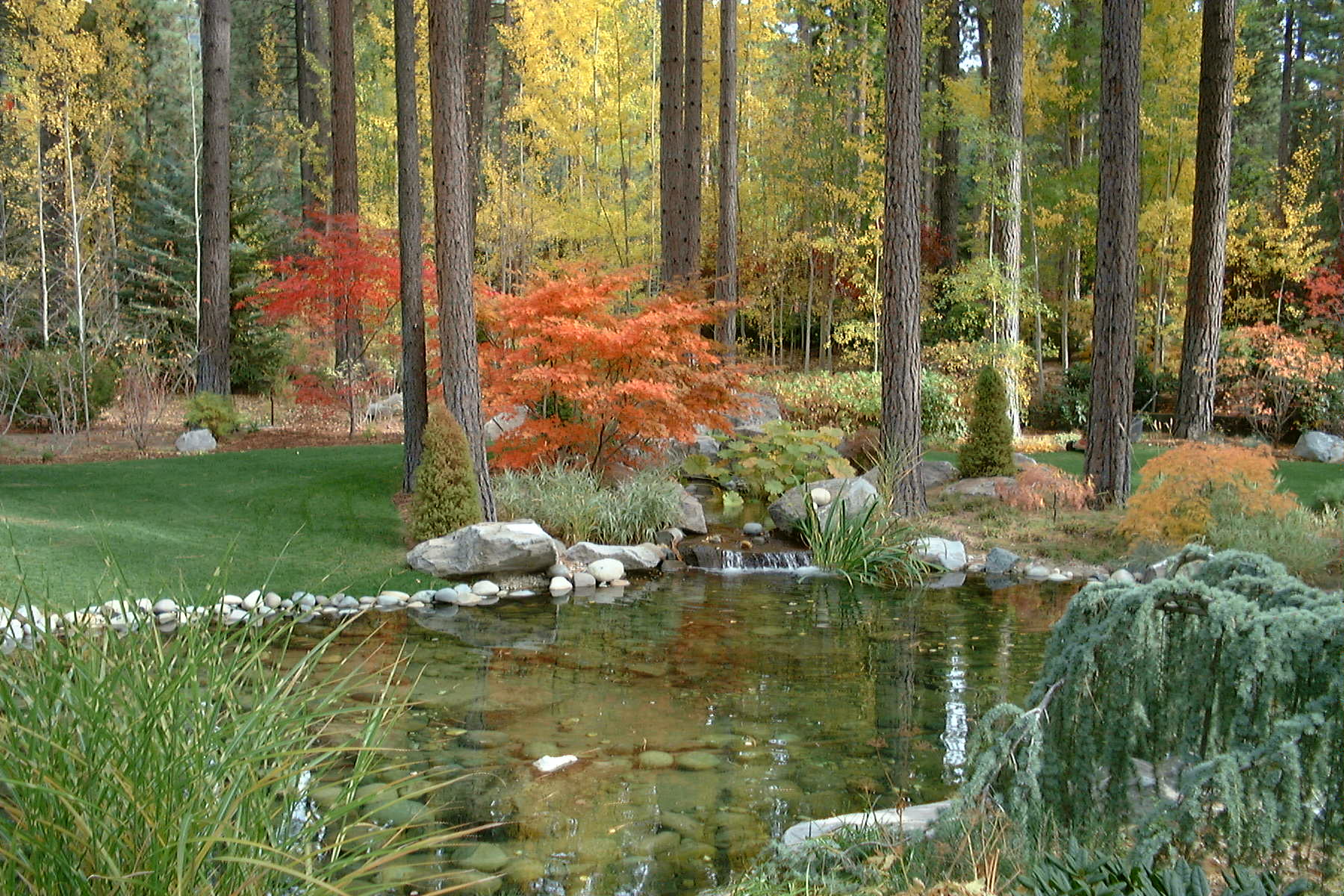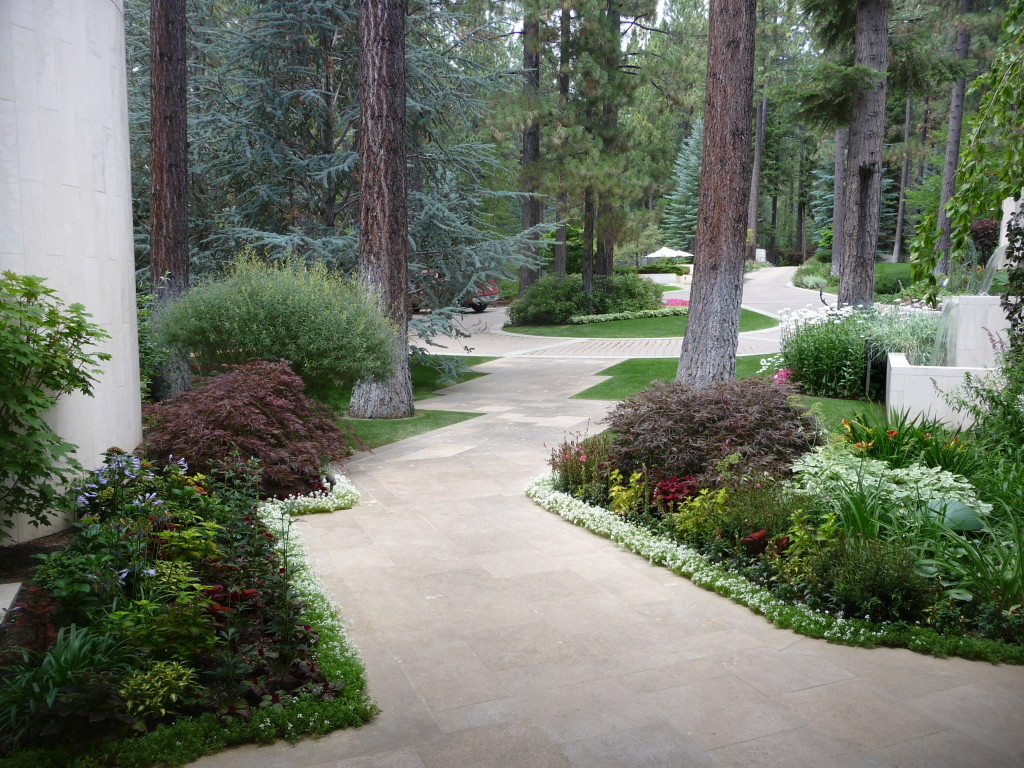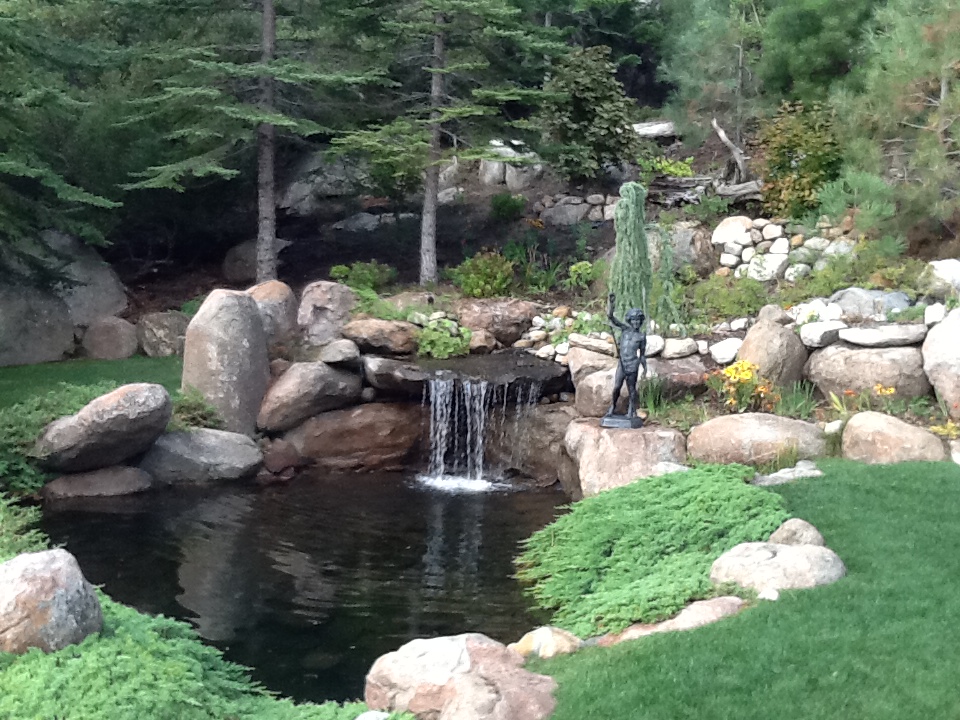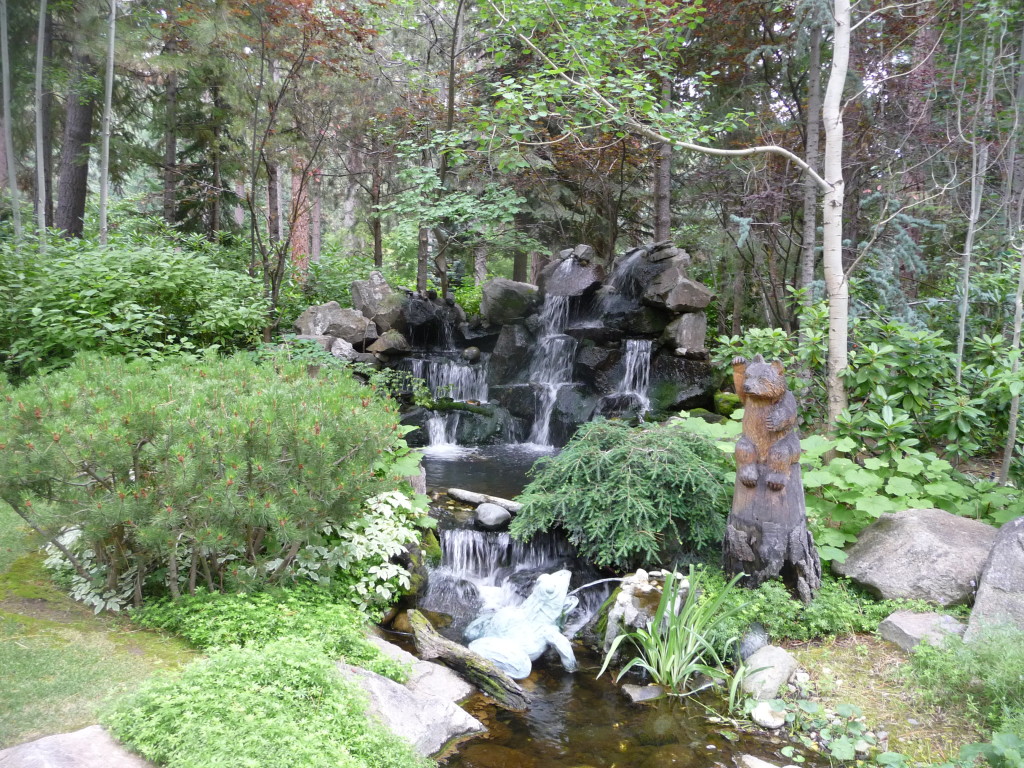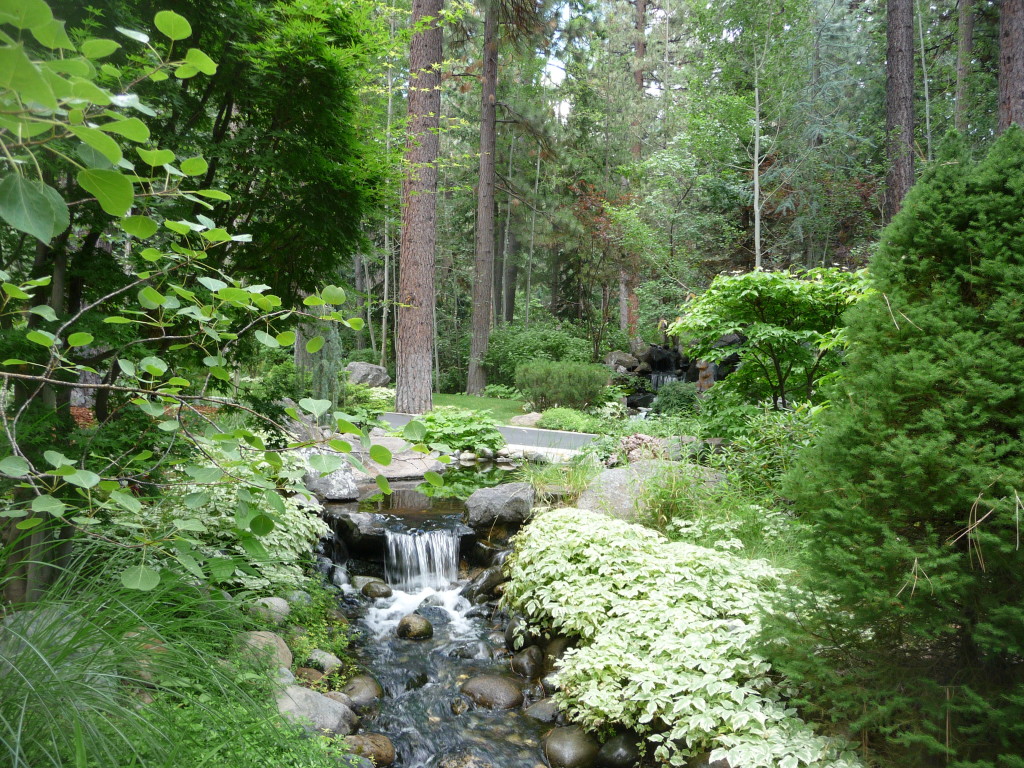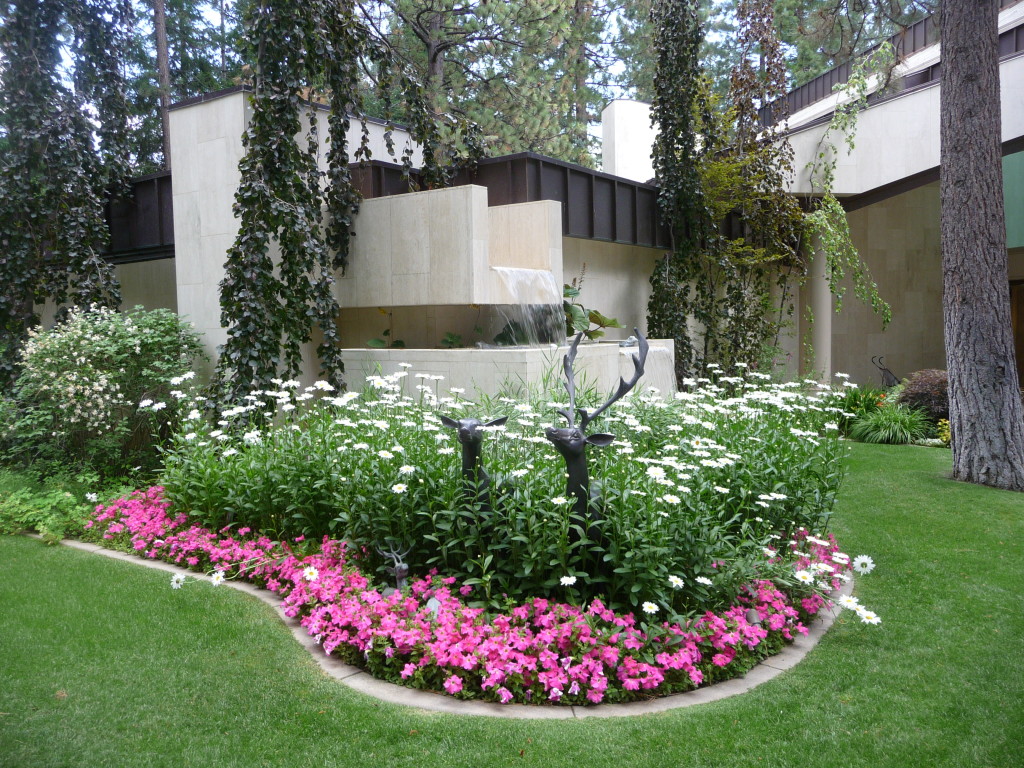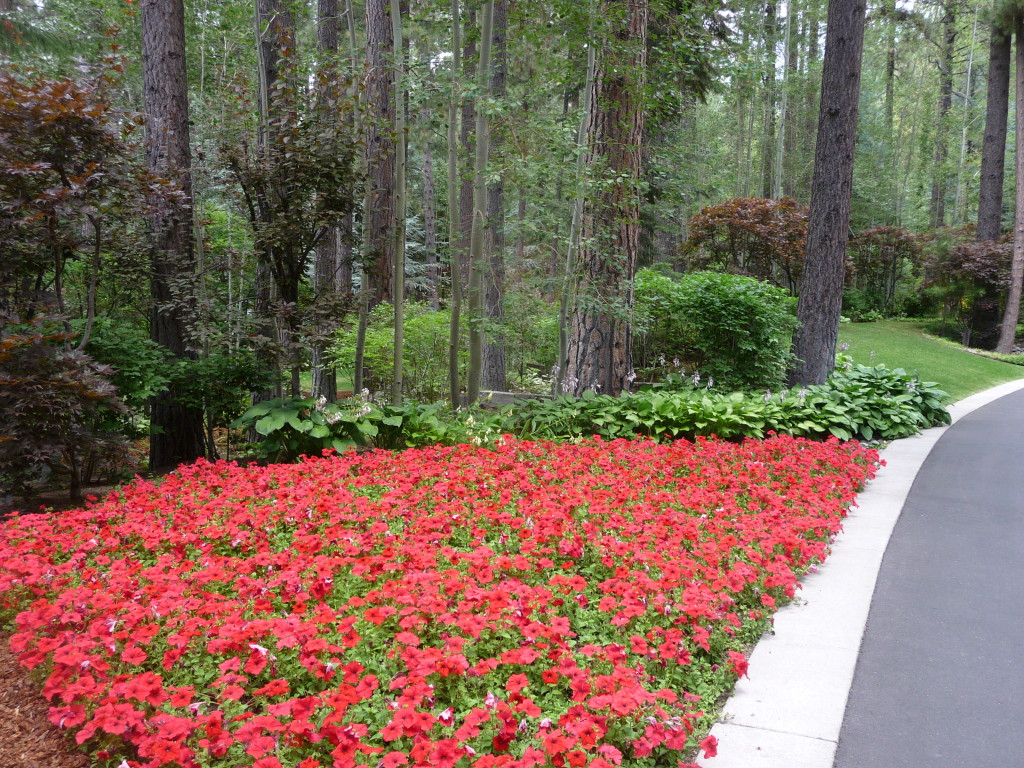 Welcome to Spring 2020!  See our fully stocked nursery – trees, perennials, annuals, soils, gifts, and much more. 
The Gift Store has a large and unique gift selection of home decor items, live indoor plants, jewelry, artwork, cards for every occasion, and so much more – all beautifully displayed for your seasonal enjoyment.
Our Christmas Shoppe is located in Christmas Tree Village just next door to High Sierra Gardens – and it's open all year!
Our current hours are Monday through Saturday, 9am to 5pm. The Flower Shoppe is currently closed until June 1st.
All of our employees are equipped with masks and sanitizer – though not mandatory we would request all customers do the same for everyone's protection. Thanks!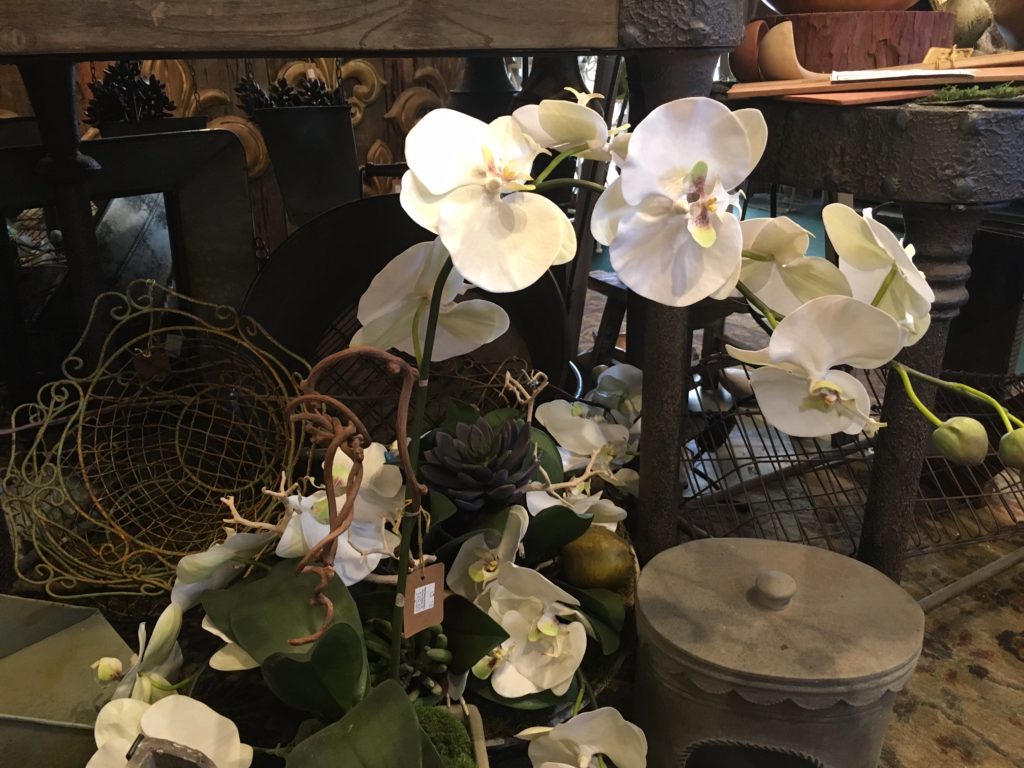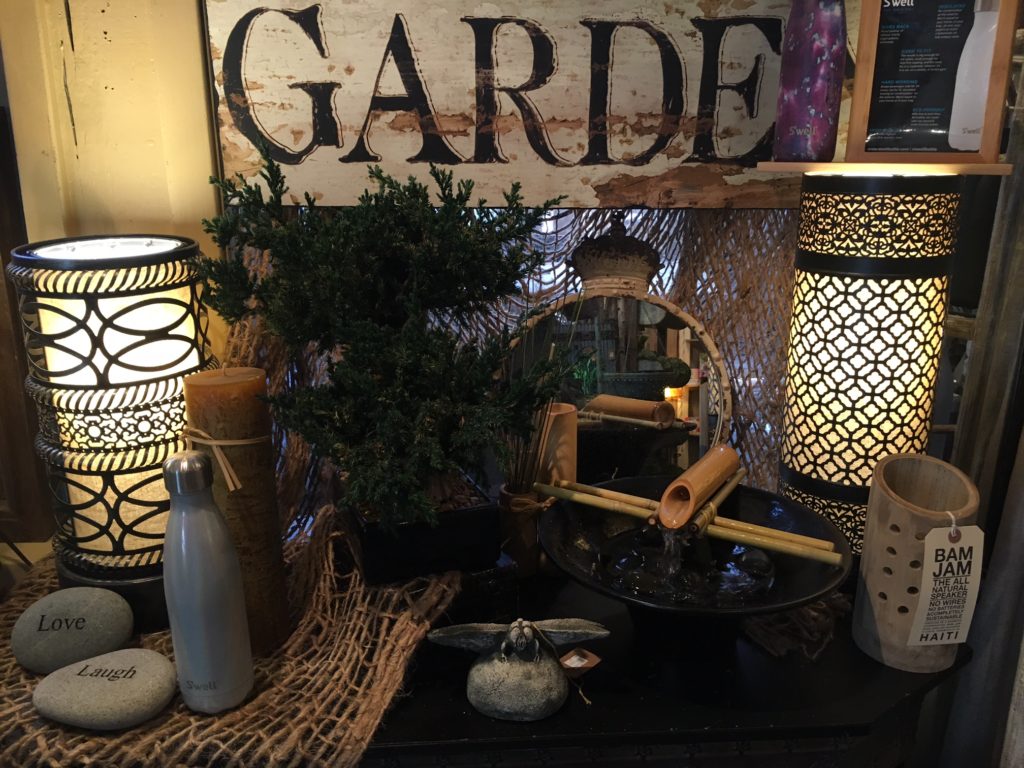 Christmas….all year!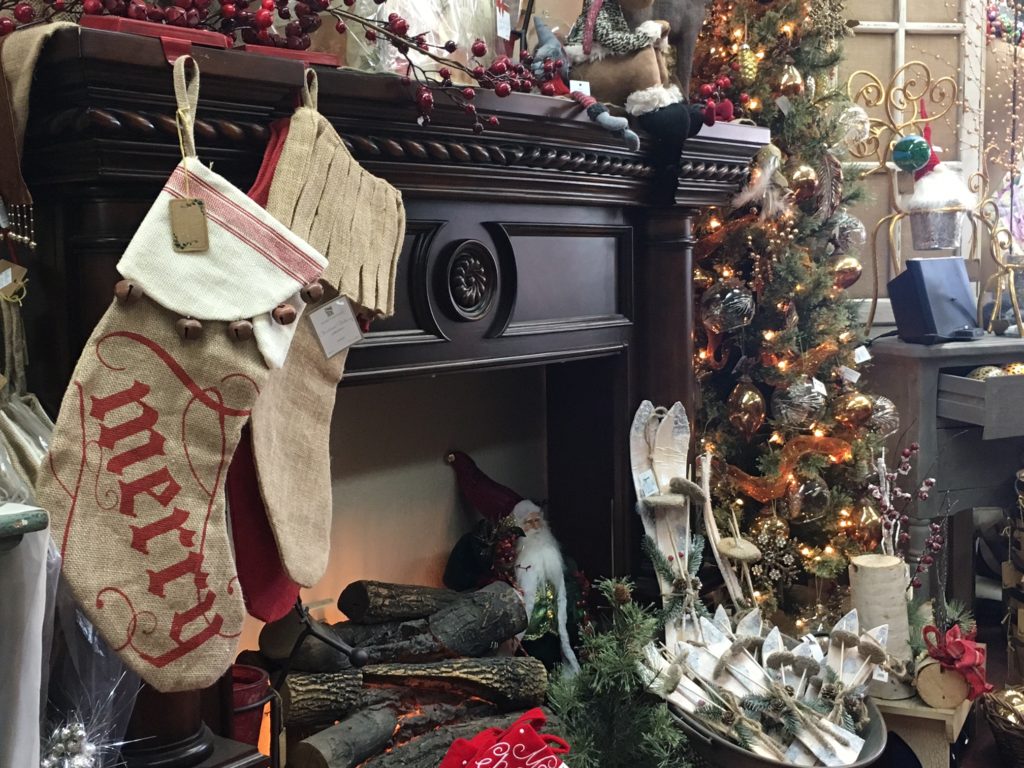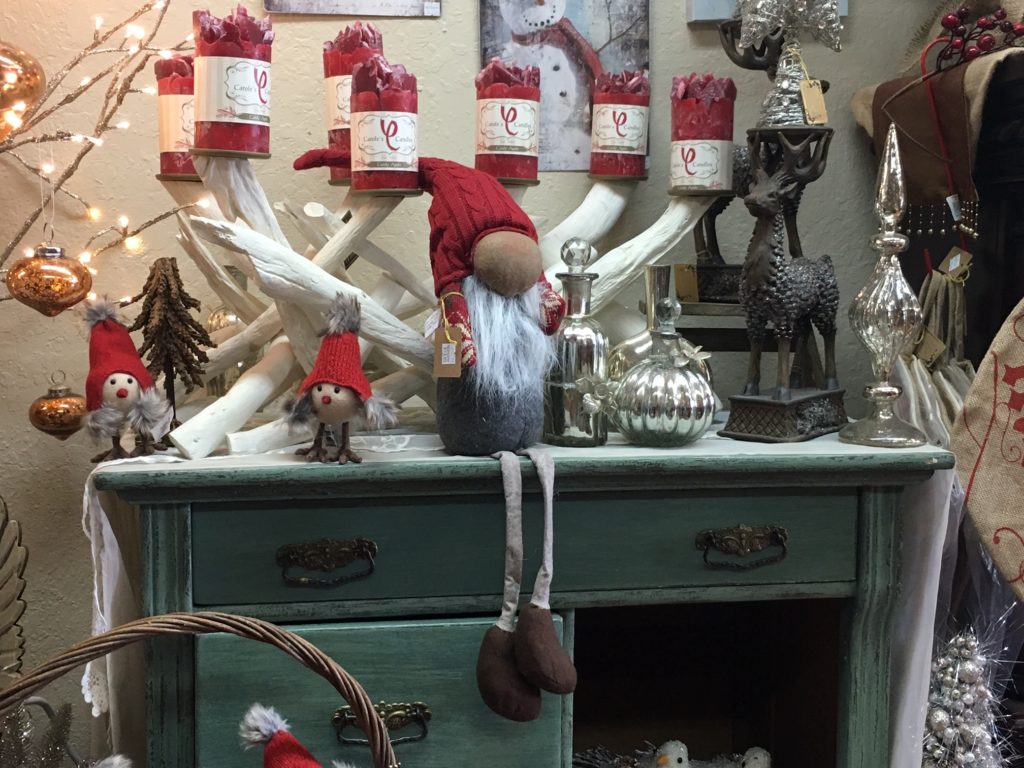 Winter Notes:  It may seem that the 2020 Tahoe winter season was very mild but with the snowpack at only 90% of average we all know there is plenty of time for a few more storms. We have seen this kind of weather situation many times before.
However the season concludes it also means it's time to think about spring property cleanup, irrigation repairs, and landscape pruning. Please also consider the importance of thatching and aerating lawns and fertilizing all garden shrubs and trees.
Give us a call to put your property on our maintenance list. Or for any other property needs! Thanks again for trusting High Sierra Gardens with your property maintenance. You are the very reason we have been in the landscape business for over 40 years!
Contact Mark for any of our currently available services at: 775.831.7575
HIGH SIERRA GARDENS
866 Tahoe Boulevard
Incline Village, NV  89451
Tel:  775.831.7575
info@hsgardens.com