Welcome to Award Winning High Sierra Gardens!
We've been Lake Tahoe's premier landscape designers, full-service florist, creekside nursery, and gift boutique for over 30 years.

Have a landscaping project?  HSG is your solution.  Click here to see our T.R.P.A. award winning designs and list of services.

Looking for a stunning bouquet or picture-perfect center piece?  Look no further.  Click here to see our designers' latest creations and to learn more.

Ready to spruce up your garden or yard?  Visit our creekside nursery for the best selection of Tahoe native plants and flowers.

Spring property cleanup/hauling, irrigation systems, weekly grounds/lawn maintenance, tree/shrub trimming and staking, sod installation, landscape lighting…we do it all! Give us a call!

Shopping for the perfect unique gift or new decor for your home?  Visit our gift boutique located inside the florist shop.

Our Christmas Shoppe this year features unique Tahoe ornaments, cards, candles, jewelry, and so much more. Plus the North Shore's finest selection of Christmas trees (Noble Fir, Grand Fir, Silvertip), wreaths, fresh garland, swags and greeens. We sell out every year…so come early!
RECENT PROJECTS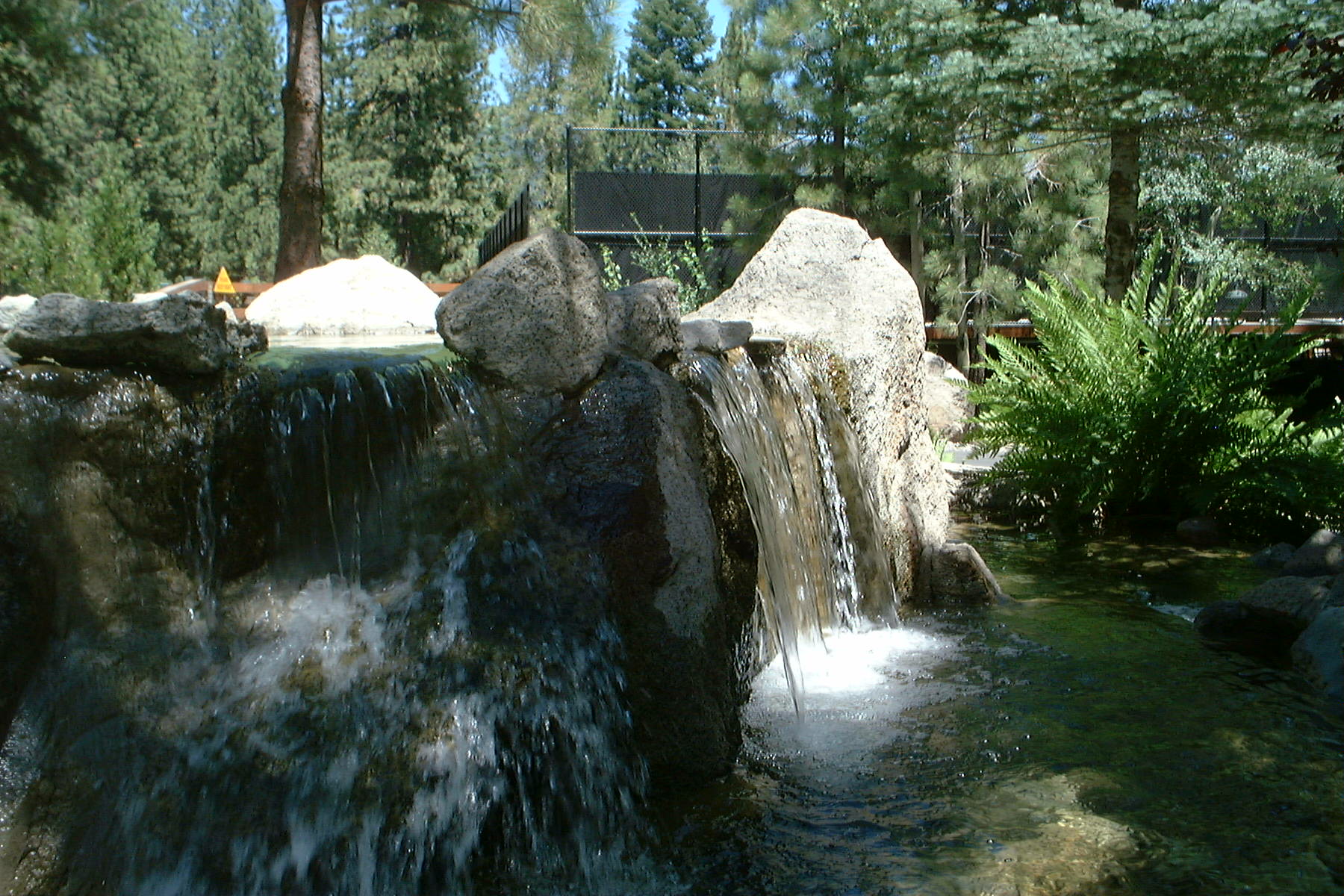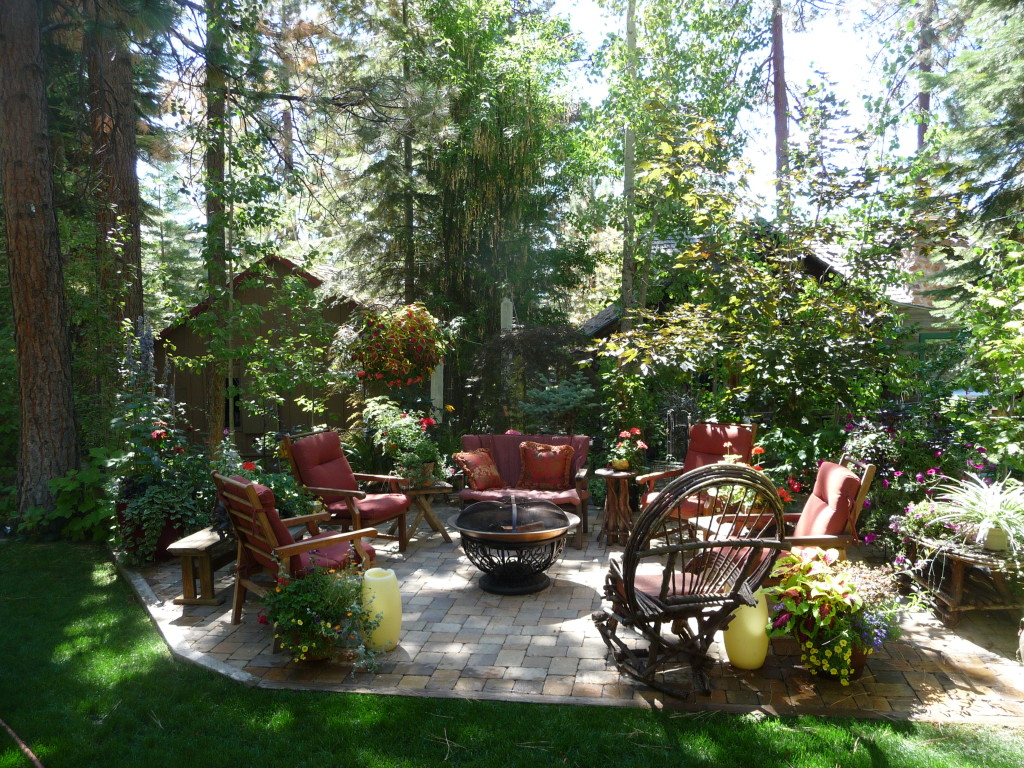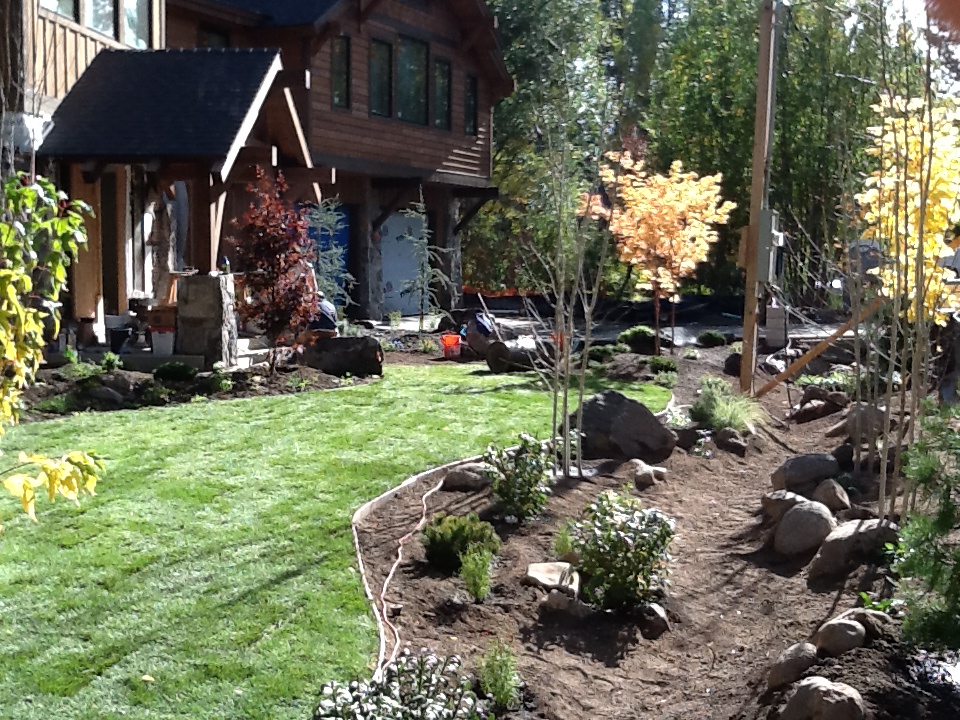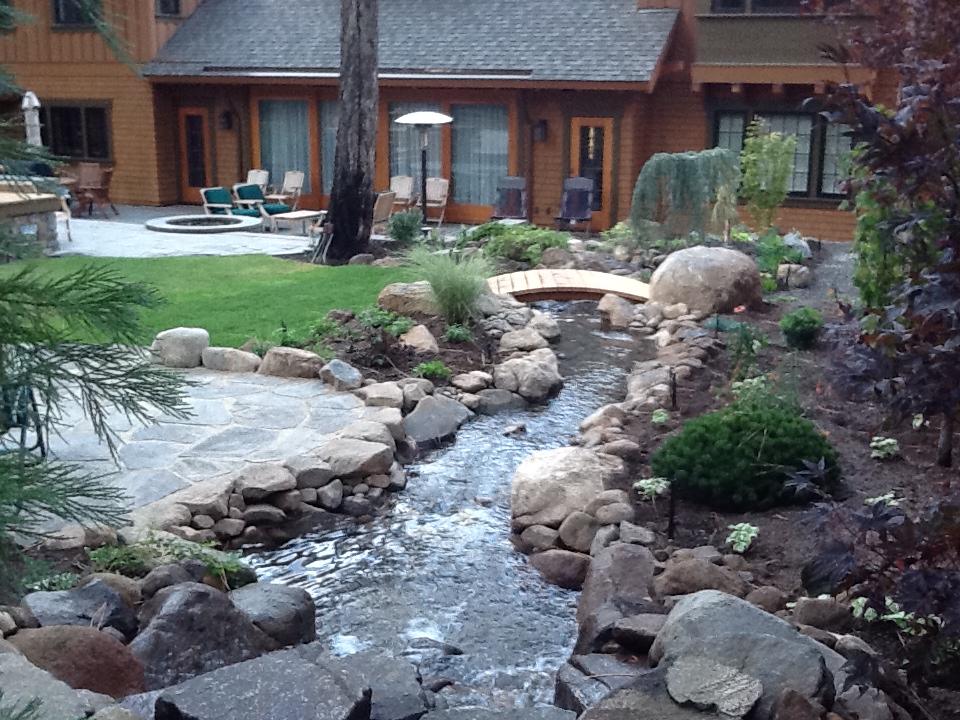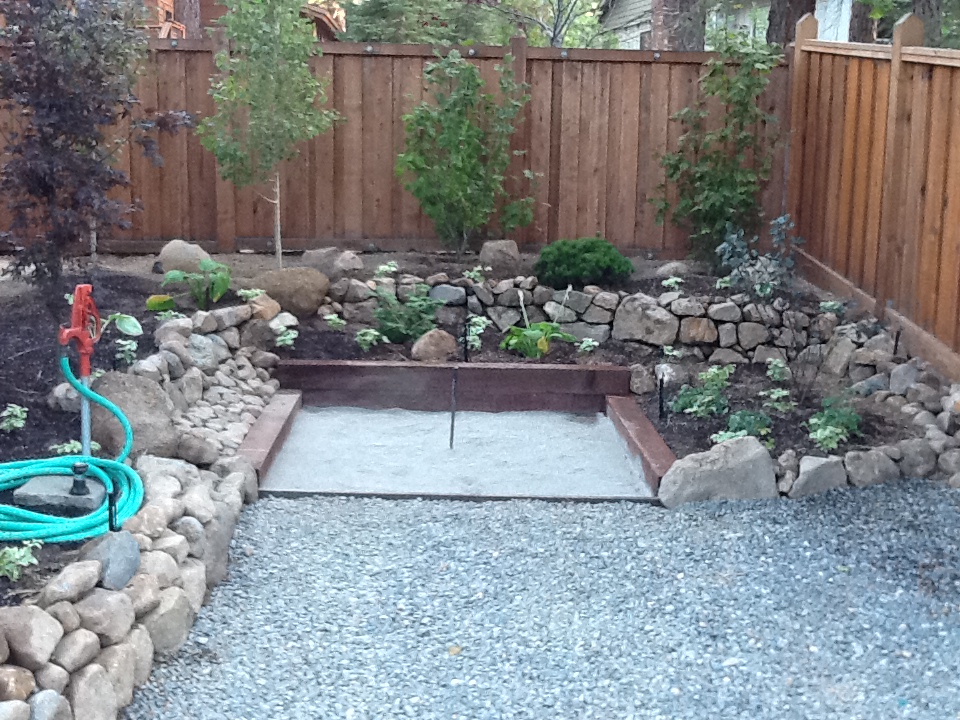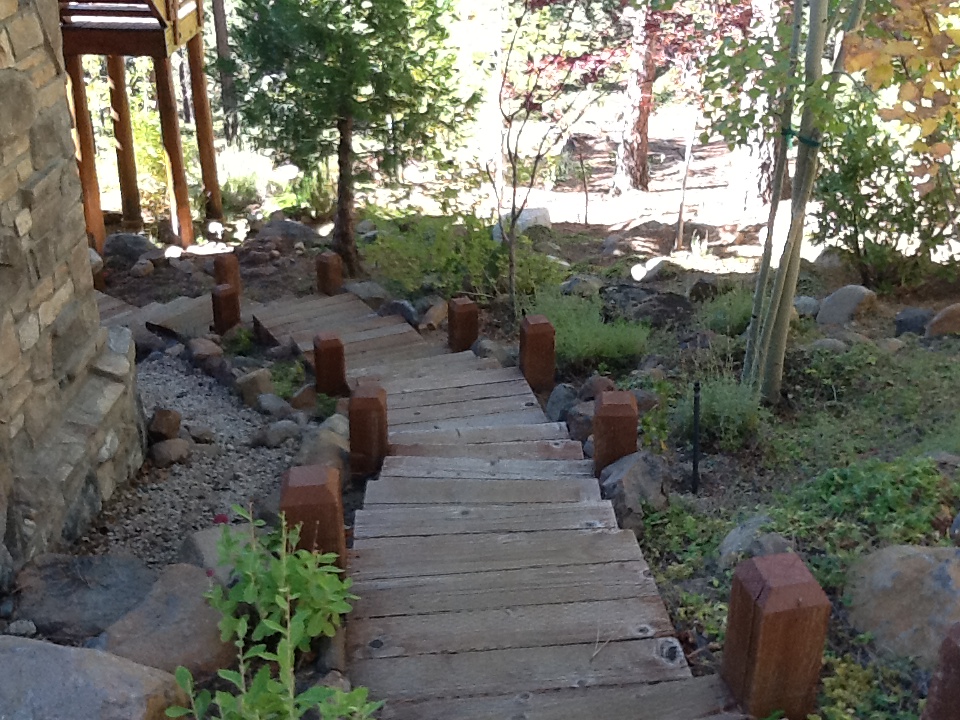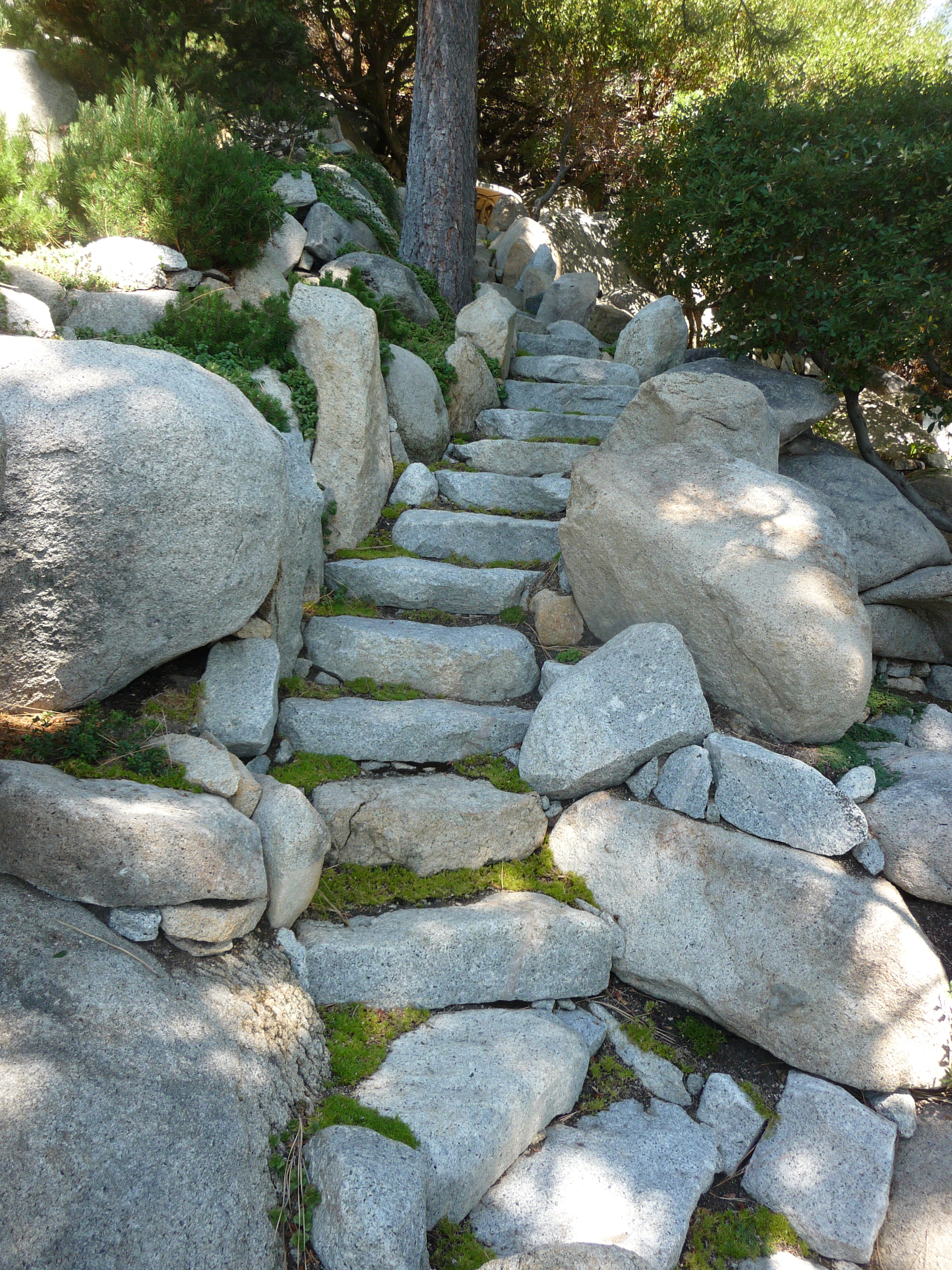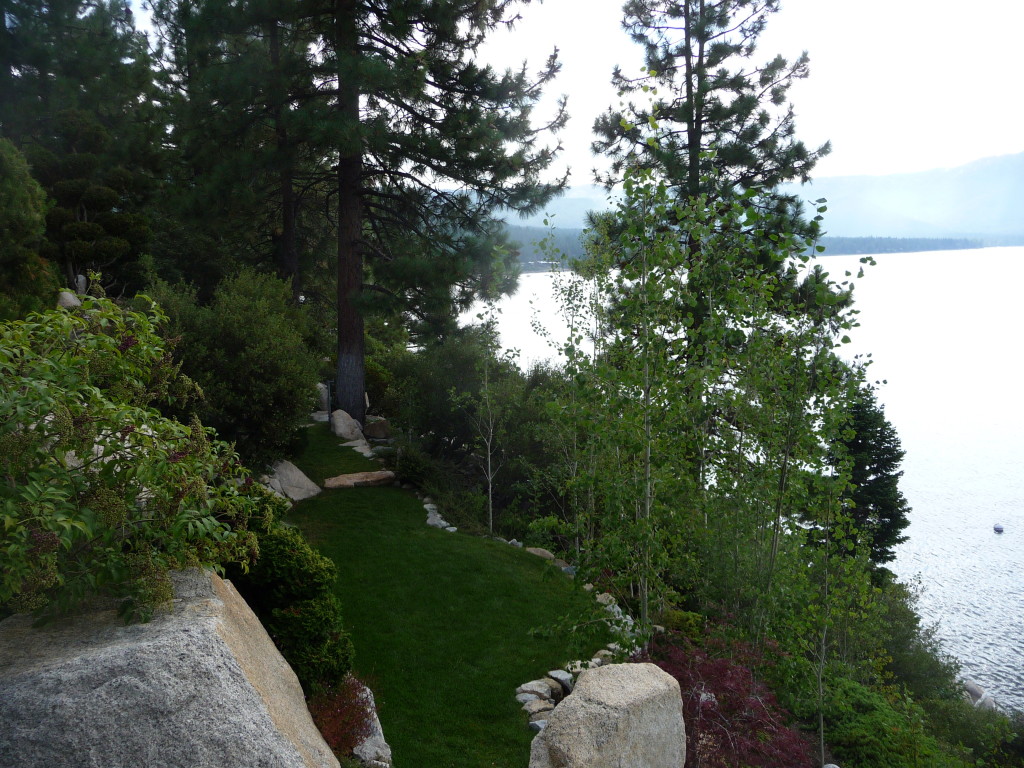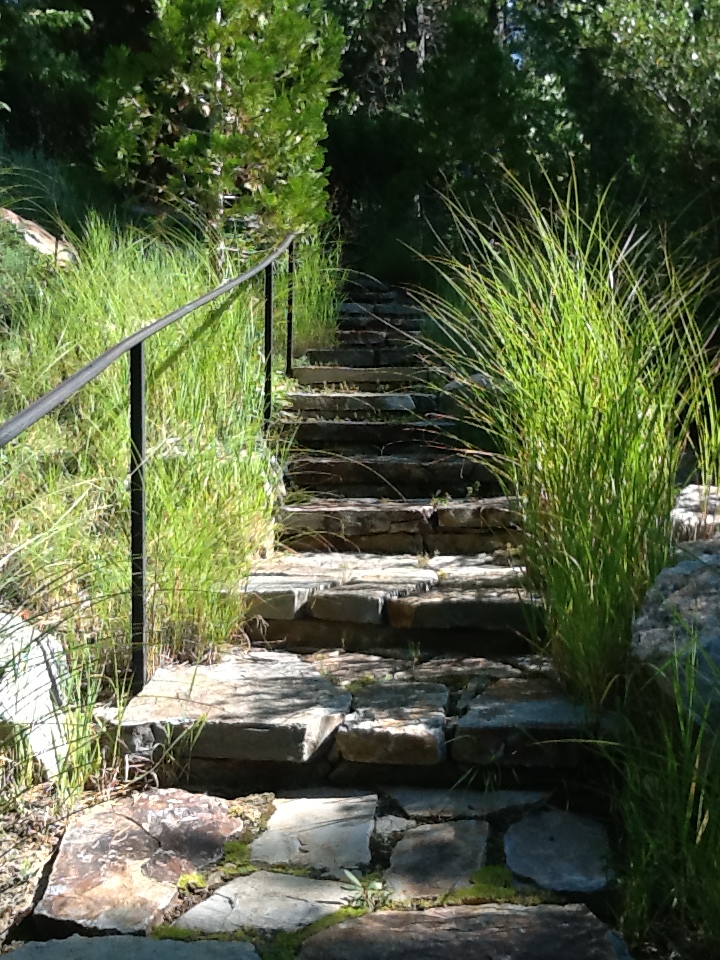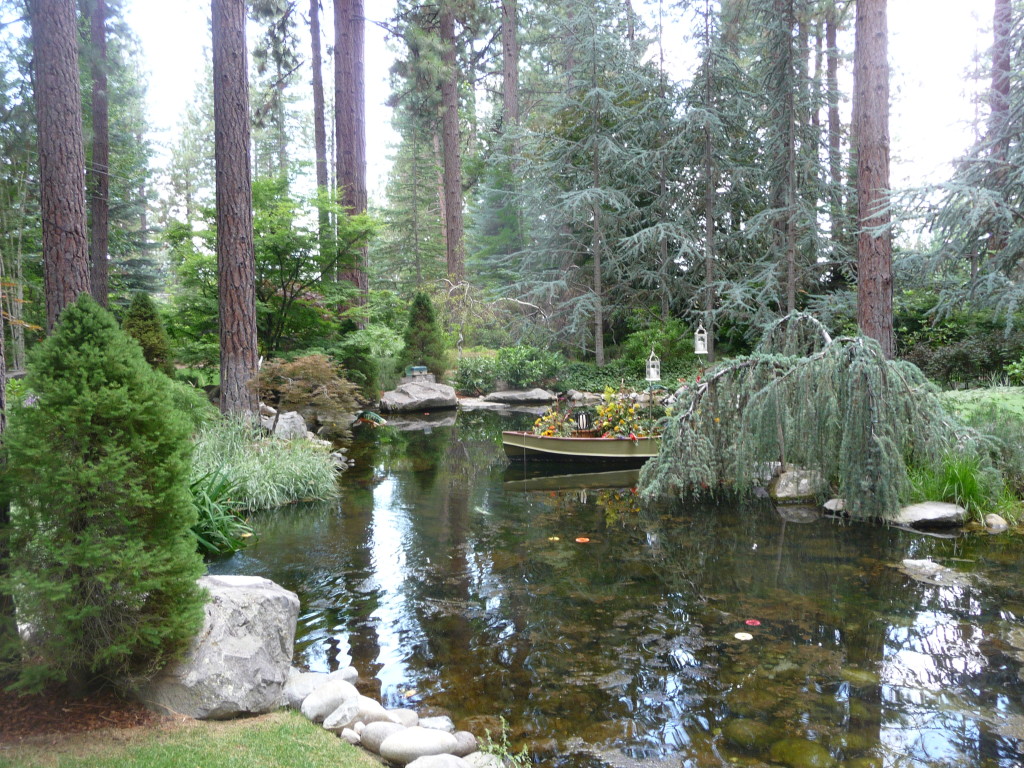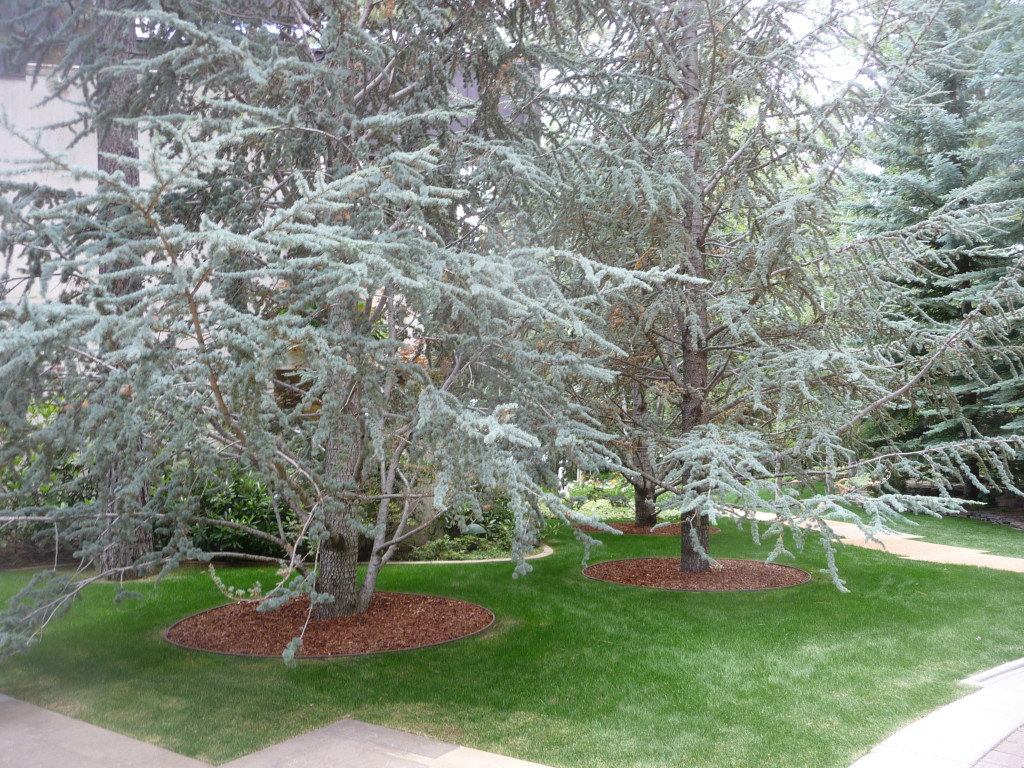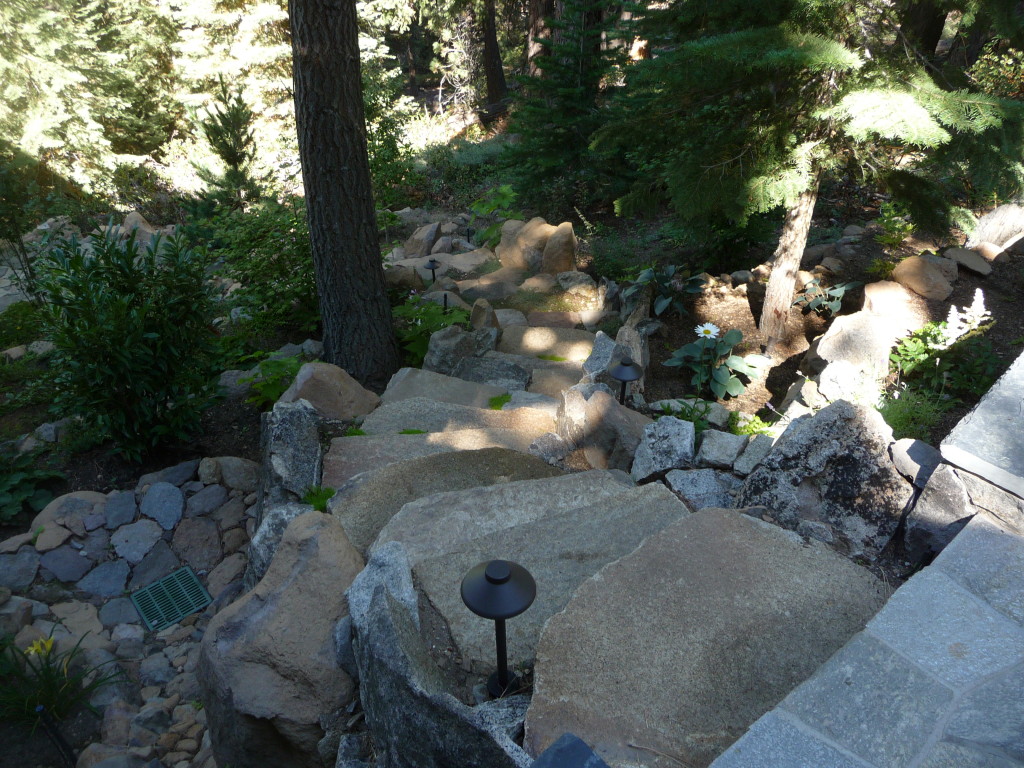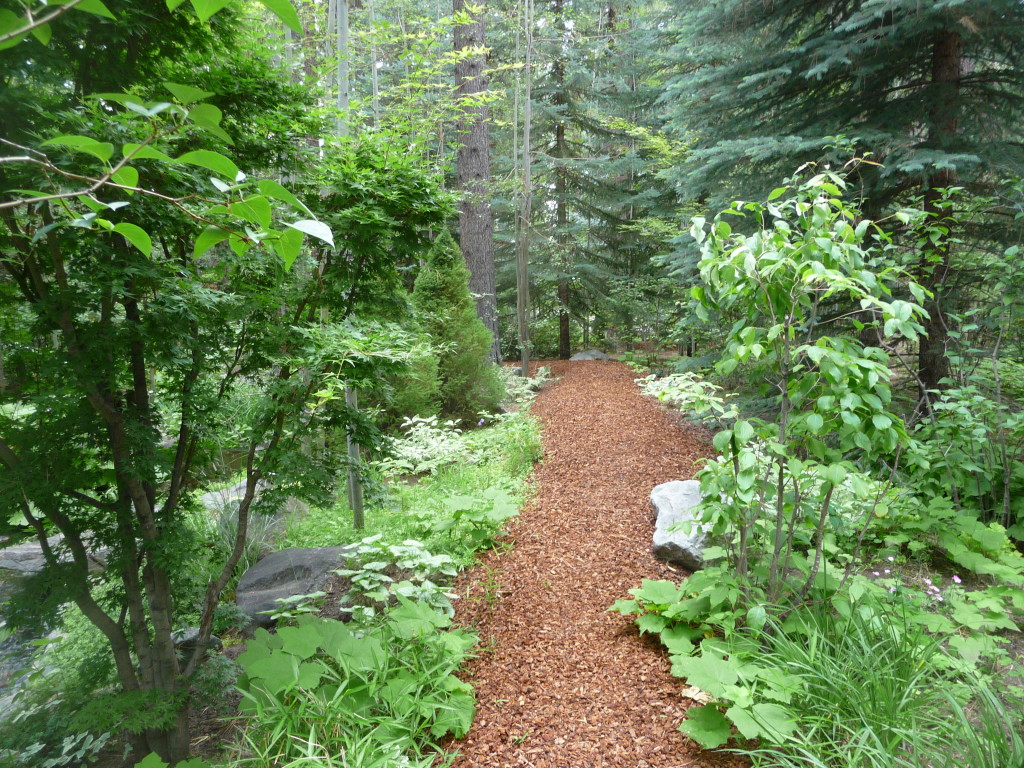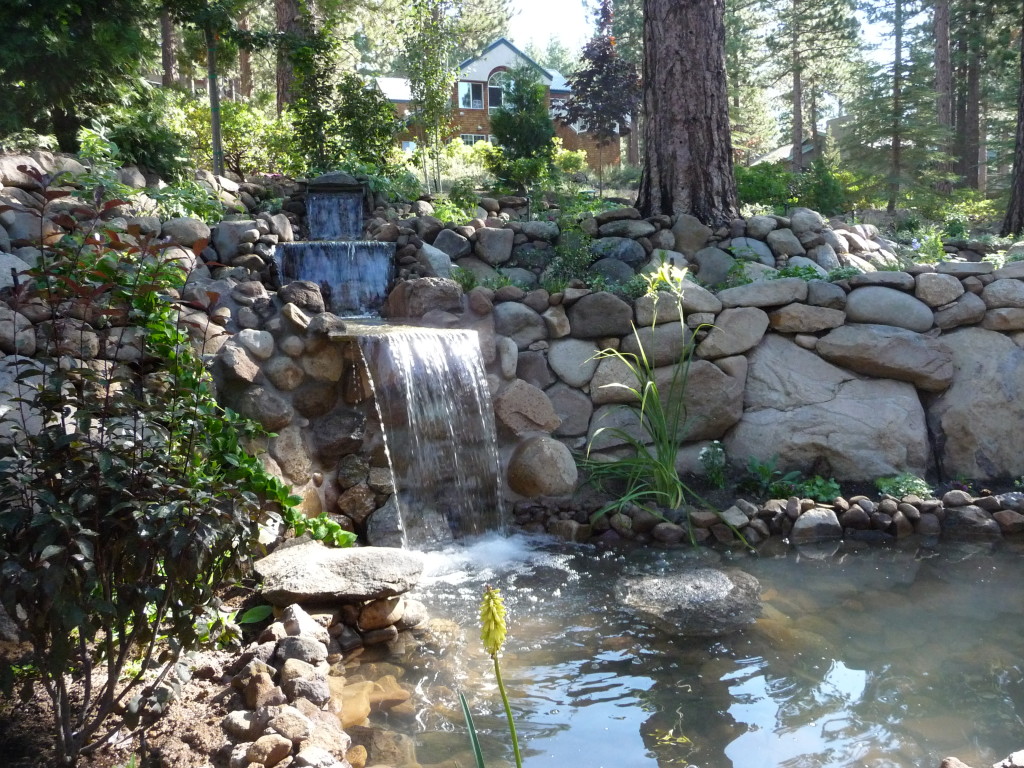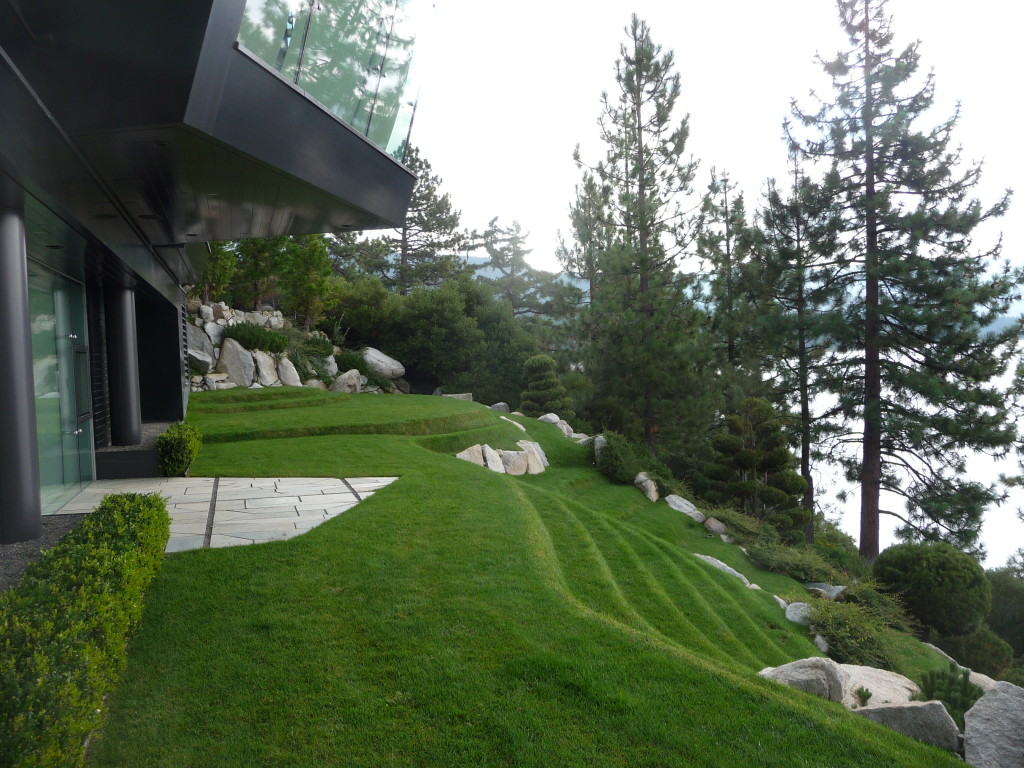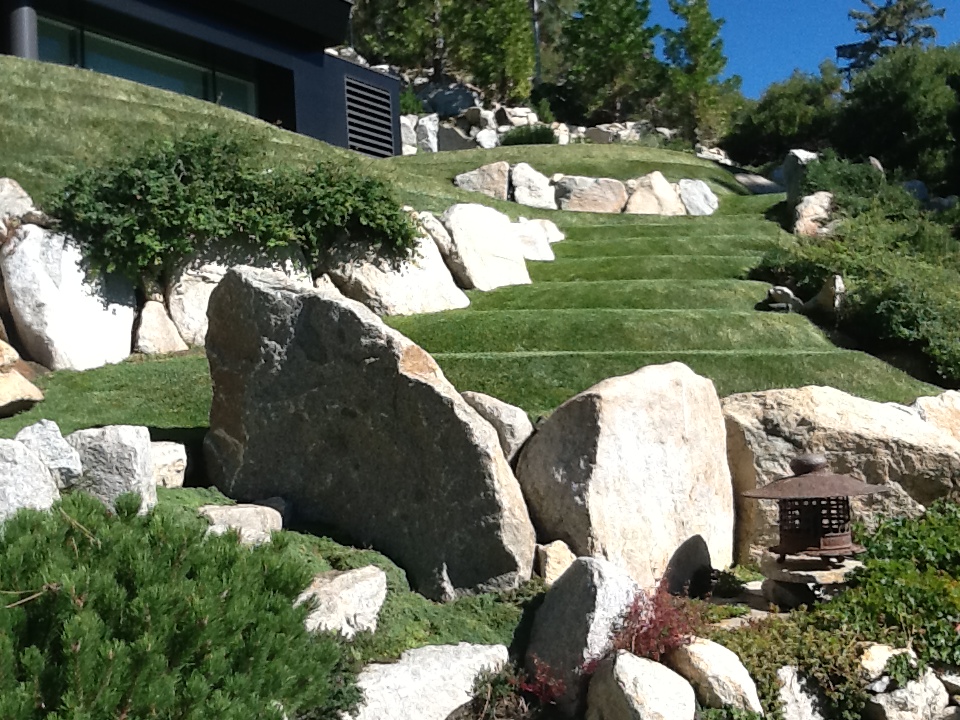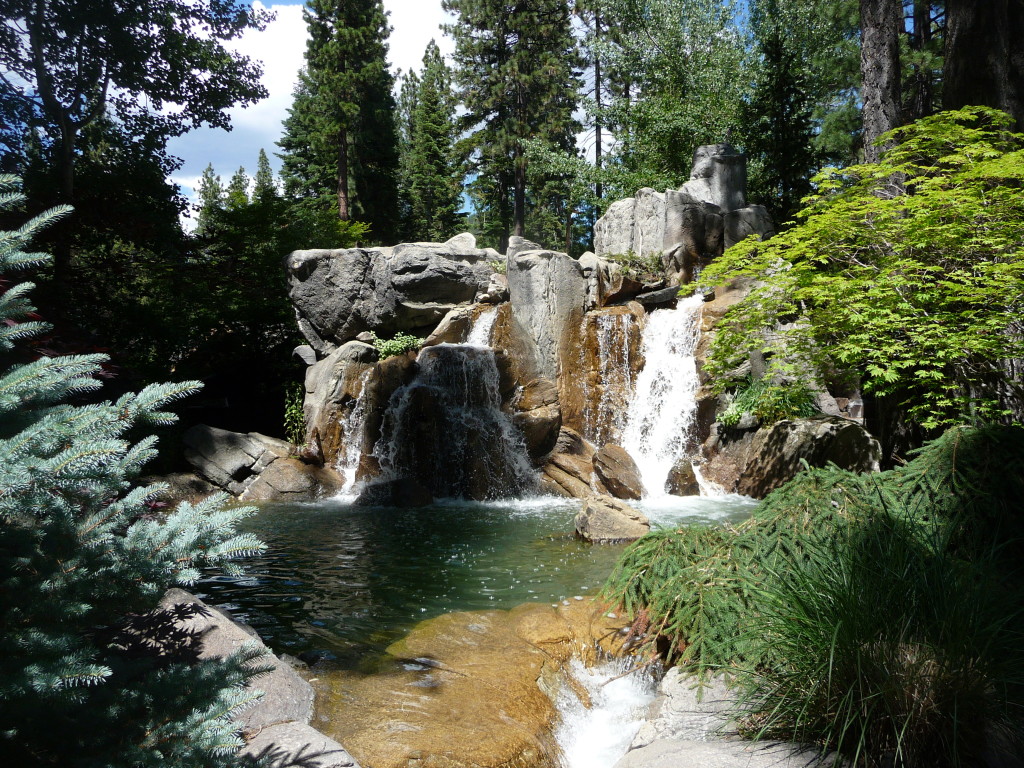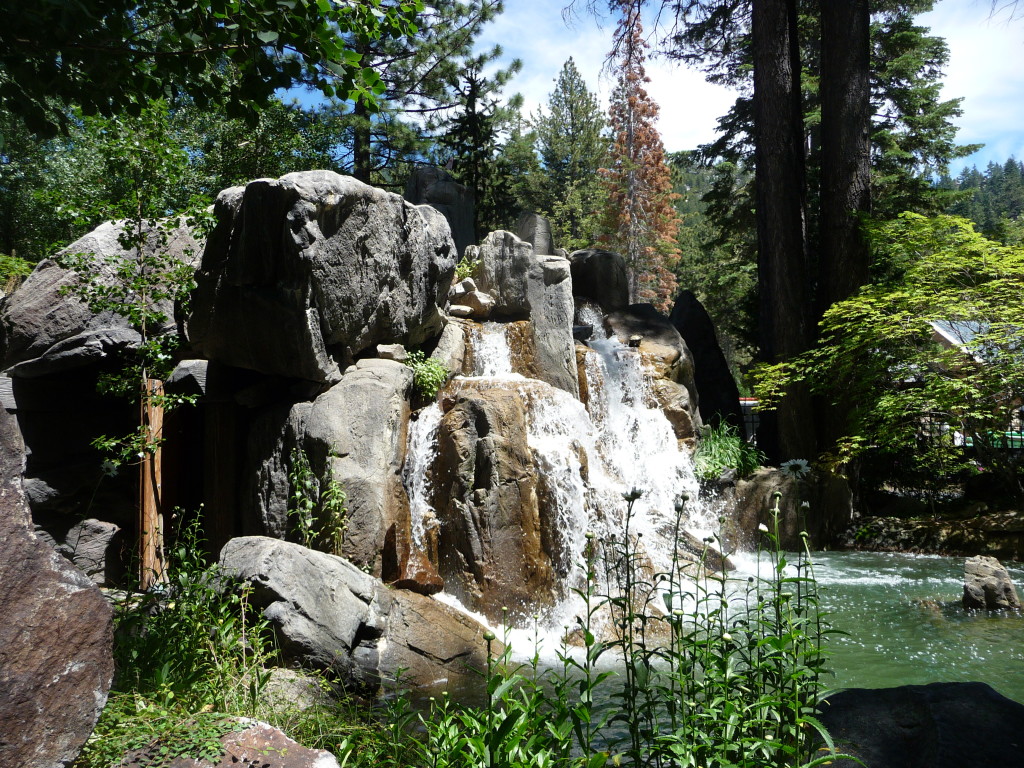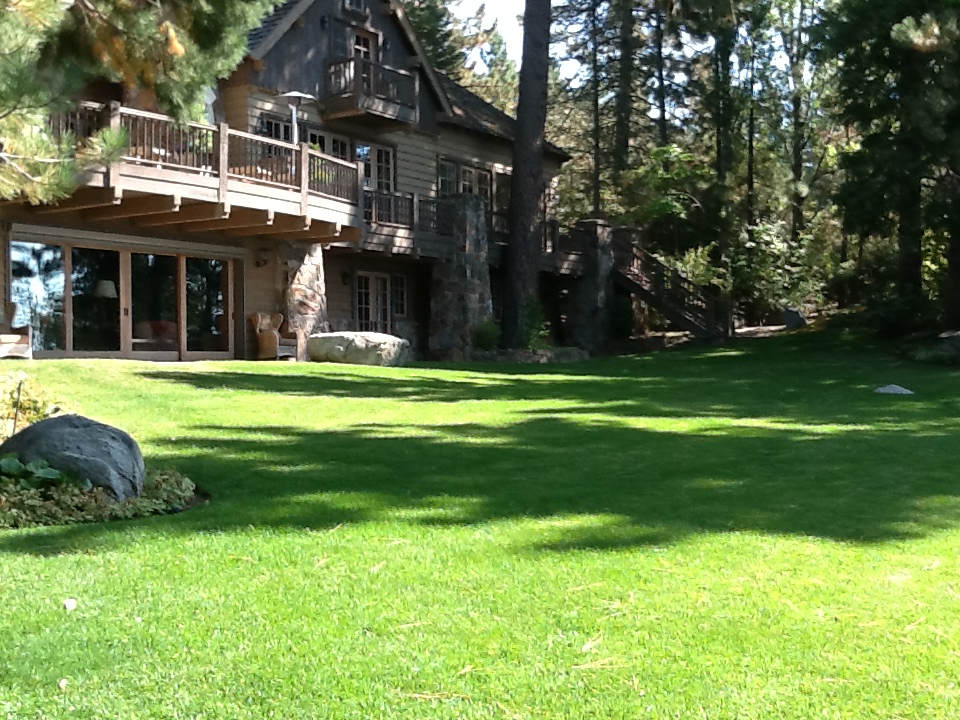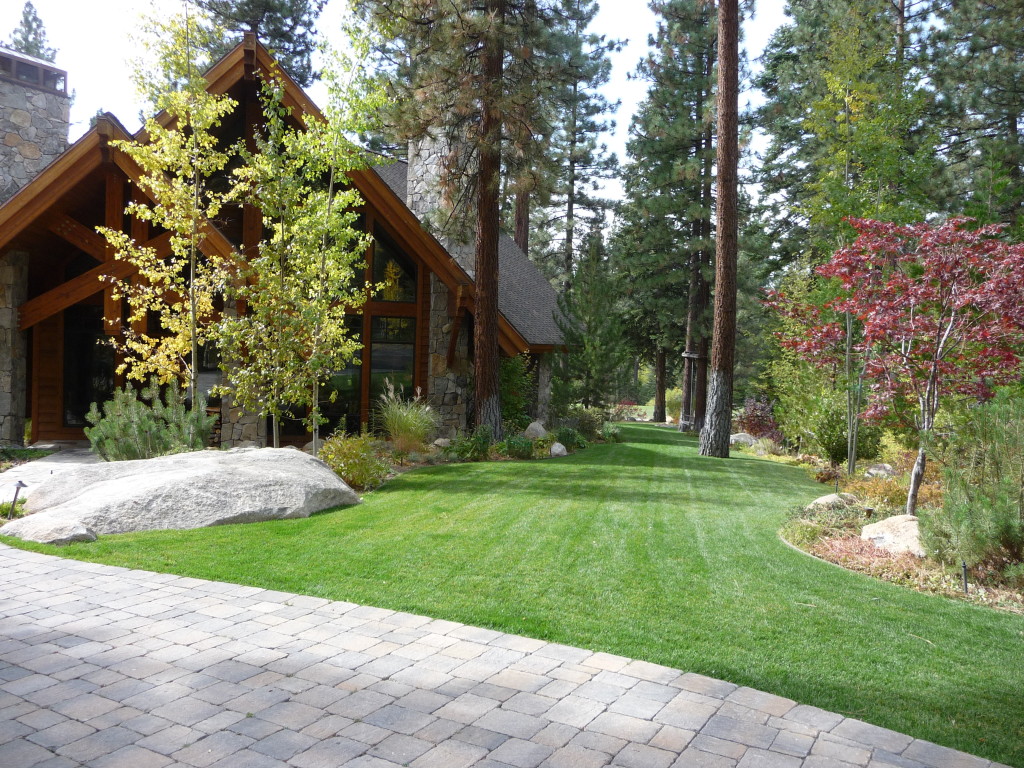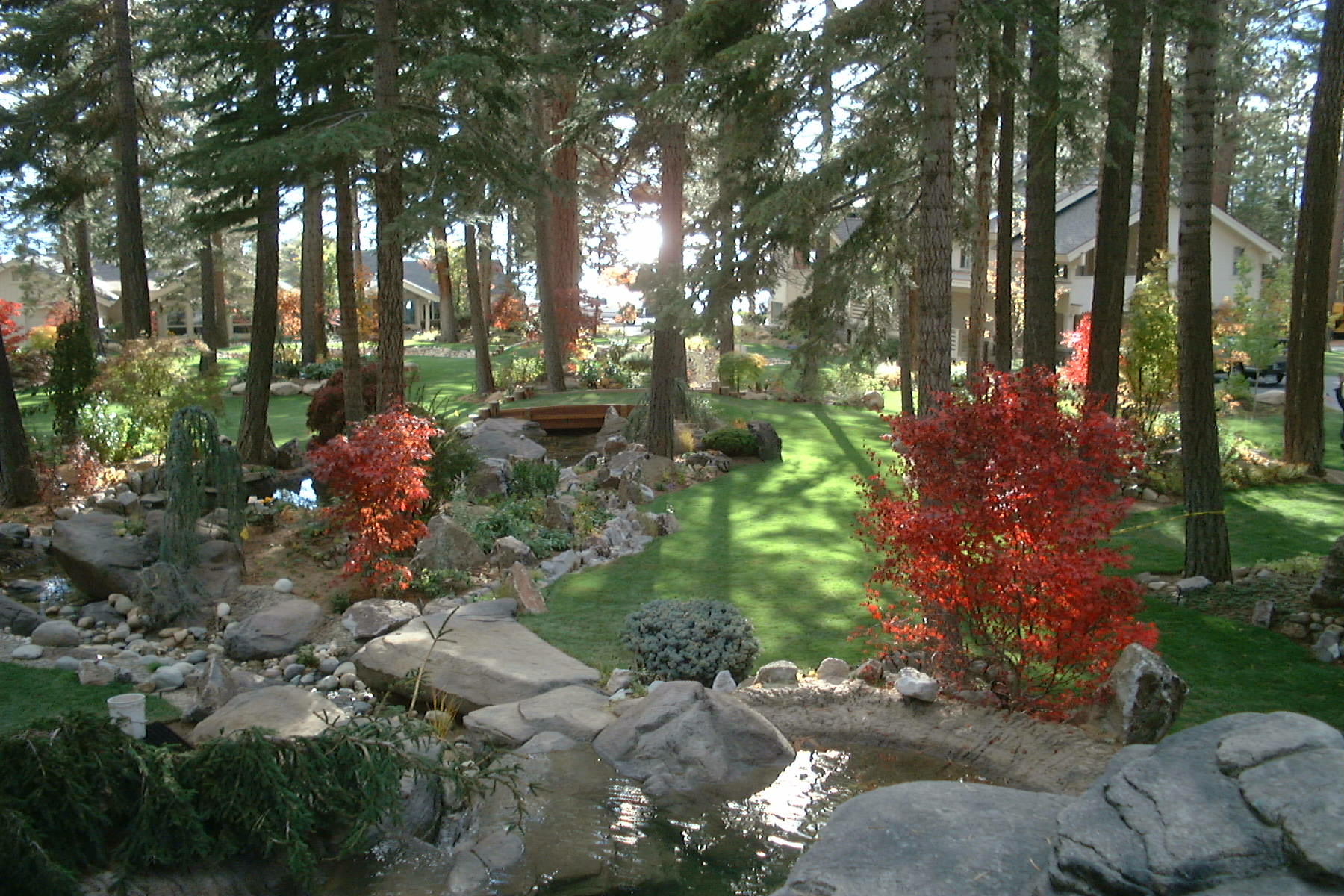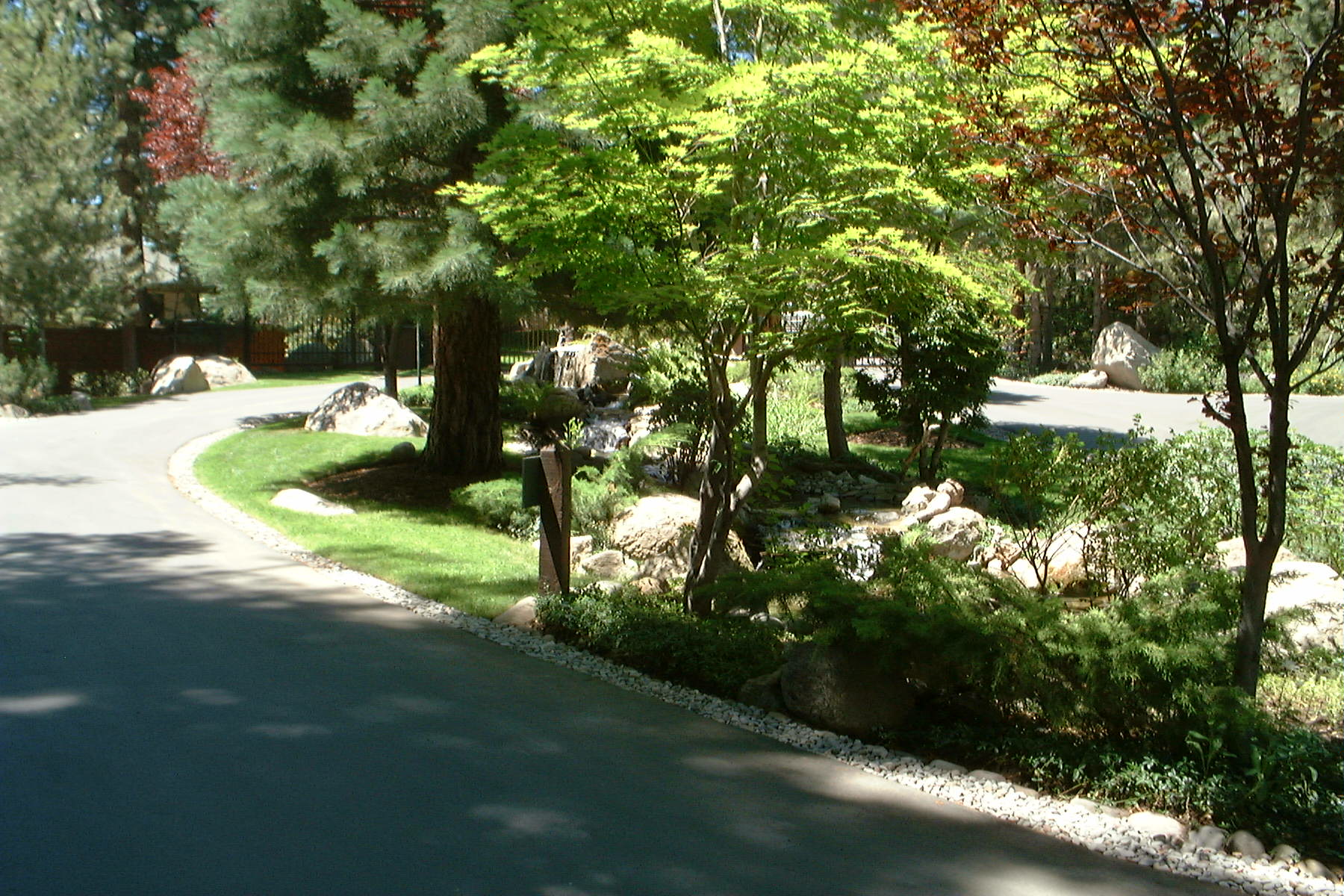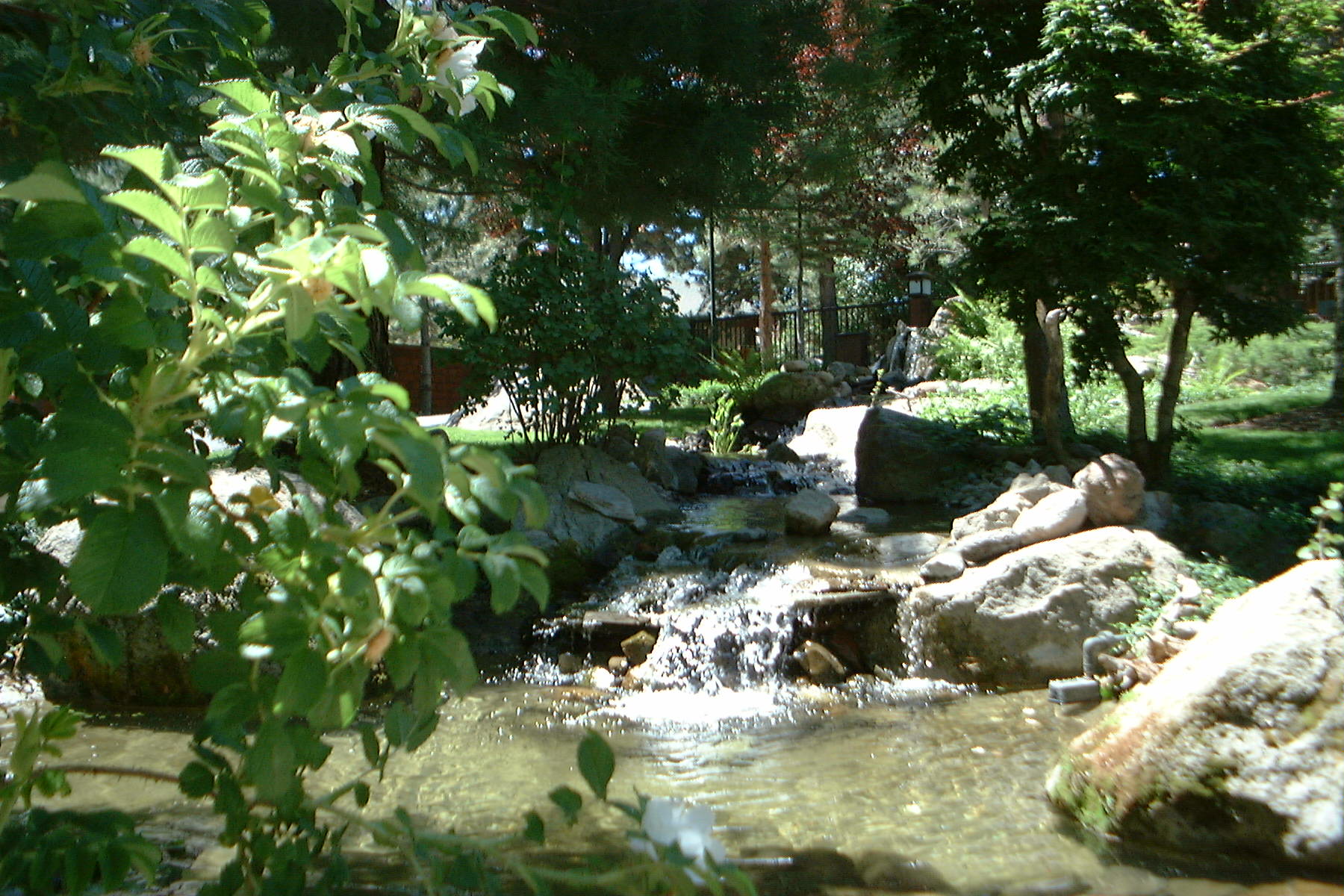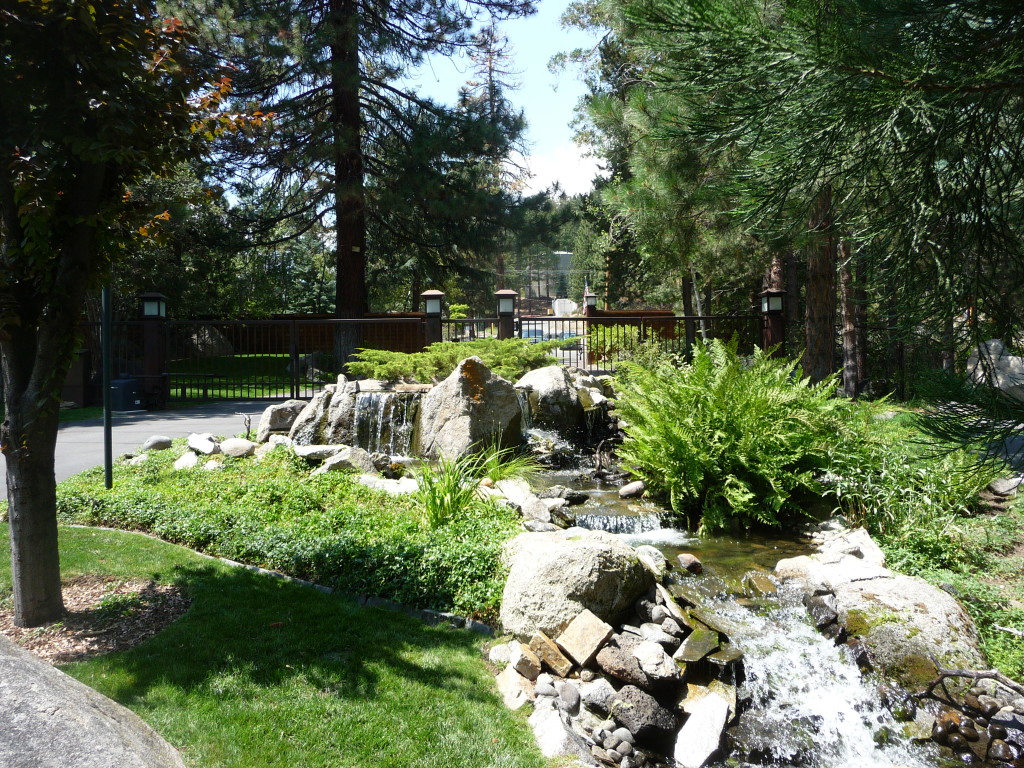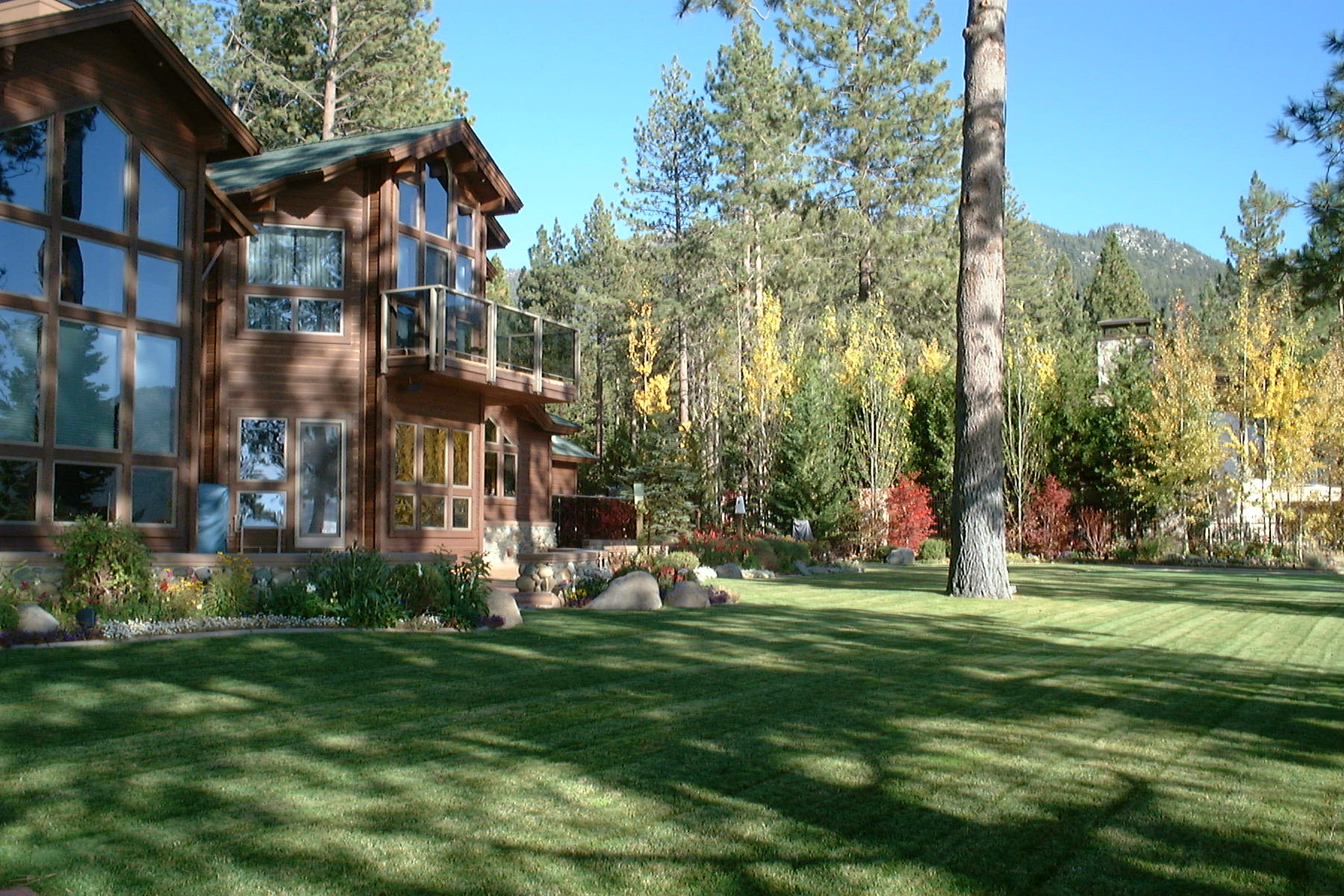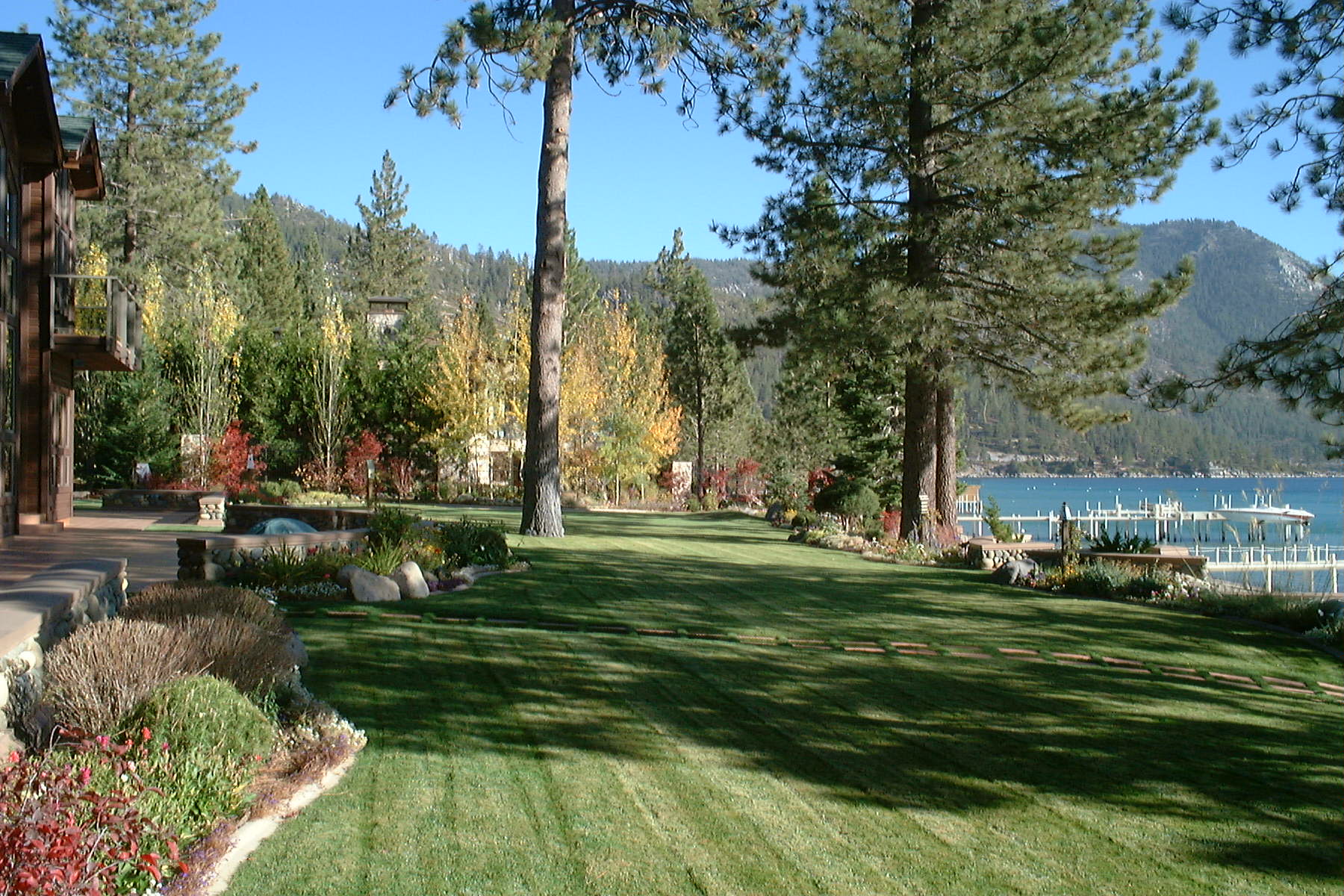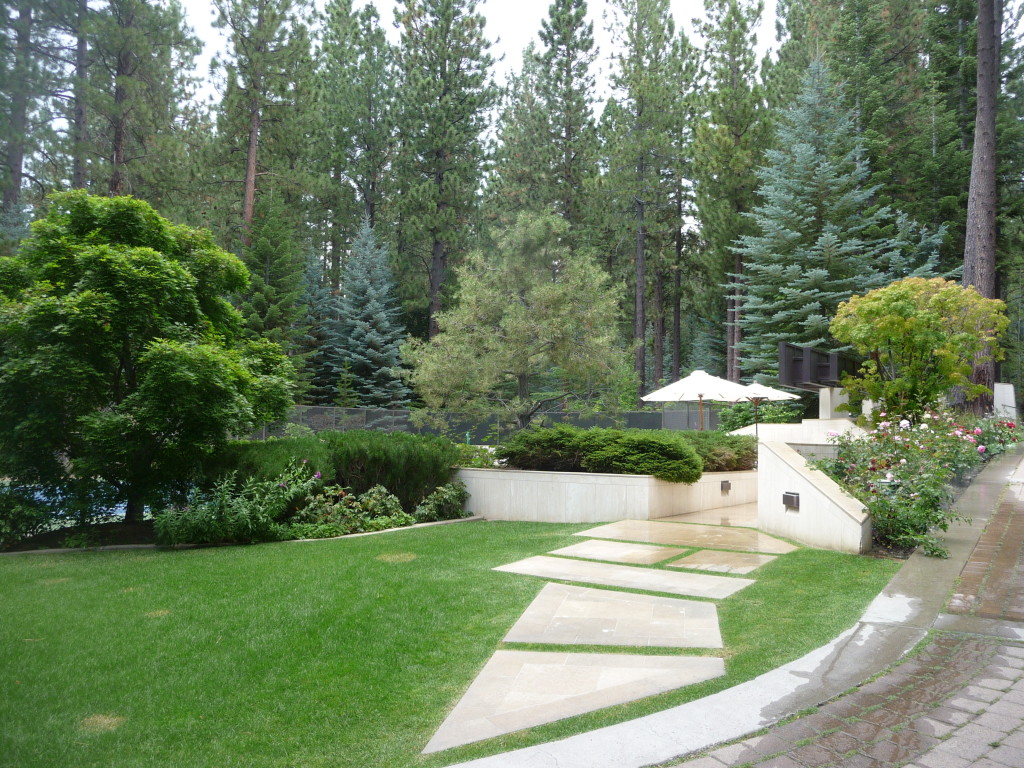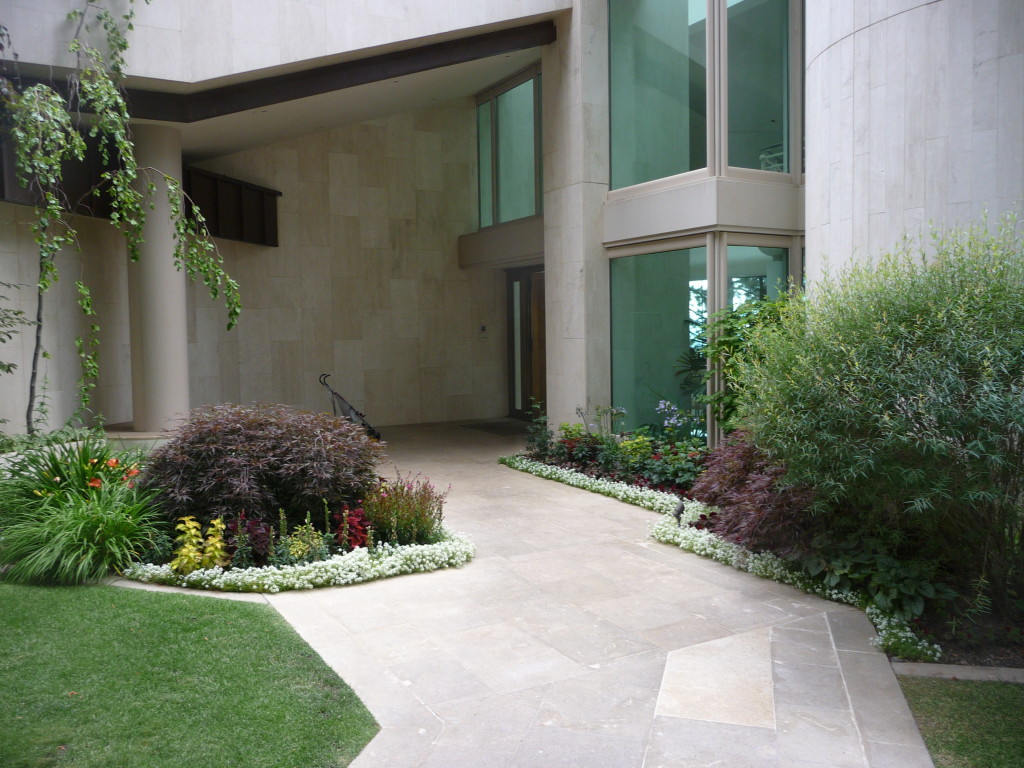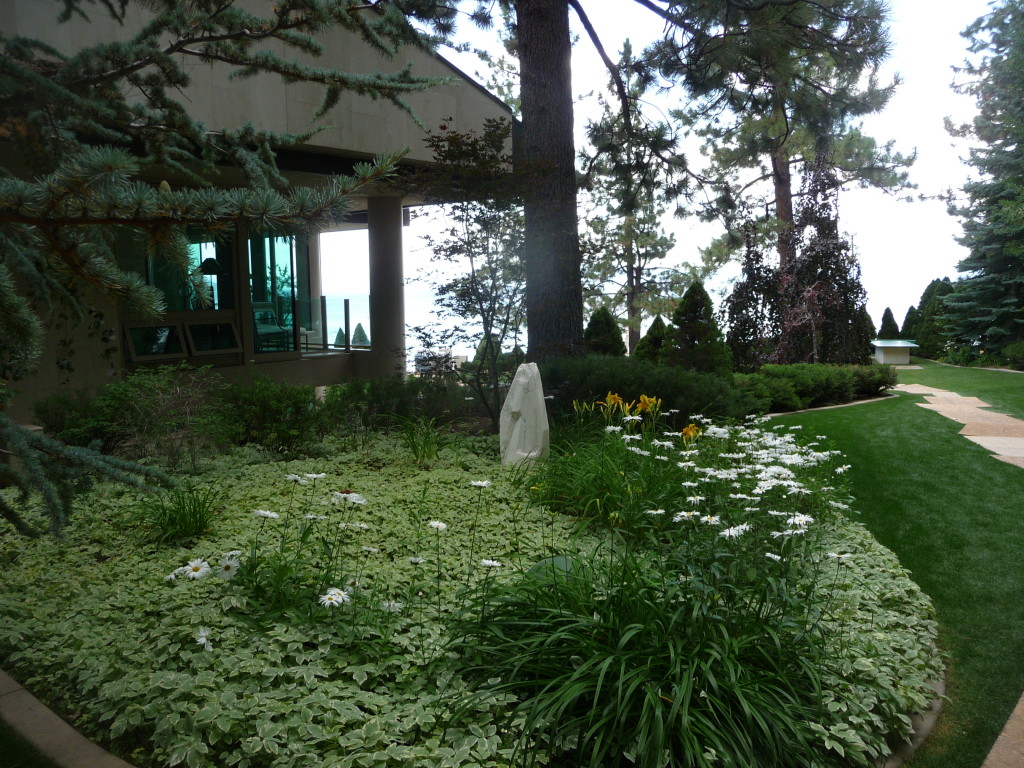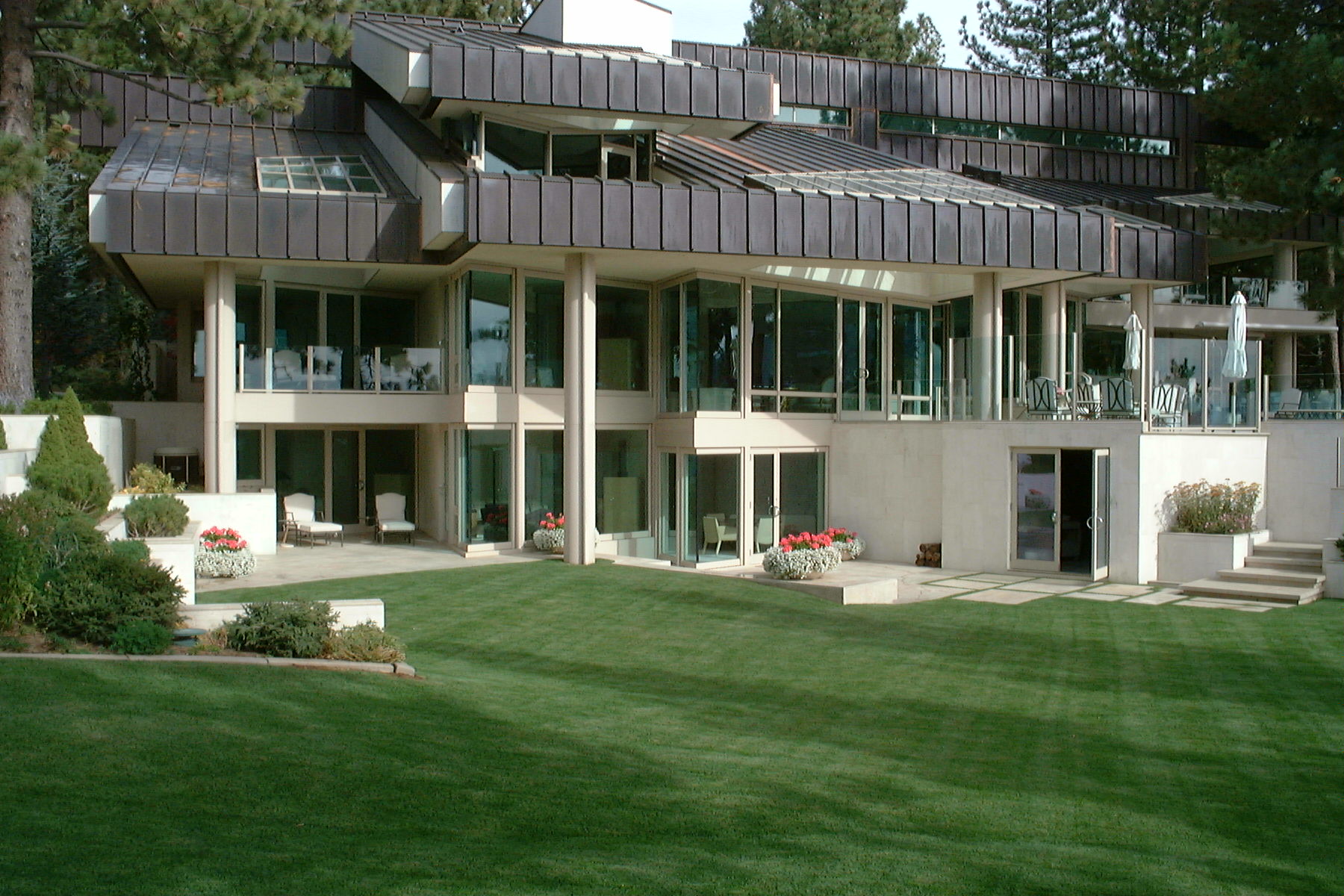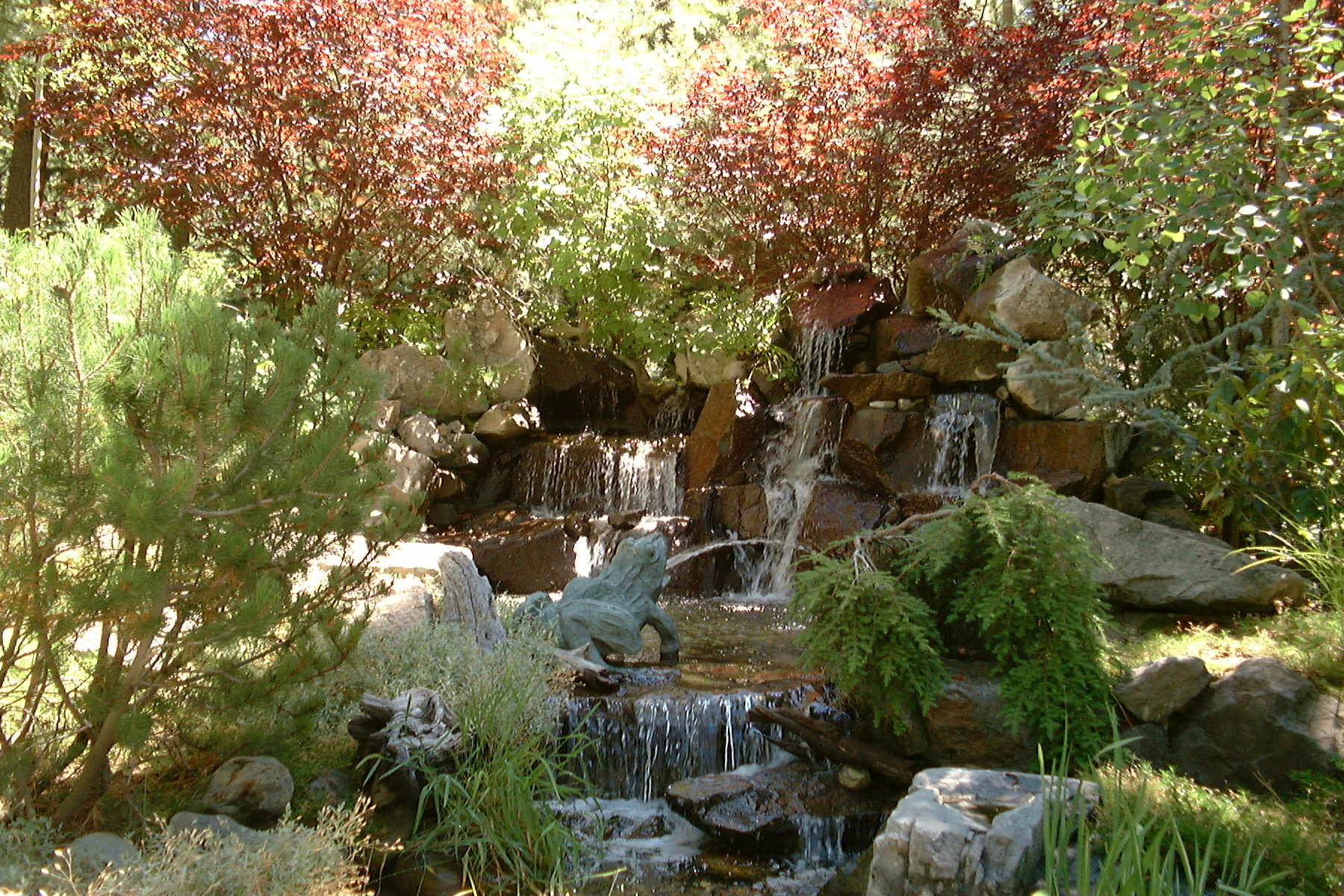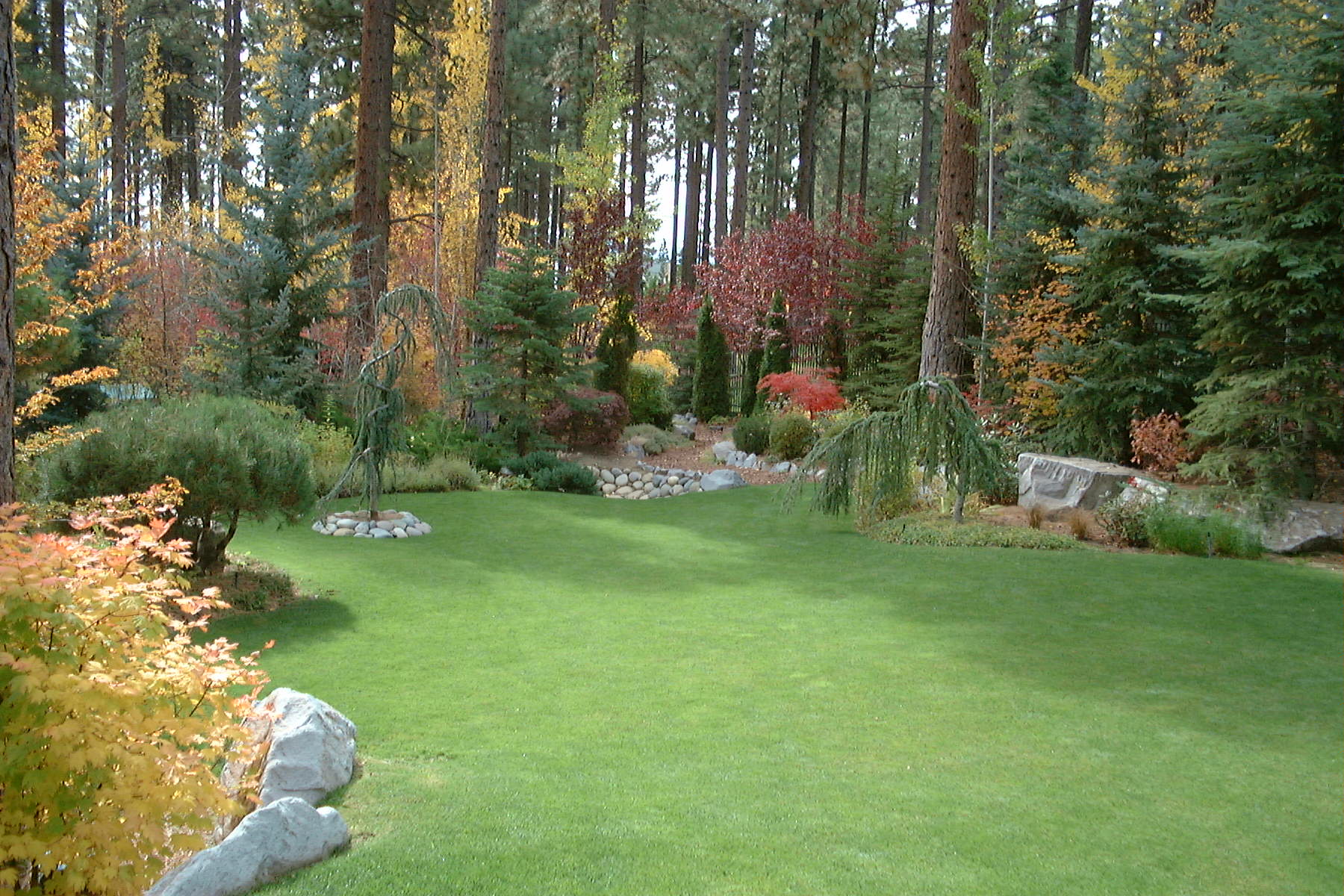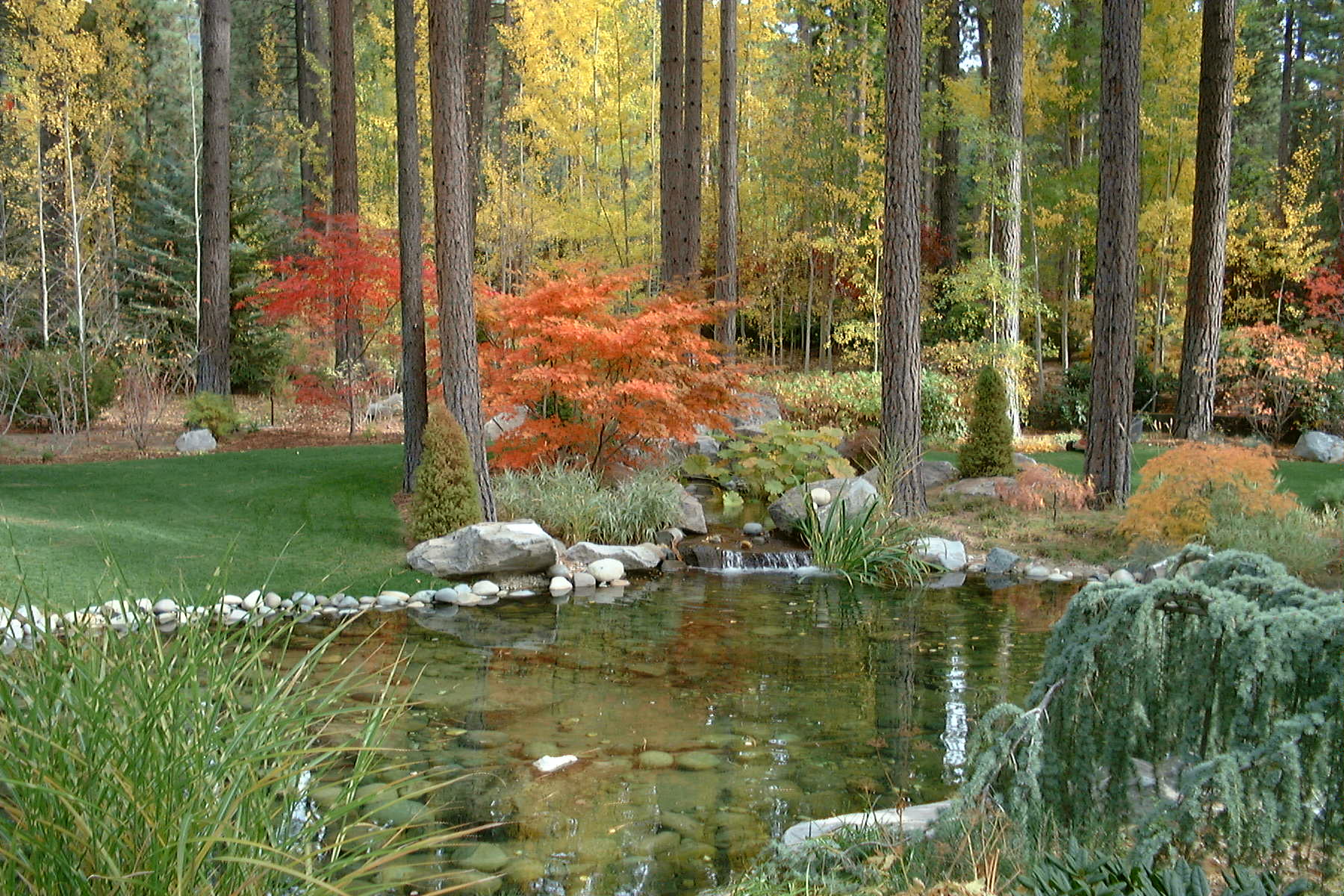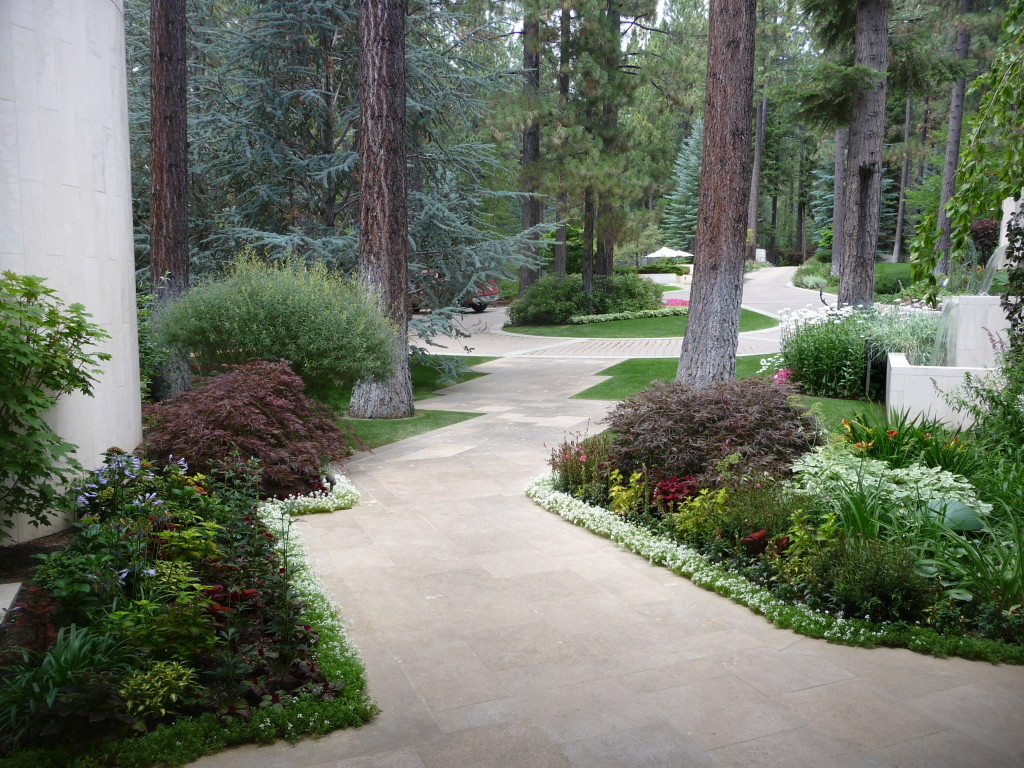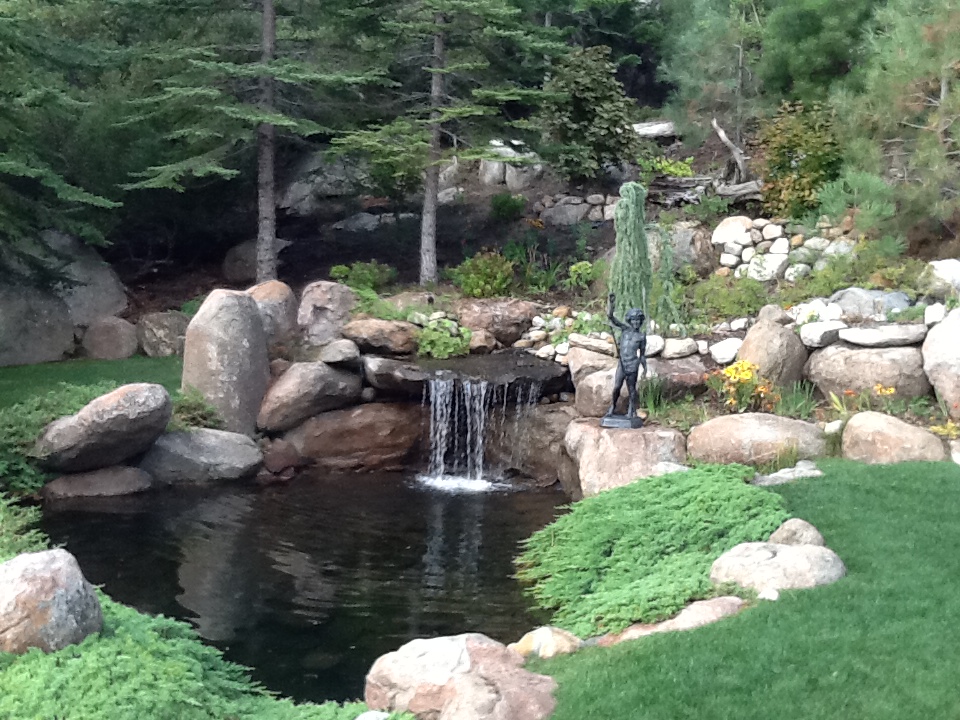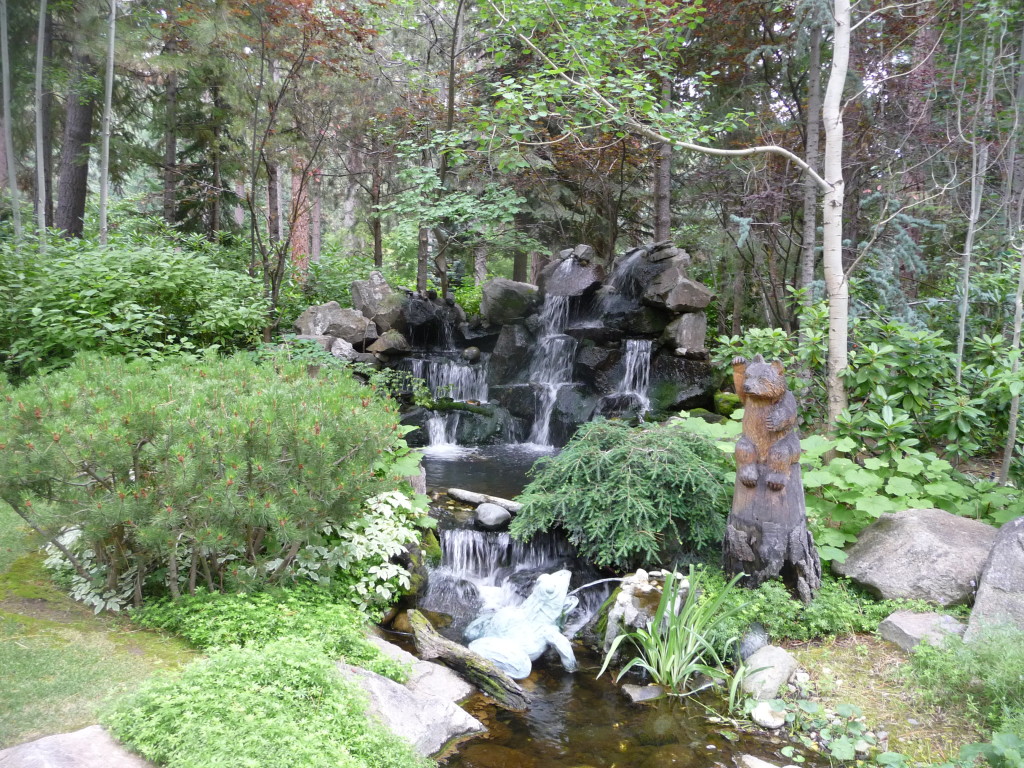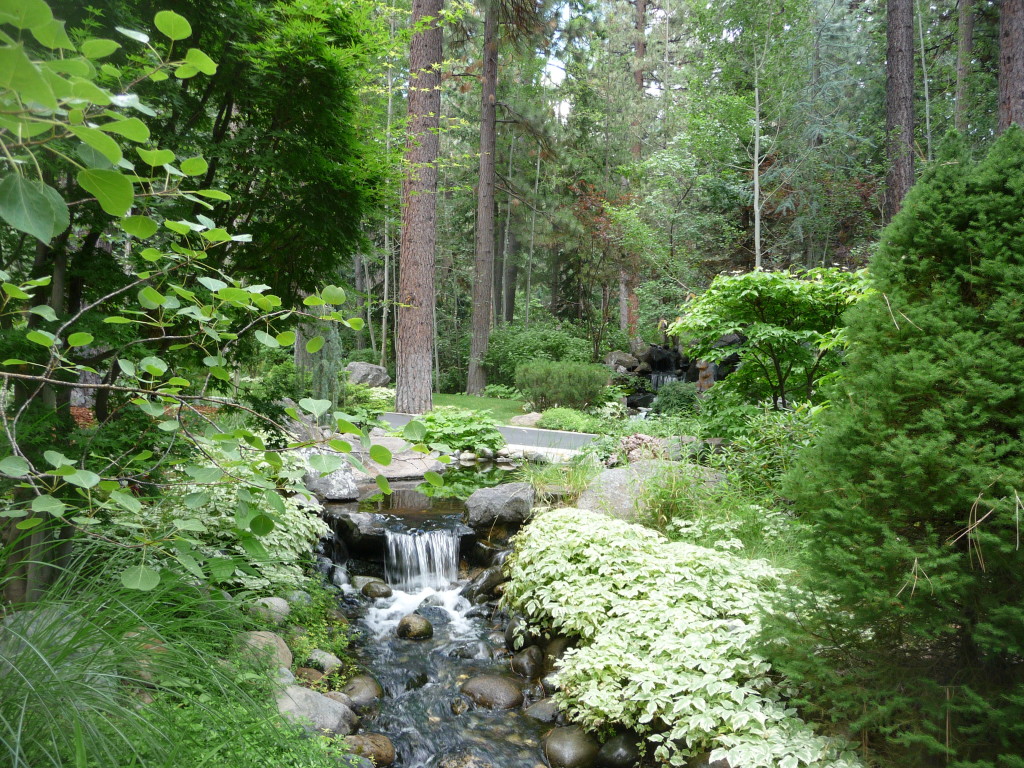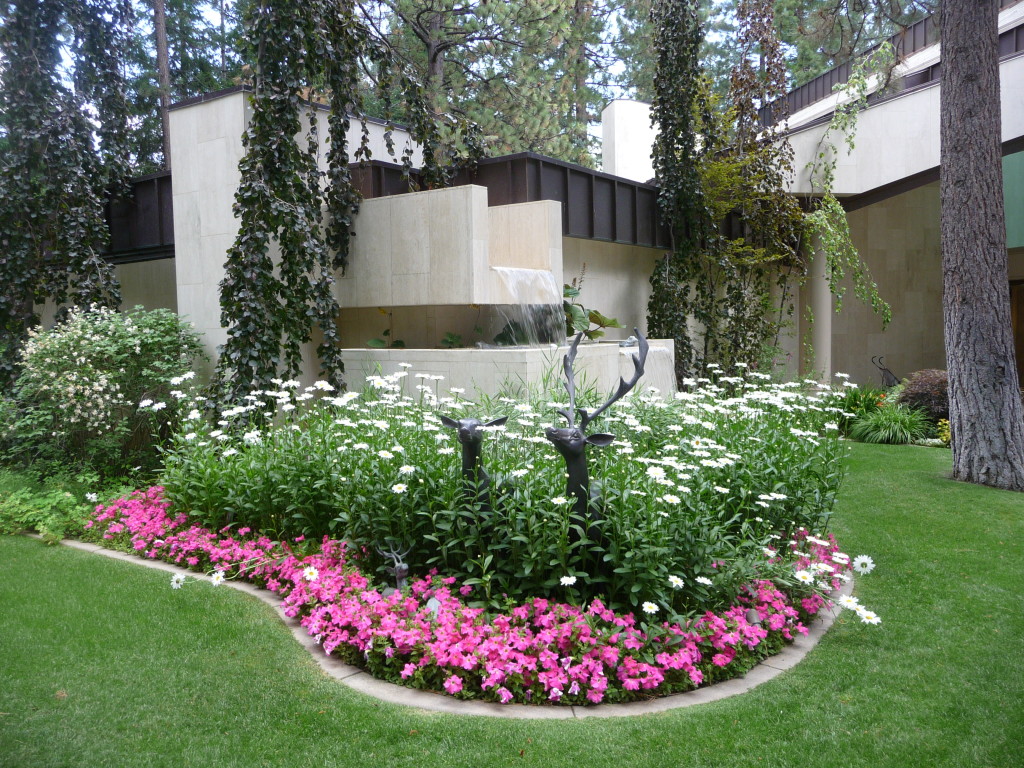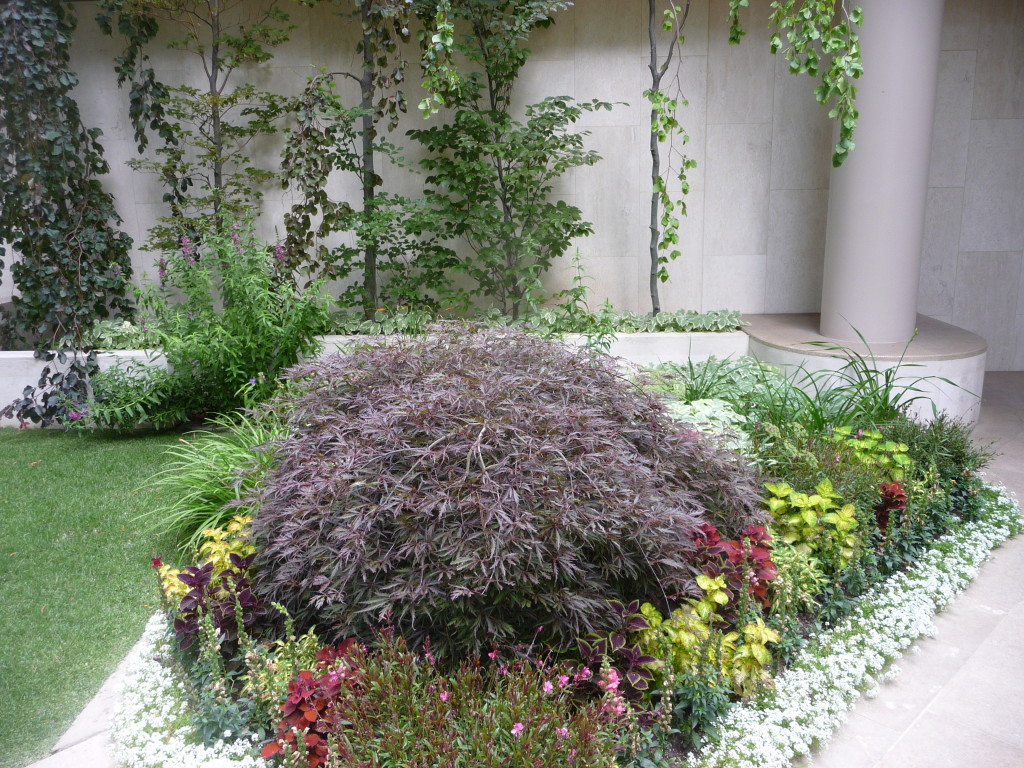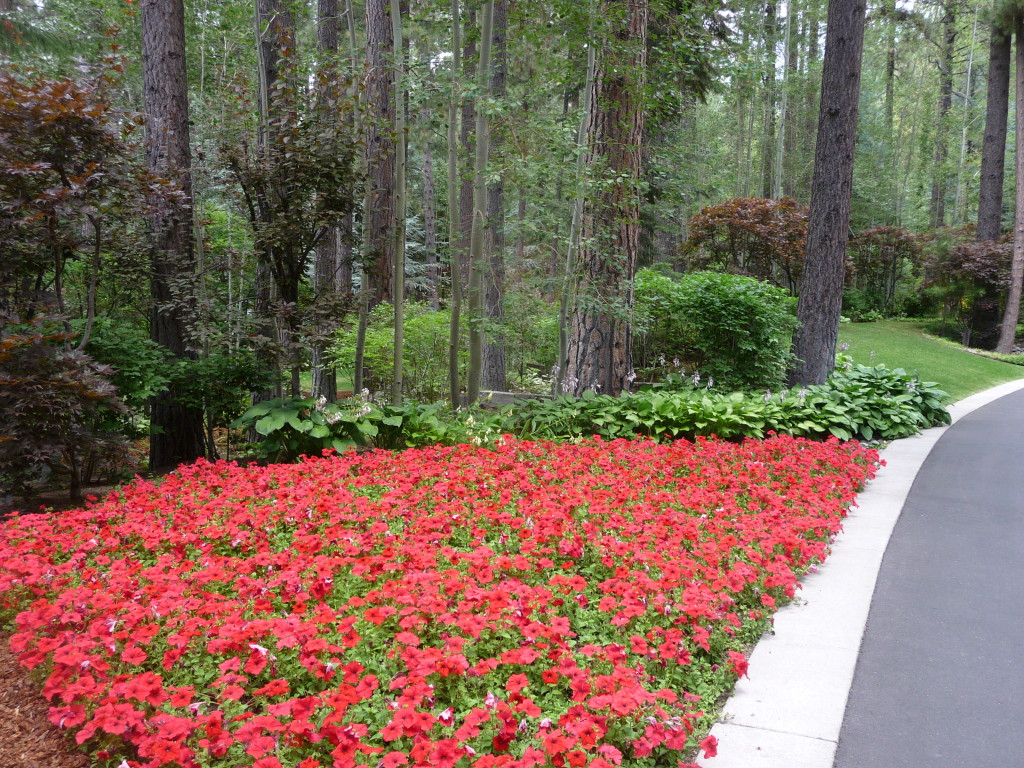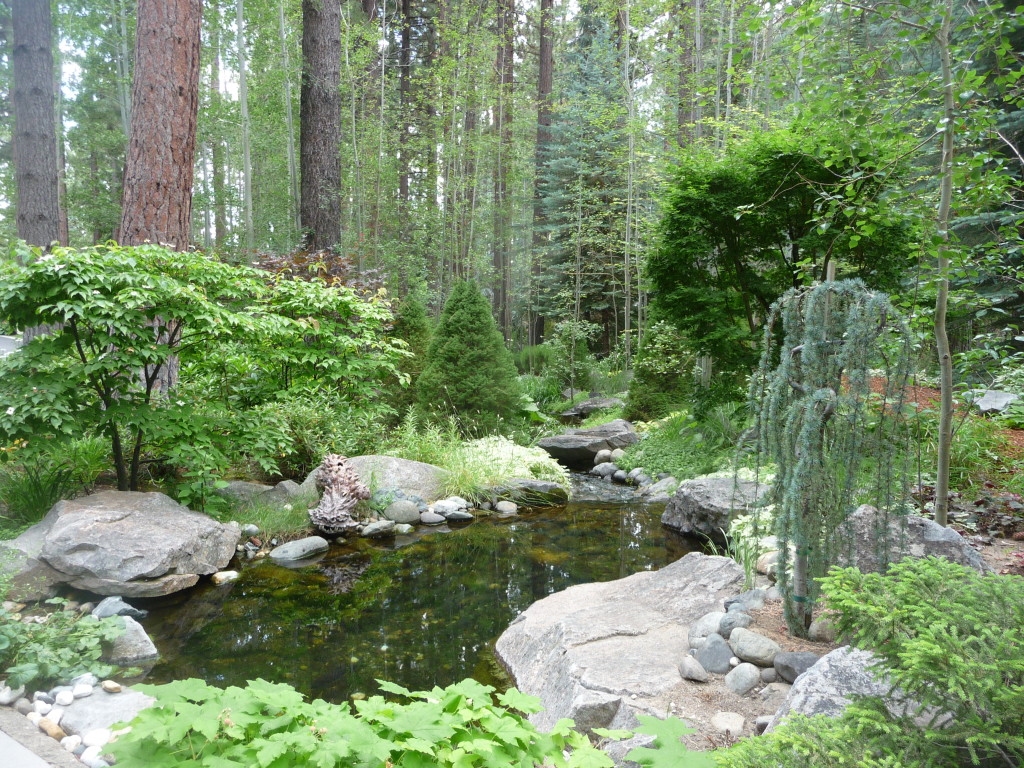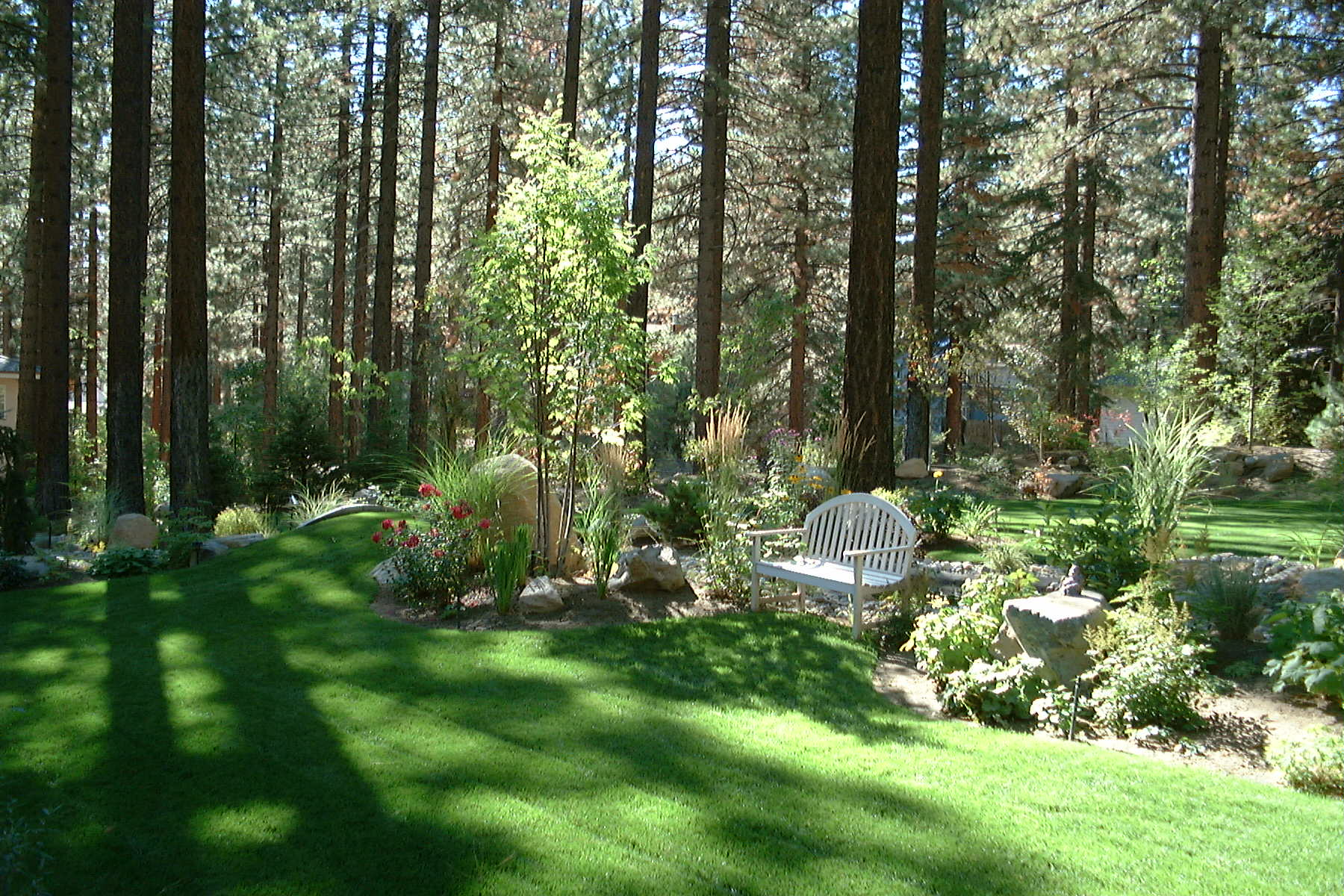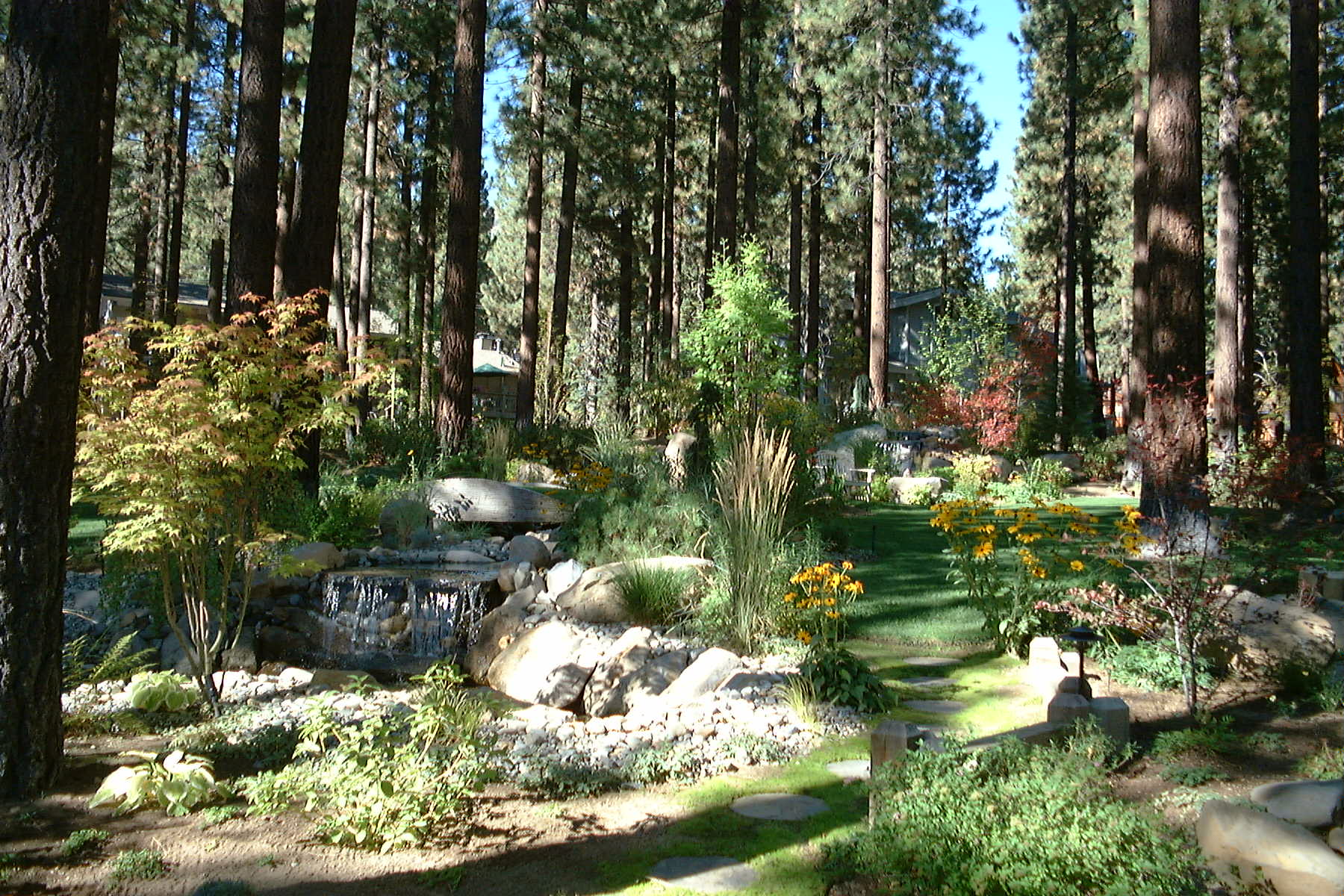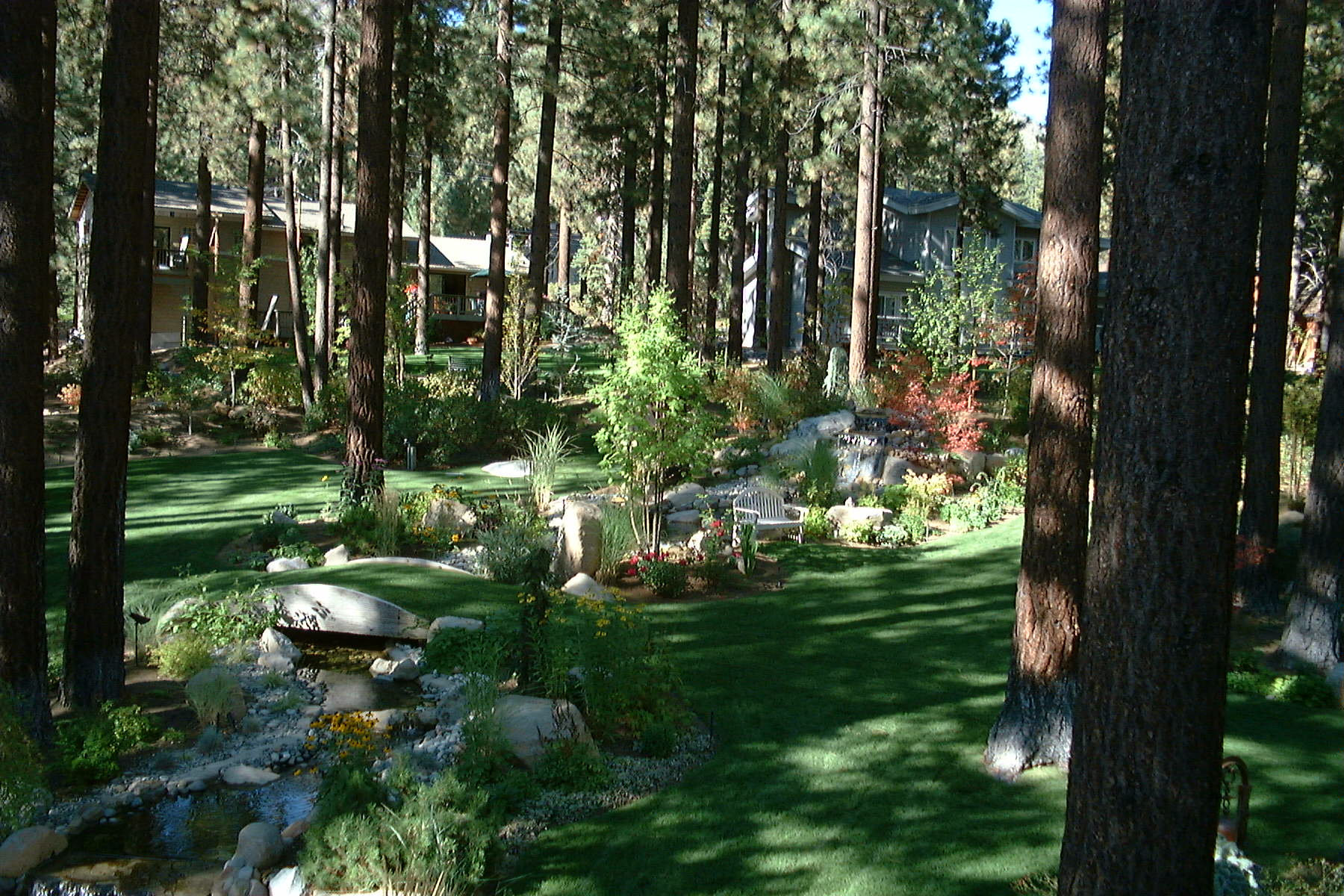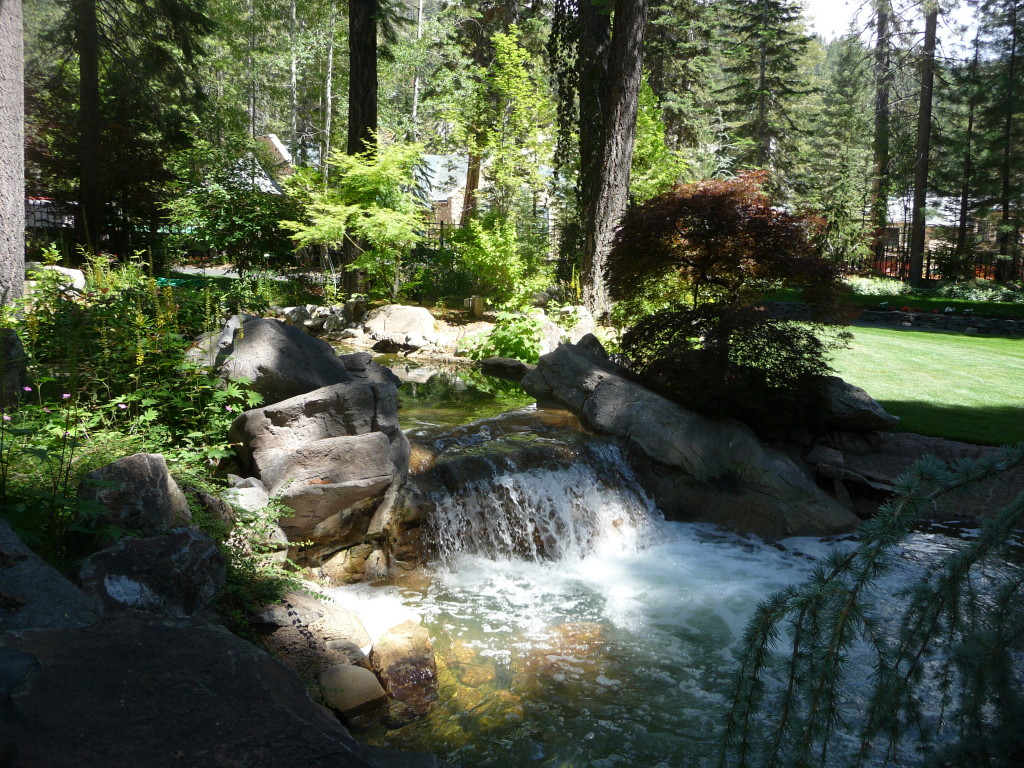 Welcome to Spring?  We're hoping. Our Floral & Gift Shoppe has been completely revamped from the Holidays with new gifts and additional product lines. As always, we can service any floral needs you may require: table arrangements, bouquets, weddings and special events, small and large – for indoor and outdoor venues.
In addition, we have opened a new Christmas Shoppe just next door at Christmas Tree Village (how appropriate!). The shop will be open year-round and display traditional Tahoe decorations and the very latest in Holiday gifts. Come early and often, as we expect it to become a new tourist spot!
The Flower Shoppe is open daily for all your holiday, birthday, and anniversary needs –  local and worldwide.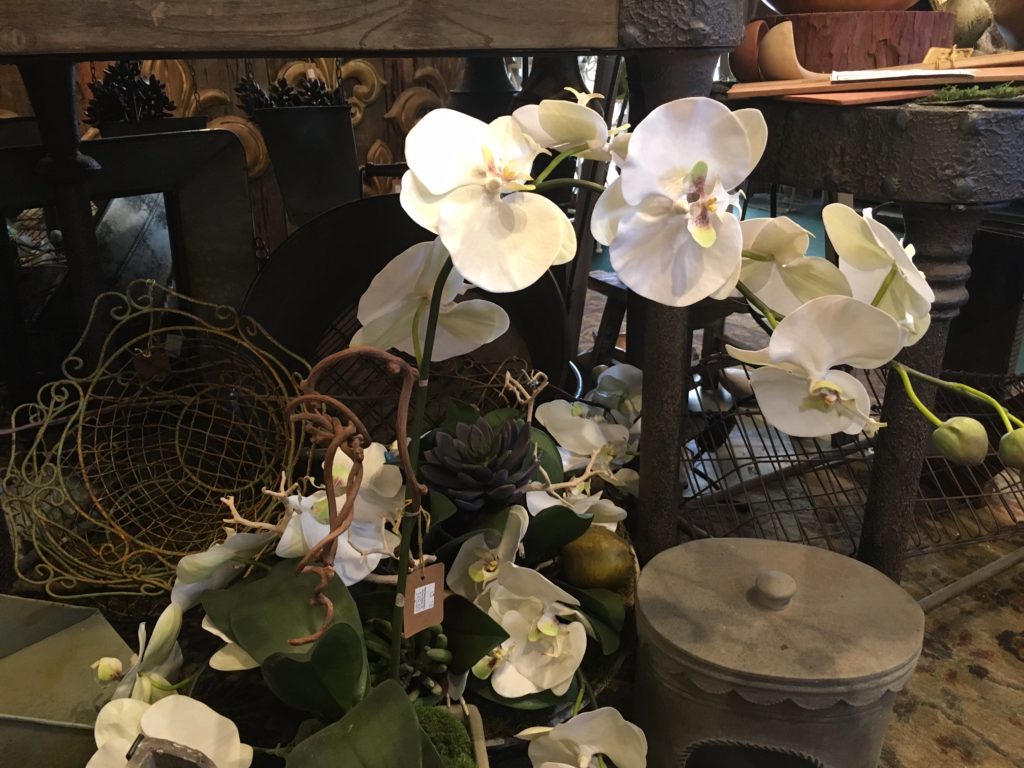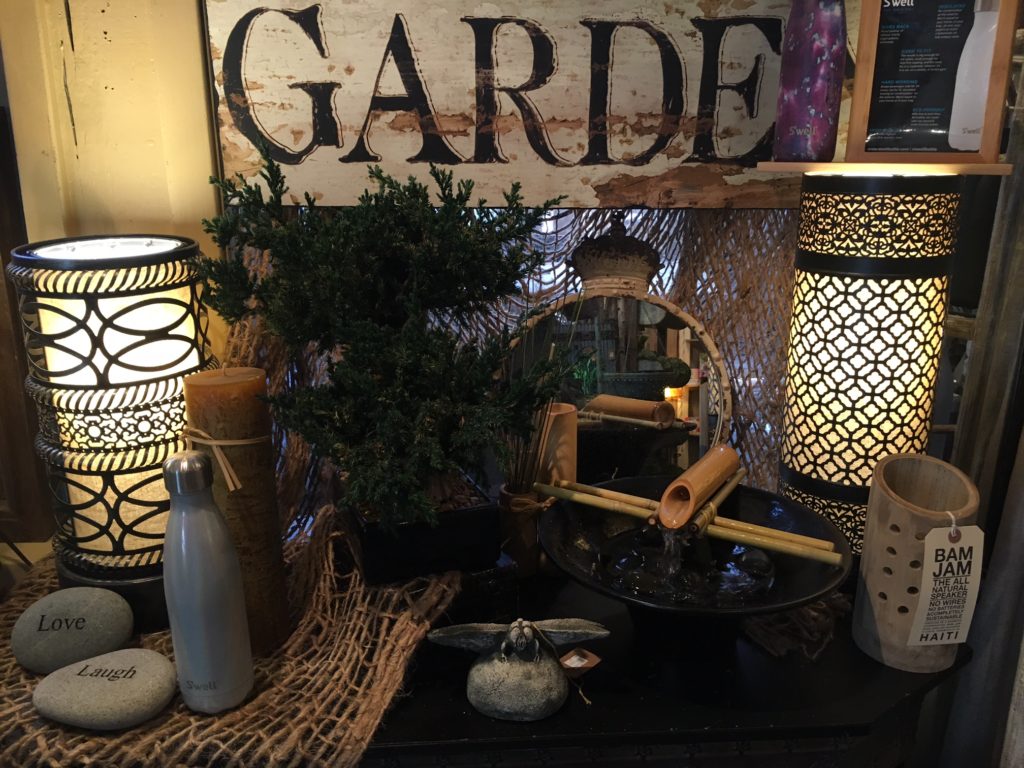 Christmas….all year!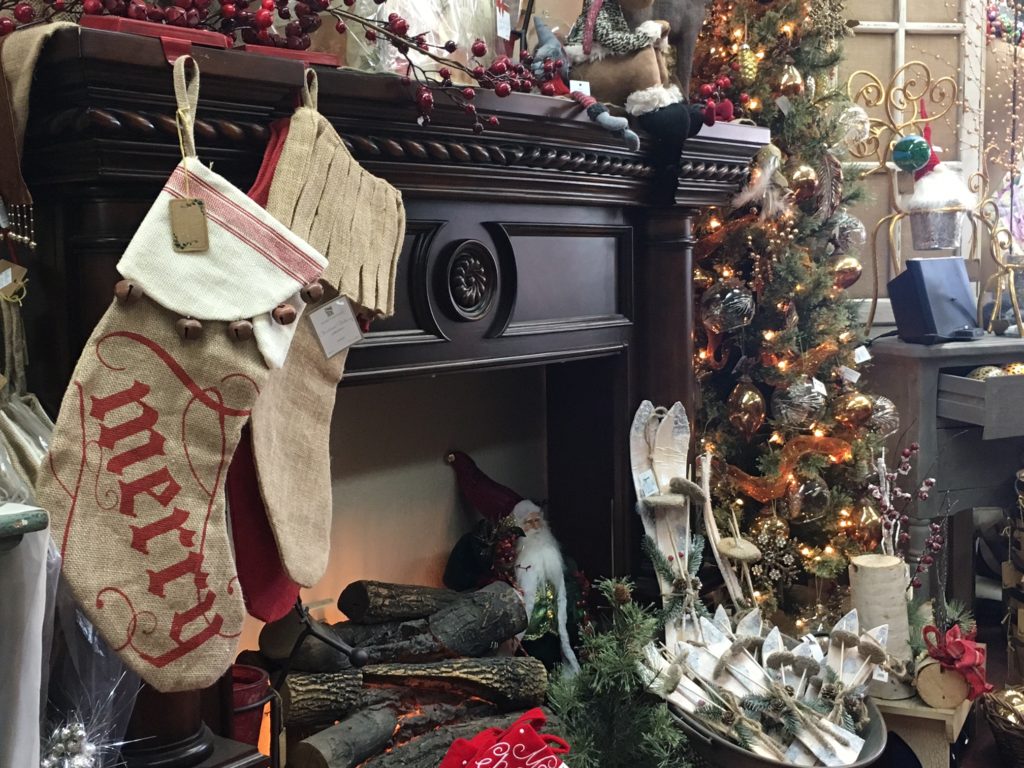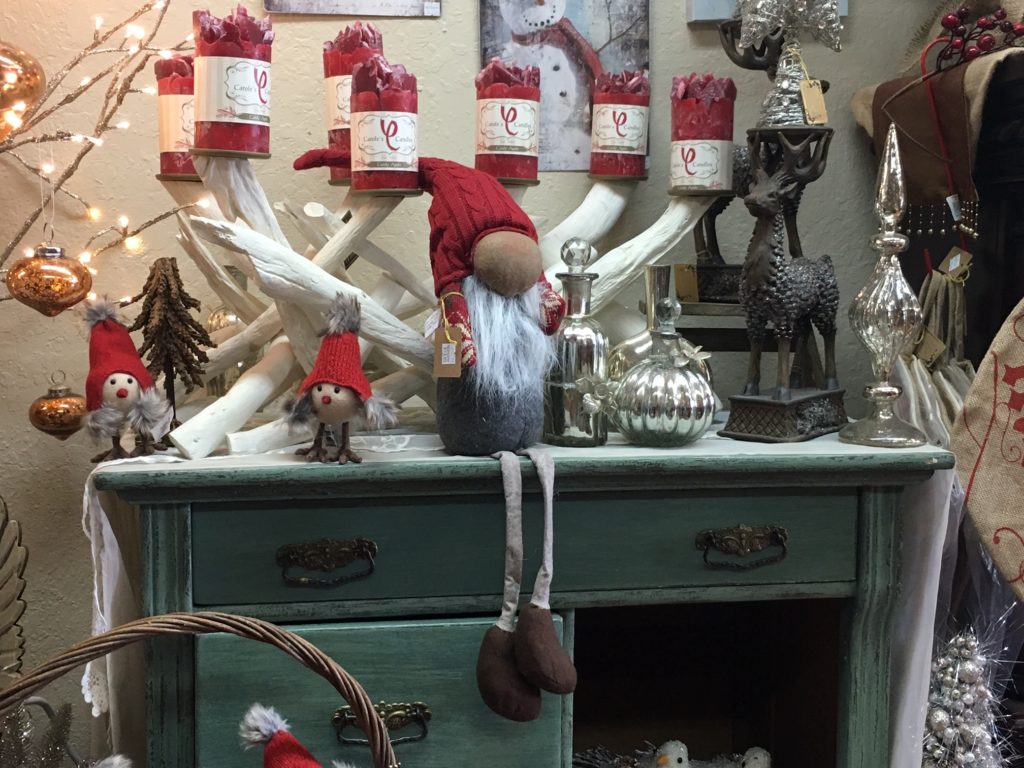 Spring Notes:  Whoa! That's a lot of snow – over 700″ at Mount Rose Ski Resort this season, with maybe more to come. The water level for Lake Tahoe has gained an additional 12′-15′  – with much of the sandy shoreline hardly large enough for a beach towel!
This great news however has come at major cost to the basin landscape environment: lots of large downed trees, bent Aspens and crushed plant material. High Sierra Gardens, under direct supervision of Dan Yori and a seasoned staff, will gladly inspect your property to assess damage – including trees, shrubbery and lawns, with a close look at any structures for potential issues. We will gladly notify you with our findings, any recommended work action and provide any estimates, all at no charge. Be aware that property cleanup and debris hauling for most properties will likely be more extensive than in previous years. As always, we are ready to service any other landscaping and maintenance needs.  Contact Dan for any of our currently available services at: 775.831.7575
We're now part of Etsy!
To view our products: etsy.com/shop/HighSierraGardens
HIGH SIERRA GARDENS
866 Tahoe Boulevard
Incline Village, NV  89451
Tel:  775.831.7575
info@hsgardens.com